Baby Boy Name Ideas
Our baby name generator produces some highly original names, such as Trevan, Bryden, Elison, Keary and Julan. You've probably never heard of those before; that's because these names are randomly created each time you load the generator page. They might be fabulous -- or so out there that you wouldn't use them, ever.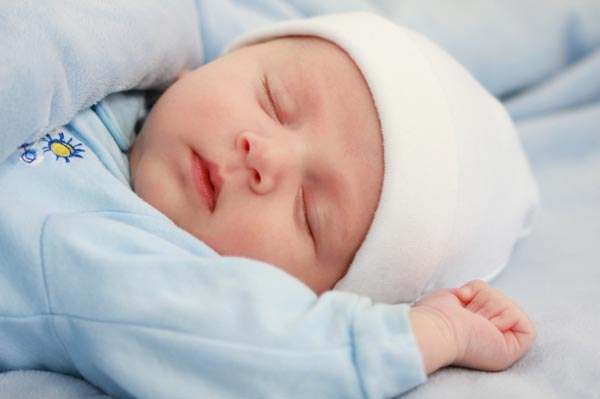 Write down your favorites (because your back button won't work to revisit names generated), then click here — or reload the page to see more.
Tips for finding a unique boy name
Consider names of things in nature, such as Slate, Cedar or Steele.
Think about colors. Celebrities started the colorful name trend, with Alicia Silverstone naming her son Bear Blu — and of course, there's Beyonce's daughter, Blue Ivy. Other color names to consider include Sage, Gray and Rust.
Look through some of your favorite classic novels and movies for standout names, such as Gatsby, from The Great Gatsby or Atticus, from To Kill a Mockingbird.
Edgy boy names
Consider X and Z names, such as Zander, Jax and Blaize. These are hip but easy to pronounce and spell. More ideas include Xavier, Zeke, Axel and Zane.
Pay attention to last names; many make fine first names — for instance, Nixon, Lincoln, Beckham, Jagger and Harley. This is an ideal way to pass on a family name, too.
Create your own name
Combine the parents' names. For example, parents named Shannon and Grant might create the name Gannon or Grannon.
Switch up the ending of a popular name. For example, Jason could be Jaxon, or Max could be Mav.
Cool baby name themes
If you and your significant other are having a hard time agreeing on a baby name, try picking a theme to help narrow down your search. For instance, if you both love to travel, think about baby names based on places: Brooklyn, Dallas and Venice, for example. If you share a penchant for old movies and classic literature, check out some of the old-fashioned names that haven't been popular in many years.
Get started in finding a unique name now — try out our boy name generator below!
If you don't see something you like, click again. With more than 18,000 possible name combinations, you'll hit on something you both love sooner or later.

More about babies
Baby name generator: girls
Customized nursery checklist
Baby calendars: years 1 and 2