Our Virtual Clairvoyant Wants To Help You Prepare
Madame Zaritska, our virtual clairvoyant, wants to help you prepare for the arrival of your child. Answer the questions below, and Madame will do her best to predict certain aspects of your labor and birth experience. She might not be exactly on target, but she's sure to make you smile.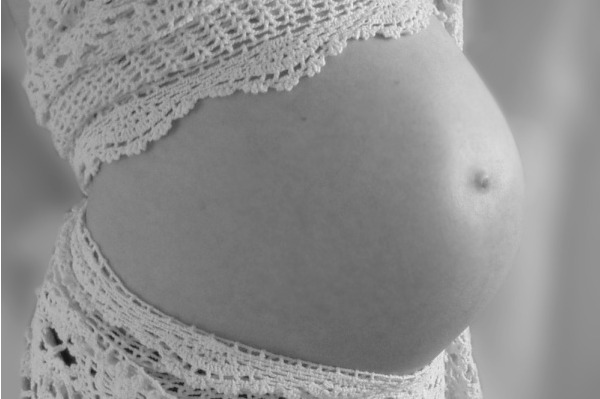 Will your baby be a boy or girl? Will your baby be born in the day or in the still of the night? These are all questions that only Madame Zaritska can answer. Remember: Her powers are strong, so be prepared for her answer.
 More reading
Baby name generator: boys
Baby name generator: girls
One-minute car seat checklist