Finding Your Estimated Due Date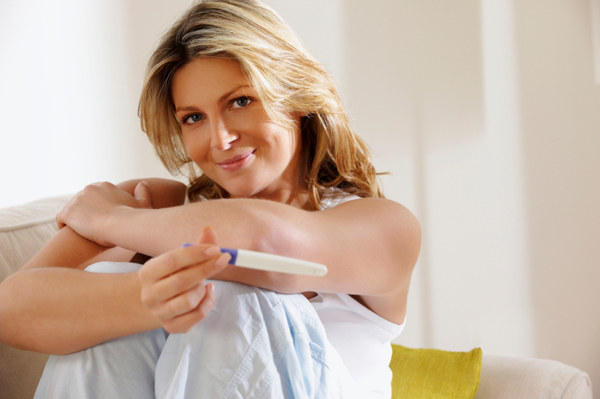 Your browser must be Java-enabled for the calculator to work.
Fill in your information here
Now that you know when you're due, come join in the conversation on your due date message board, or create a week-by-week pregnancy timeline.
Be sure to keep in mind that any due date is only an estimate -- and only about 5% of babies actually arrive on the date they're "due." Your caregiver will typically assign your due date based upon a 28-day cycle. We also have information to help unravel
the mystery of pregnancy due dates
.
Read more:
Chinese conception gender prediction chartConception date calculatorMore pregnancy and fertility tools/planners