Helpful Pregnancy Tools
We have many helpful pregnancy tools on SheKnows Pregnancy and Baby. Check out just a few of them, including the conception date calculator and due date calculator.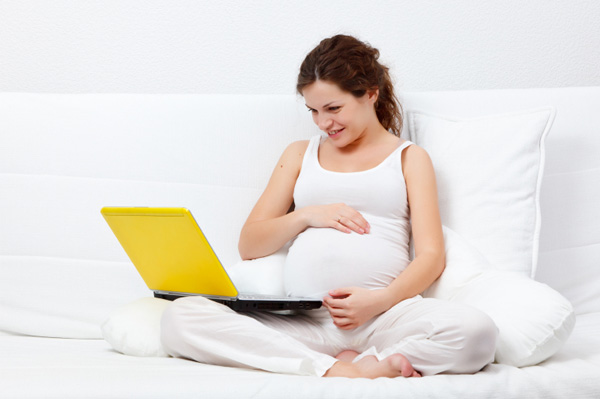 Make a free pregnancy ticker
Just for our Pregnancy & Baby readers, we have free personalized pregnancy tickers. Create yours in just a couple of minutes and use them in your email messages, message board posts, on your desktop or on your own web site.
Due date calculator
Do you want to know when your baby will arrive? Or when conception occurred? Enter the date of the first day of your last menstrual period (LMP), cycle length and your luteal phase length (if known), and we will do the calculation for you!
Conception date calculator
When was your baby conceived? Enter the date of the first day of your last menstrual period (LMP) and we'll print out a table showing you the probable dates of conception, based upon the average length of your menstrual cycle.
Learn the difference between age since conception, LMP and due dates
We know it can be a little mystifying -- you practically need a calculator to figure out your due date, conception date and LMP date. One common question is, "How is my due date calculated?" And another biggie: "What's the difference between gestational age and menstrual age?" Read our info about "age since conception," LMP and due dates for little insight.
Baby development
Just a few inches below the surface of your skin, nestled safely deep within your body, your baby is changing at a truly amazing pace. Get week-by-week illustrations showing your baby's development.