Surprise Baby For Stunned Mom
When a woman was sidelined by back and stomach pain, she headed to the hospital. Once there, she got the surprise of her life.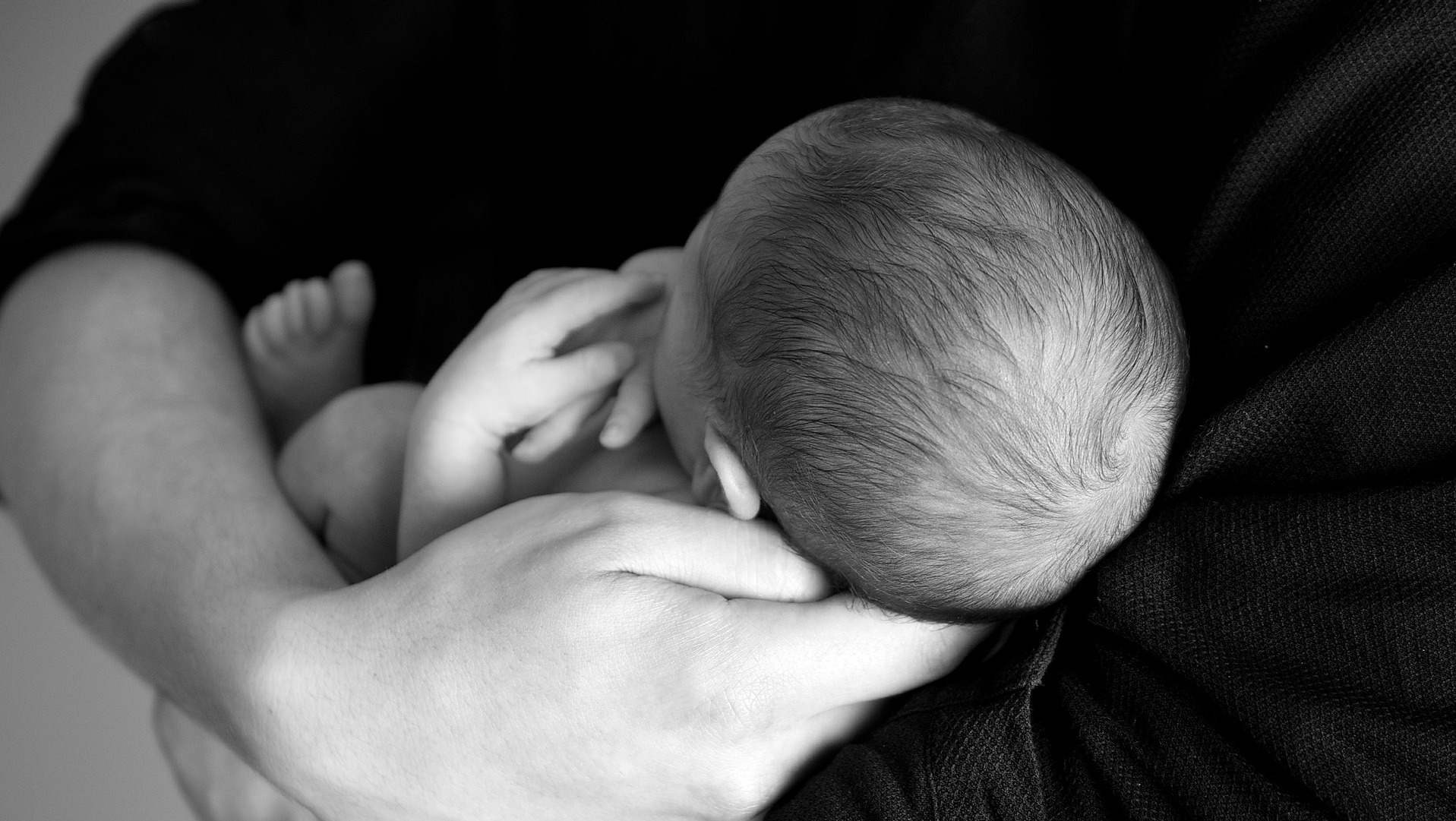 Photo credit: Pixabay
Katherine Kropas prided herself on never missing a day of work, but just a few days ago, she was so bothered by back and stomach pain she called in sick and went to the hospital. Once there, she had to wait for several hours while suffering from increasing pain, and it was only that night that doctors told her she was pregnant, and the baby was on its way.
It was just an hour later that Kropas was holding her healthy infant daughter, who weighed in at 10 pounds, 2 ounces. She, her boyfriend and her parents were understandably dazed by the turn of events, but they were also over-the-moon happy for her and their family's new baby. She said that she had experienced no signs of pregnancy over the last eight or so months — no morning sickness, no unusual weight gain, no fetal movement. She reports that she did have ankle swelling recently, but she thought it was due to a heavy, 50-hour work week.
Kropas now has two decisions to make: She needs to decide on a name for her surprise baby girl, although she said she was leaning towards Ellie, which is the name of the woman who drove her to the hospital. And the second decision she needs to make is when to post the news on Facebook. "I will eventually," she said. "I just don't know how to phrase it yet."
Such a good, positive story, but I have to say that it's completely amazing that she had a 10-pound child in her belly and had no idea. Although my kids were all around eight pounds each (so, two pounds lighter than her baby), I felt extremely uncomfortable near the end of each pregnancy — like my skin would split open and my lungs would pop out the top because there was no room to breathe. This is one lucky, lucky mama, and I'm so glad her baby is healthy and they are doing well.
More cool birth stories
Plane diverted when pregnant passenger goes into labor
Quadruplets born to famous surprised couple
Mom in Washington has giant 15-pound baby