Study Shows Blood Pressure Benefits To Pregnancy Exercise
Pregnant moms, get moving: A recent study shows that exercise during pregnancy can have benefits for your baby's blood pressure later in life.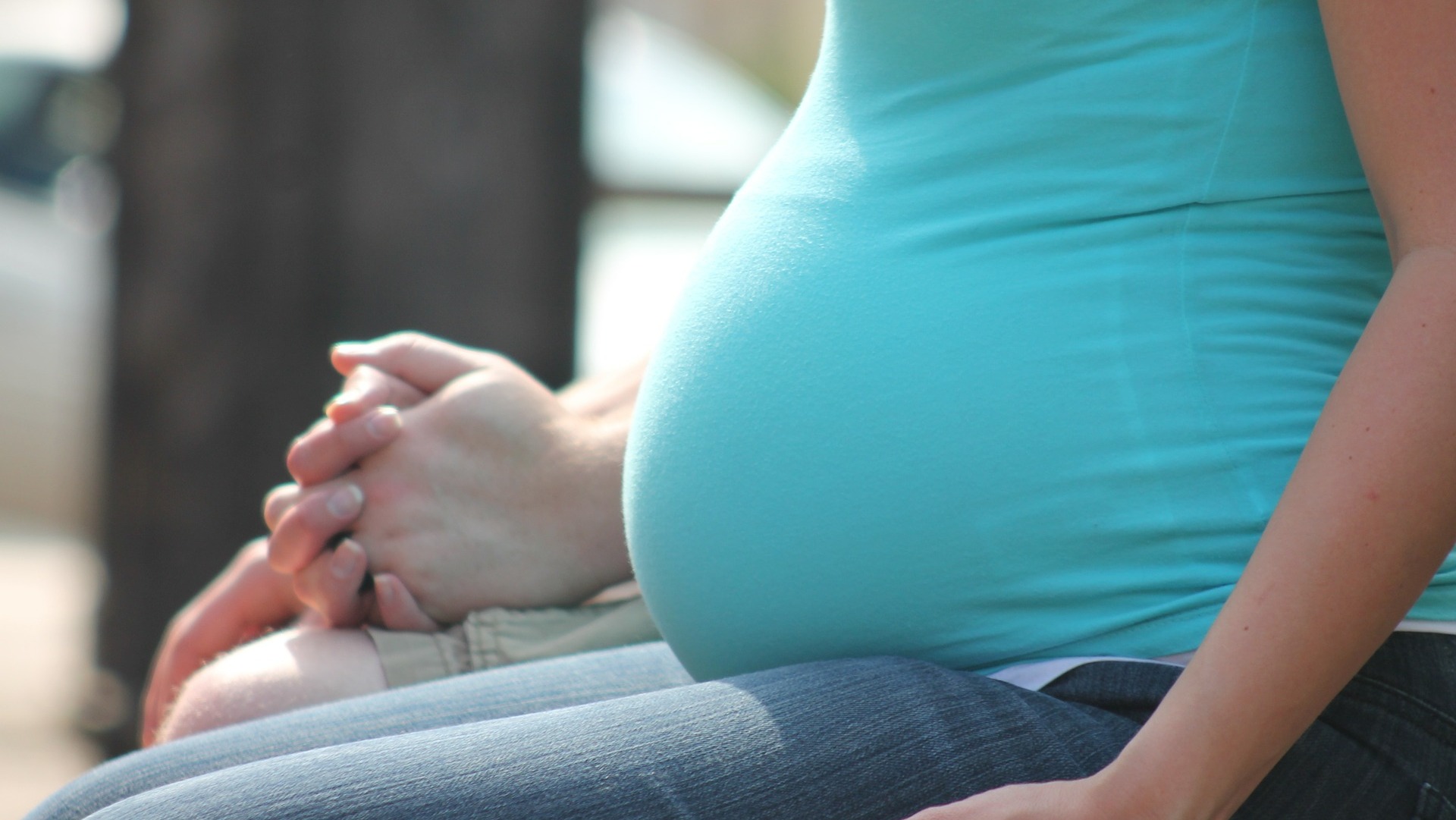 Photo credit: Pixabay
Here's some cool news: Recent research has shown that the children of mothers who exercised during pregnancy had lower blood pressure by the time they were 10 years old.
The study comes out of the University of Michigan, where researchers followed 51 women over a five-year period and studied their exercise habits, both before their babies were born and after. They found that the children of women who exercised during pregnancy, particularly in the third trimester, tended to have lower blood pressure. This was true even with lower birth weight babies, who often have blood pressure problems later in life.
"We looked at a range of normal birth weight babies, some falling at the lower end of the scale, and surprisingly we found that this lower birth weight and higher blood pressure relationship in these offspring is not supported if the women were physically active," said James Pivarnik, lead author and kinesiology professor at the university. "The connection was disrupted, indicating that exercise may in some way alter cardiovascular risk that occurs in utero (in the womb)."
Exercise is also, of course, good for the pregnant mom too. Regular exercise can improve your cardiovascular health and your endurance, which can help you during labor and delivery. It can also help you gain less weight, and your chance of developing gestational diabetes is lower. You might also feel better, both directly after you exercise and throughout your pregnancy. And you might also have less of a chance of interventions, like forceps or C-sections, at birth.
Add on benefits to Baby, and you definitely have a win-win situation. Ask your care provider prior to starting an exercise routine, but most pregnant women get the green light to do at least some light exercise during pregnancy.
More pregnancy in the news
Plane diverted when pregnant passenger goes into labor
Quadruplets born to famous surprised couple
Fatty foods during pregnancy can damage Baby's immune system