Adorable Couple Celebrates Birth Of Quads
Back in August, Tyson and Ashley Gardner were famously surprised when they discovered that they were expecting not one, but four babies. On Sunday, their babies were born.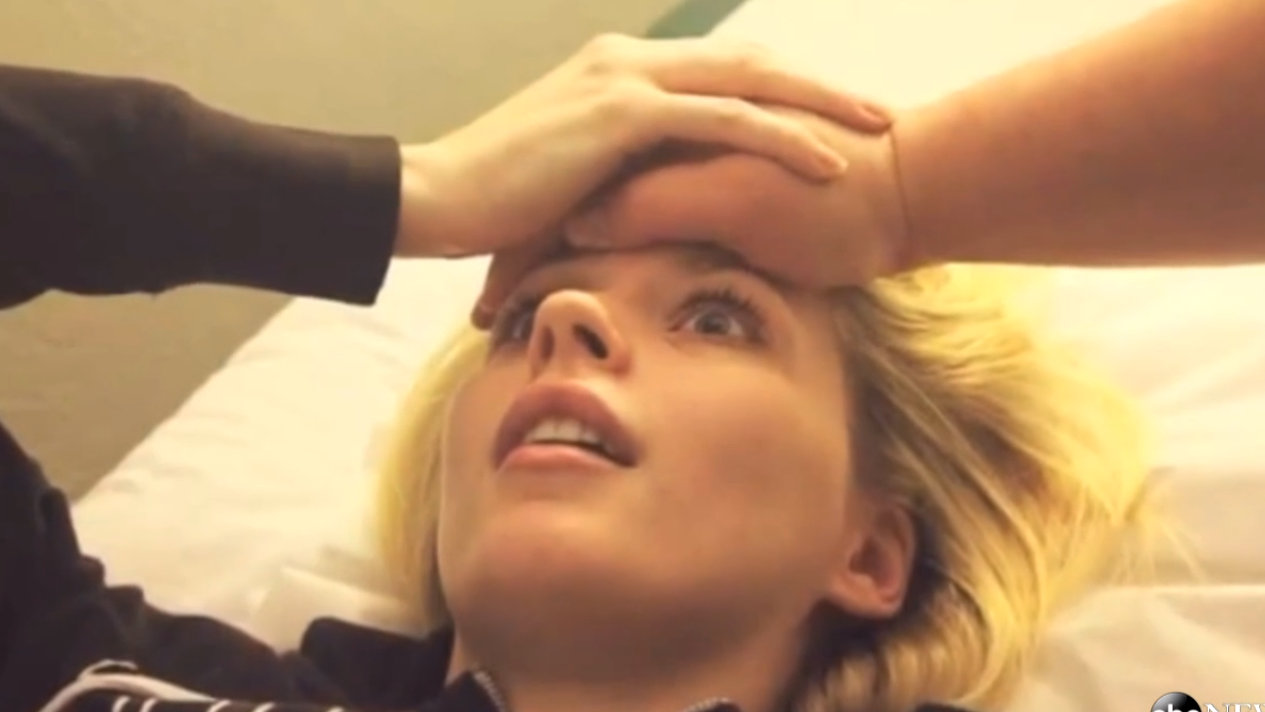 Photo credit: ABC News
More ABC News Videos
|
ABC World News
This super sweet photo made the rounds in August, when the Gardners, from Utah, found out they were having four babies.
After struggling with infertility for many long years, they underwent in vitro fertilization (IVF). An early sonogram revealed that Ashley had four babies on board. A friend was there to catch the moment on camera.
Much of Ashley's pregnancy took place on bedrest, and she underwent surgery in October when it was discovered that two of the babies were experiencing twin-to-twin transfusion syndrome. The surgery was successful, but the last couple of months were painful and uncomfortable.
When she was 29 weeks, she started to have contractions, and Sunday her doctors decided she and the babies could wait no more. The four girls — Indie, Esme, Scarlett and Evangeline — were successfully delivered via C section.
The family reports that Mom and the babies are doing well.
More amazing birth stories
Mom in Washington has giant 15-pound baby
Omaha mom gives birth on same exit ramp twice
Mom surprised when she gave birth to 14-pound baby (VIDEO)