Check Out This Sweet Christmas Baby Video
Sure, Christmas is over, right? Well, you can keep celebrating with this funny and cute Christmas baby video.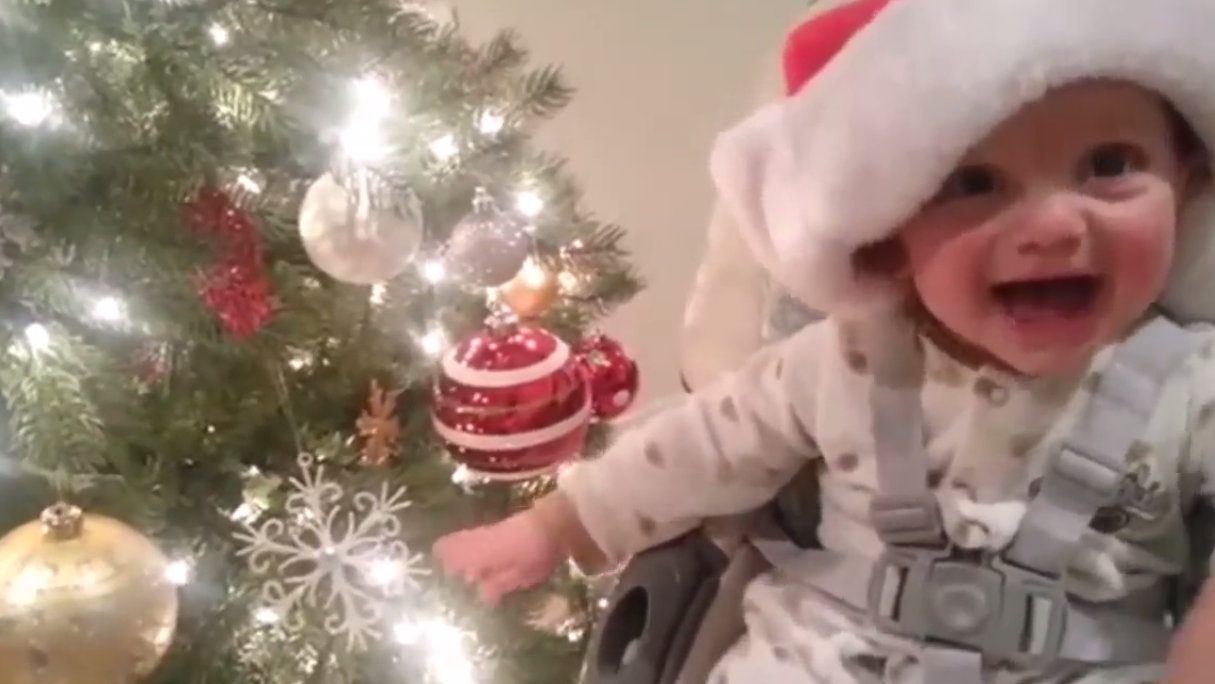 Photo credit: 2M Media | Home of the World's Funniest Videos/YouTube
If you haven't had enough of your own sweet child's Christmas fun, settle down on this day after Christmas to watch these babies smile, laugh and beat the crap out of their own presents.
Christmas with a baby is a special time indeed. Of course, you have to work hard to keep pine needles, ornament hooks and party food out of your little one's mouth, but the magic, the joy and the photo ops are unforgettable. It's so much fun to carefully choose a holiday outfit (I would even try to match my youngest baby's diaper to her outfit as she was cloth diapered) and try to see what funny expressions I could capture with my camera.
What is your favorite part of Christmas with your kids when they are babies?
More babies and holidays
Occupy your little one this holiday season with new BabyTV app
Holiday gift guide: Personalized holiday keepsakes
Holiday Gift Guide: Bath and bed