Unforgettable Holiday Keepsakes For Your Family
Personalized keepsakes can make the best gifts as the year comes to a close. These personalized holiday-themed items are sweet choices as you round up your holiday shopping.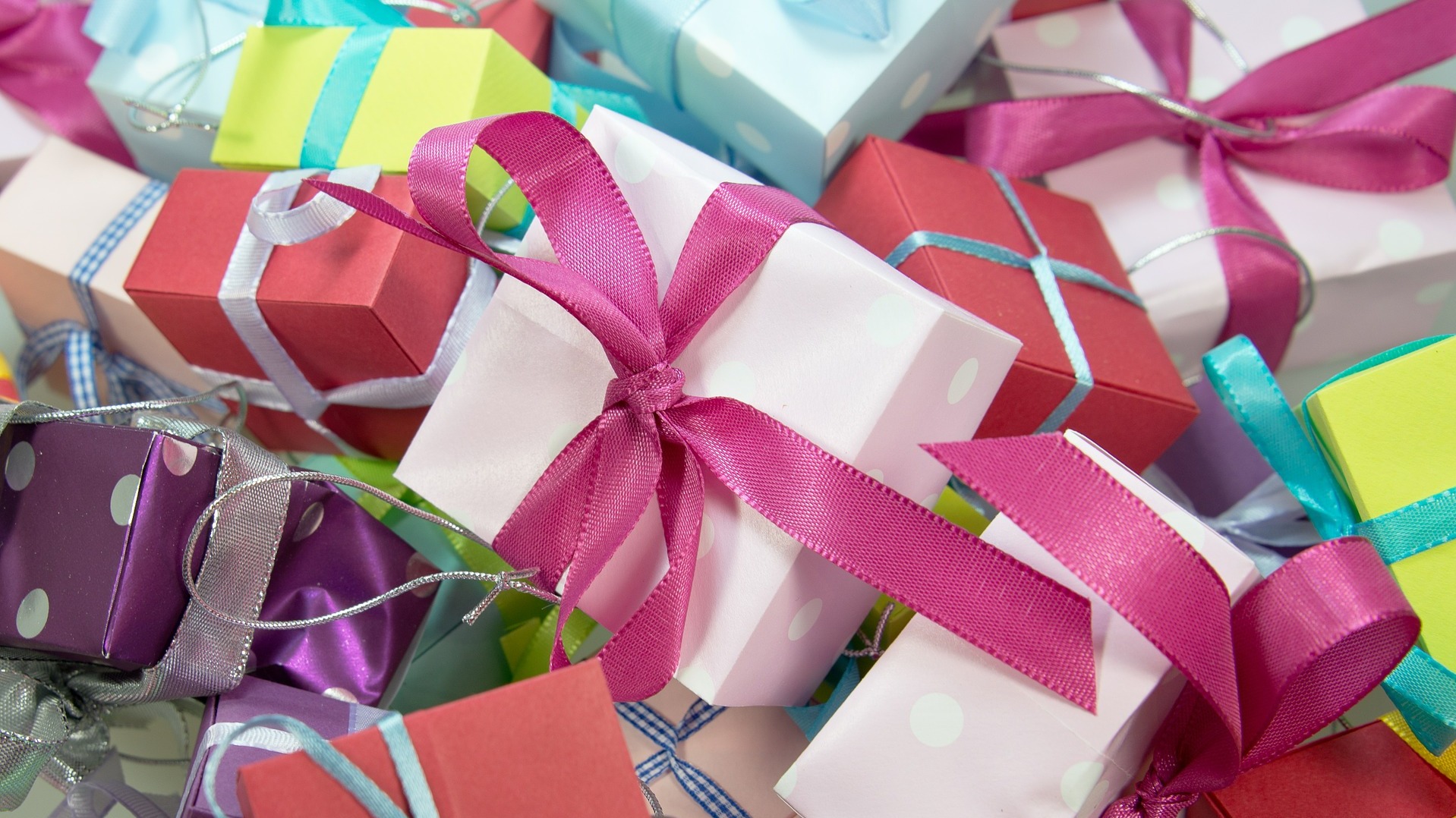 Photo credit: CC0 Public Domain/FAQ/Pixabay
Getting a personalized gift is a fun way to show the little people in your life how much you treasure them. I love these personalized ideas that will help you give a gift that keeps on giving.
Christmas stocking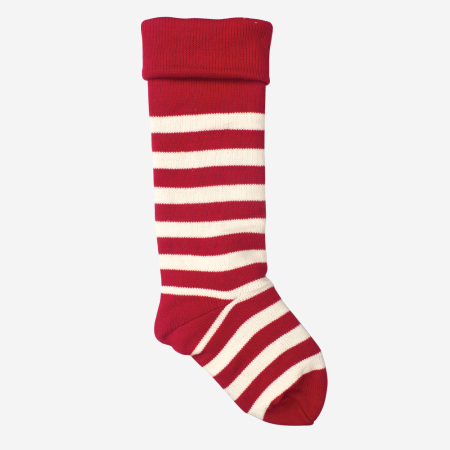 These personalized holiday stockings (Stuck on You, $30) are made from a high-quality 100 percent cotton knit, and you can get your child's name expertly embroidered along the top. Stockings are used year after year and can become a treasured keepsake your child will have for the rest of his life.
Christmas t-shirt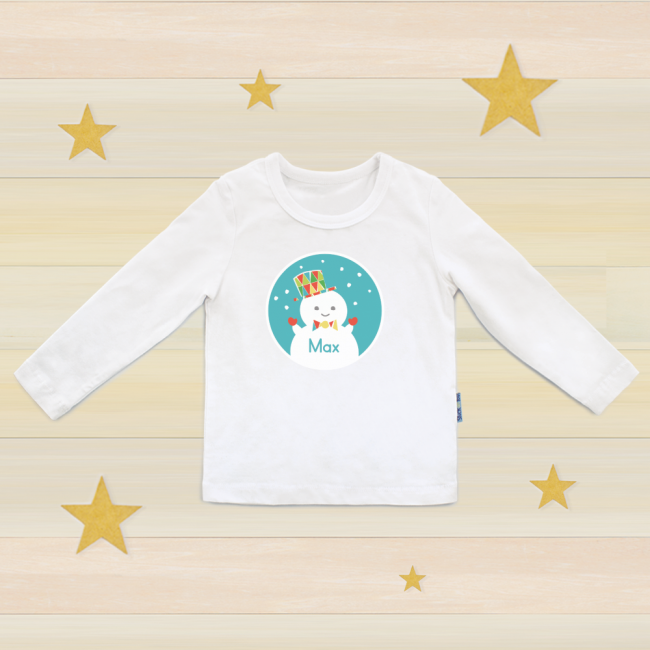 Another wonderful holiday keepsake from Stuck on You is a personalized Christmas t-shirt (Stuck on You, $20). There are many designs to choose from and the shirts are super soft and comfortable, and can really jazz up a holiday photo.
Christmas storybooks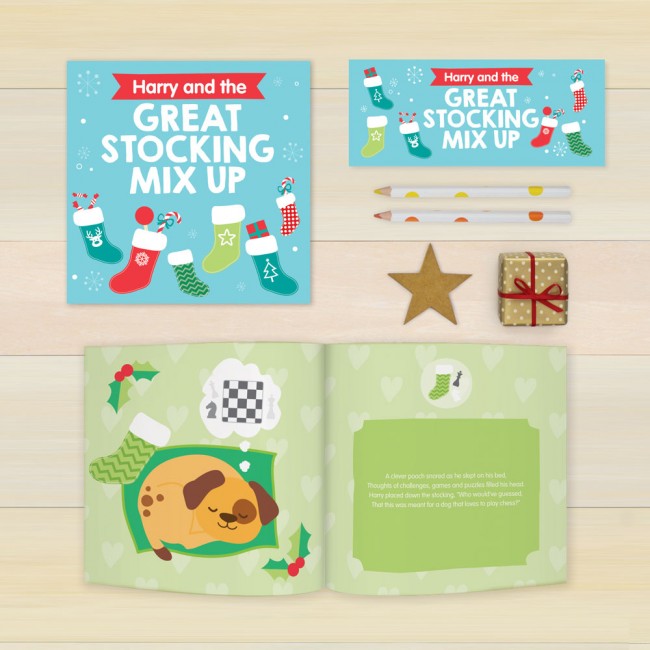 Each 32-page Christmas storybook (Stuck on You, $30) can be personalized for your child and comes with a matching activity book.
The writer received the stocking and a t-shirt from Stuck on You so that she could try out the products. All opinions expressed in the article are based on the reviewer's own assessments of the product.
More holiday gift ideas
Holiday Gift Guide: Bath and bed
Holiday Gift Guide: Getting dressed
Holiday Gift Guide: For Mom