Holiday Gifts For Babies And Toddlers
The holidays are a time of togetherness, sharing, love, warmth and family. A few fun, playtime gifts under your tree for your baby or toddler will light up his day.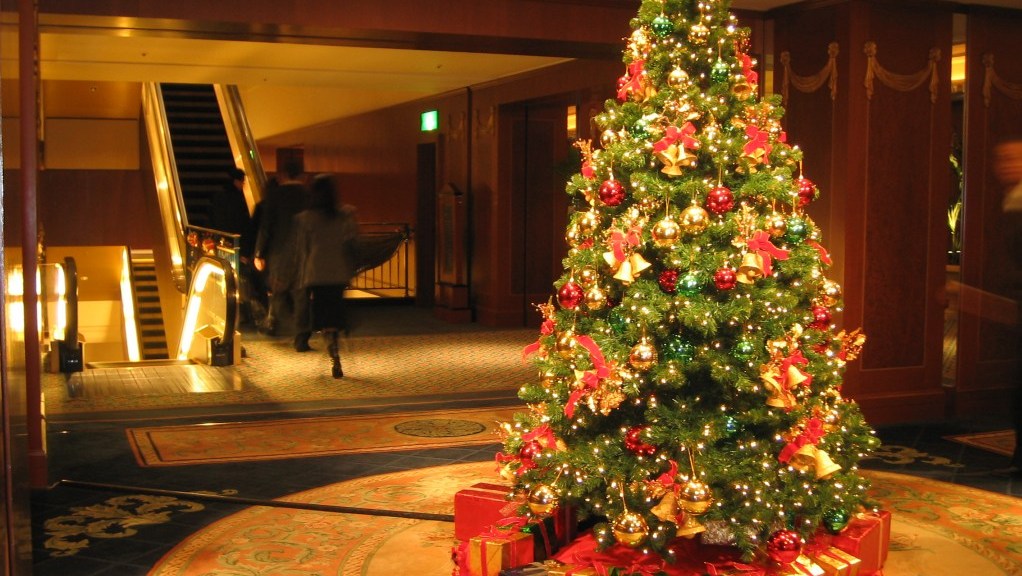 Biodegradable beach toys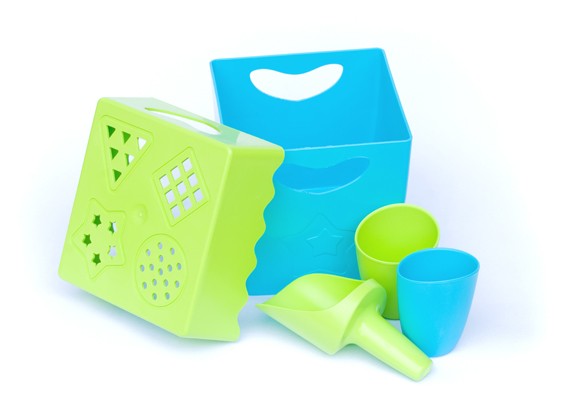 Perfect for the beach or in your own backyard, these amazing biodegradable beach toys (zoë b organic, $22) would make a great gift. A bonus: If you're playing at the beach and one floats away, it will break down in a few years because it's not made from traditional plastic.
Wooden tea set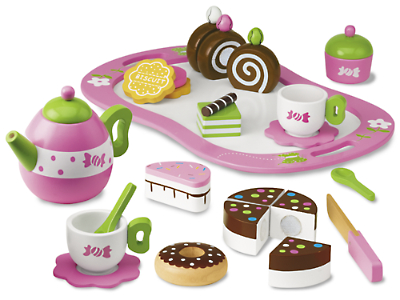 We adore this Classic Wooden Tea Set (Lakeshore Learning, $30). It provides countless opportunities for imaginative play, and it's super adorable too. Comes complete with 25 wooden pieces.
Preschooler purse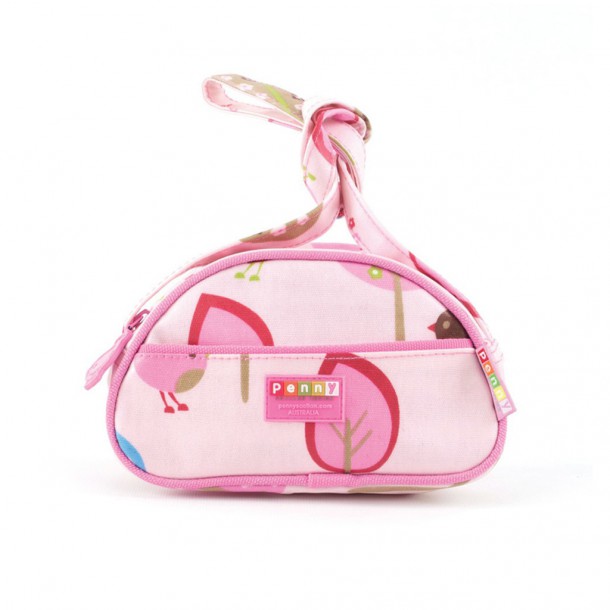 This adorable handbag (Penny Scallan Design, $25) is an amazing purse for your preschooler, who just wants something to tote along her necessities in. The water-repellant coating is a nice touch, which helps make it easy to clean.
Teether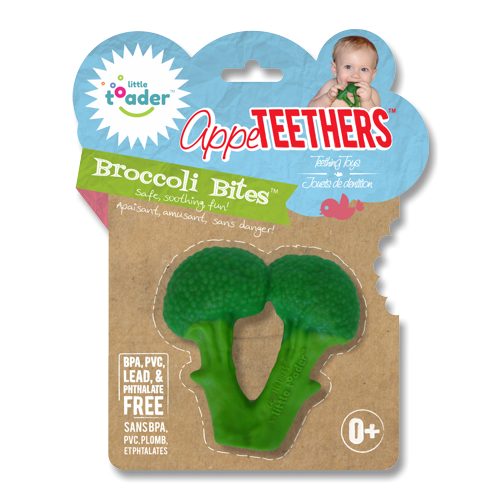 Perfect for your little teething baby, the Broccoli Bites teether from AppeTEETHERS (Little Toader, $10) makes an excellent stocking stuffer. Better yet, there are several kinds to choose from if broccoli isn't your thing.
The writer received the beach toys, wooden tea set, purse and teether so that she could try out the products. All opinions expressed in the article are based on the reviewer's own assessments of the product.
More gift ideas
Holiday Gift Guide: Getting dressed
Holiday Gift Guide: For Mom
Holiday Gift Guide: Reading gifts for pregnant moms