Play Yards From Dream On Me Pose Strangulation Risk
If you have a play yard from Dream On Me, it may be the subject of a recall. Is yours on this list?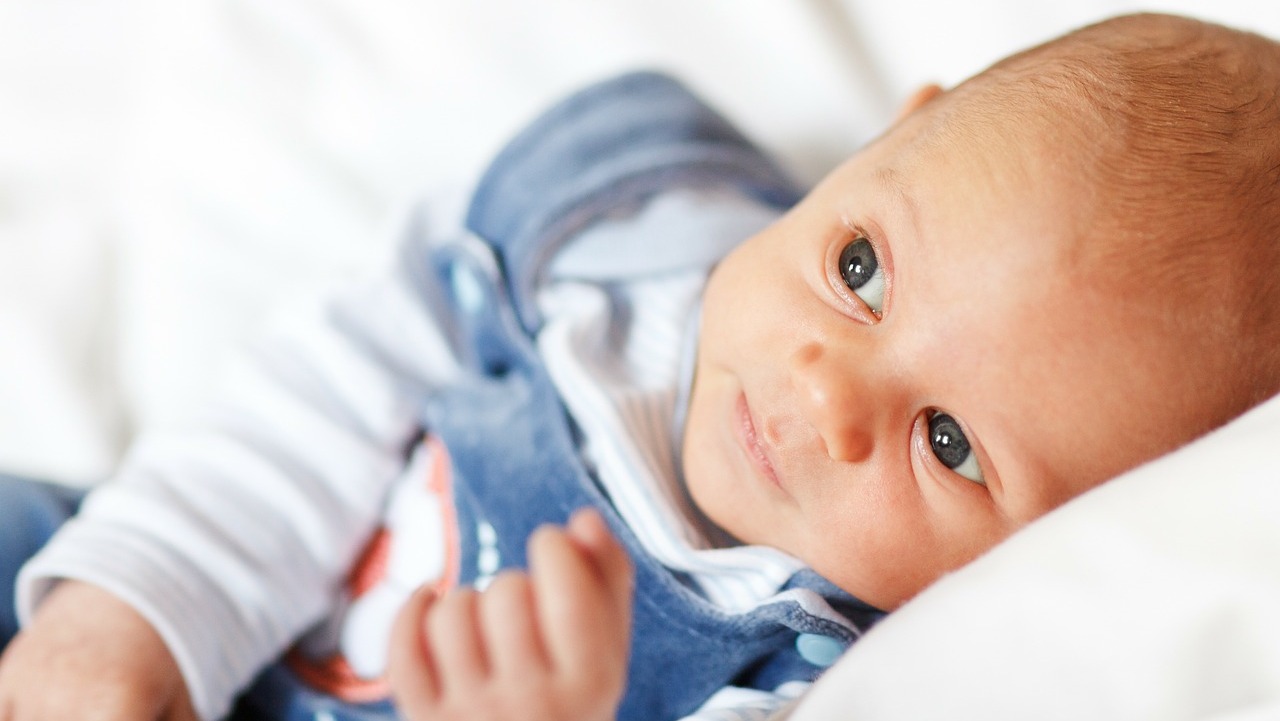 Photo credit: CC0 Public Domain/FAQ/Pixabay
Around 10,000 Dream On Me Incredible Play Yards are being recalled due to a fault in the rails, which can collapse. They pose a strangulation hazard for little ones. Do you have one of these in your home?
Product description: This recall focuses on Dream On Me Incredible two-level deluxe adjustable-height play yards. Model numbers affected start with 436A, 436B, 436G, 436O, 436P and 436R. The model number is printed on a label attached to the play yard's mattress. The play yards feature a steel, powder-coated frame base and have rolling, hooded casters. The yards have a fabric and mesh covering that comes in a variety of colors. The play yard includes a changing top, a toy bar with soft toys for entertainment, a side pocket for storage and a carrying case. "Dream On Me" is printed on the bottom left-hand side outside of the product. The play yard can be folded for storage.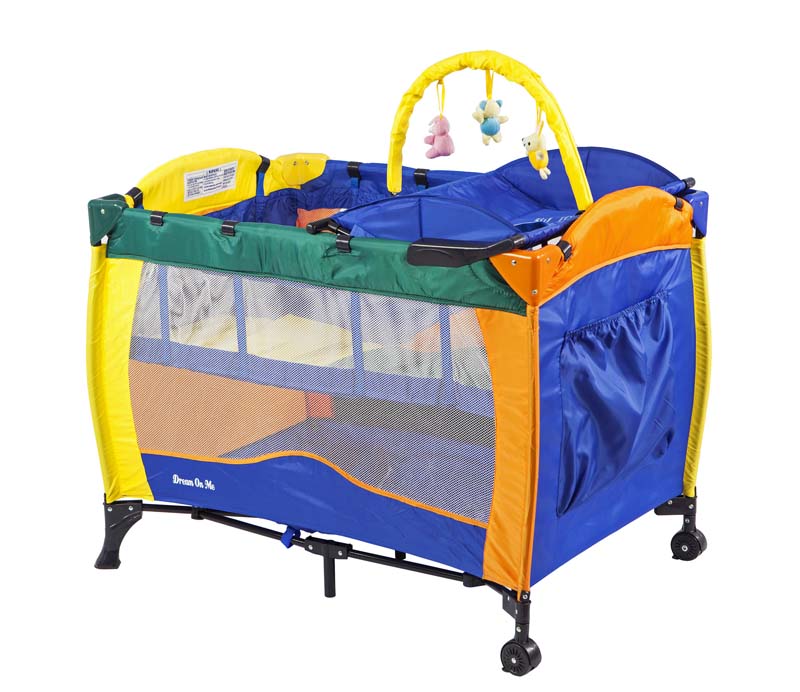 Photo credit: USCPSC
Where/when they were sold: These recalled play yards were sold at Amazon, Kohls, Toys 'R' Us, WalMart, Wayfair and other online retailers from March 2010 through January 2014 for about $60.
Reason for the recall: The rails of the play yard can collapse, which poses a strangulation hazard for children. There have been no injuries reported.
What you need to do: Immediately stop using the play yard and contact Dream on Me for a repair kit at no cost to you.
Company information: You can contact Dream On Me toll-free at (877) 201-4317 from 9 a.m. to 5 p.m. ET Monday through Thursday and 8 a.m. to 4 p.m. Friday. You can also find them online at www.dreamonme.com — click on the Recalls tab for more information.
More recalls
Recall: Halloween projector flashlight from Meijer
Recall: Just Like Home toy toaster sets from Toys'R'Us
Recall: Pure Baby Organics boys' hoodie