Sweet Duds For Your Baby
Who says clothes are boring holiday gifts? Babies and toddlers don't think so, and even older children dig new threads. Here are a few of our favorites to add to your Christmas list.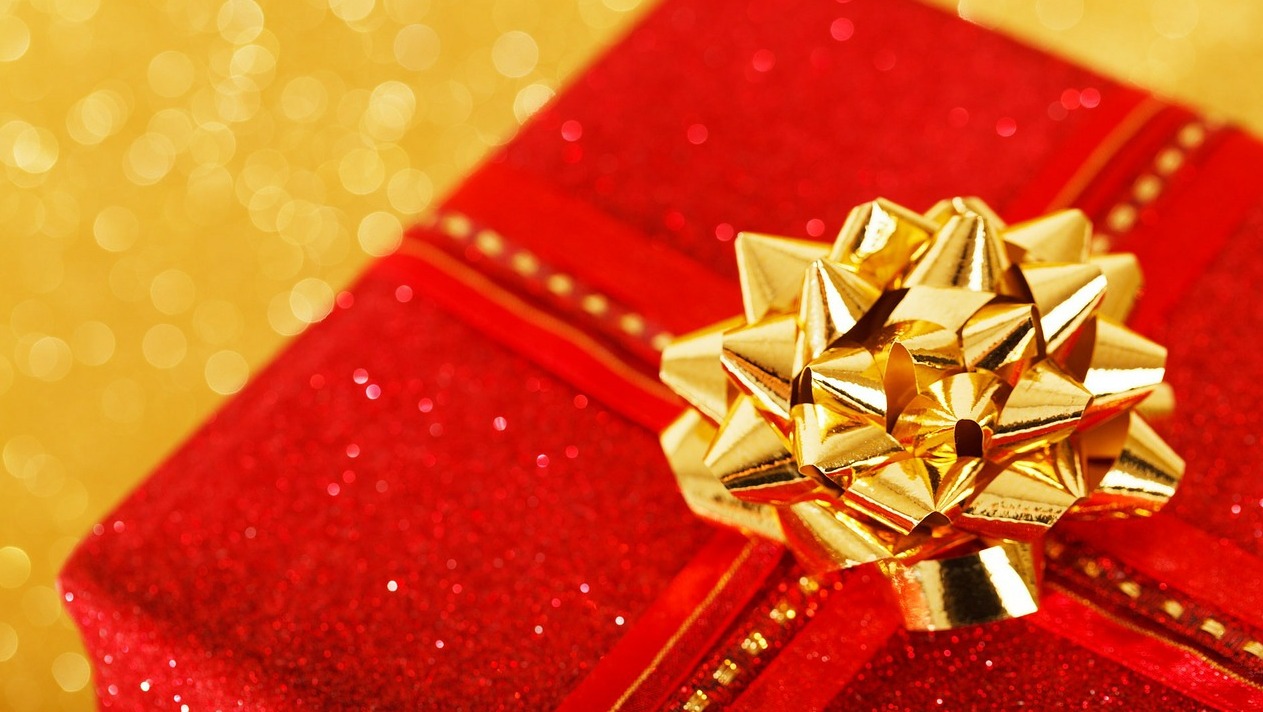 Photo credit: CC0 Public Domain/FAQ/Pixabay
Long-sleeved bodysuit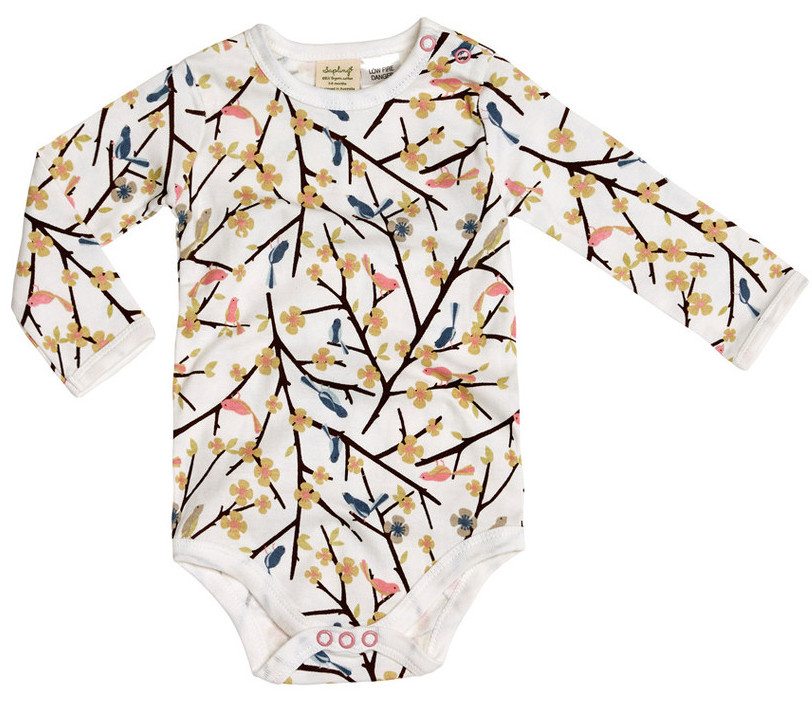 This adorable long-sleeved bodysuit (Sapling Child, $28) is made from certified organic cotton and is printed with water-based dyes. The material is soft and stretchy, making it a super-comfortable option for your little one during these cold winter months.
Baby coverall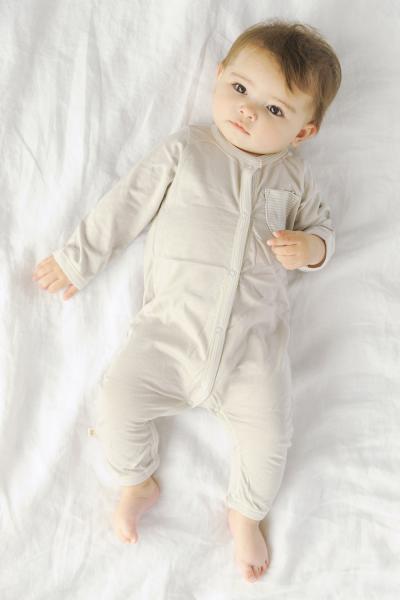 You'll find this classic layette coverall (PAIGELAUREN baby, $44) is an amazing gift for any young baby on your holiday shopping list. It's nearly as soft as your baby's skin and is easy to put on and take off. I love the soft shades, the matching snaps and the darling coordinating striped pocket.
Swimwear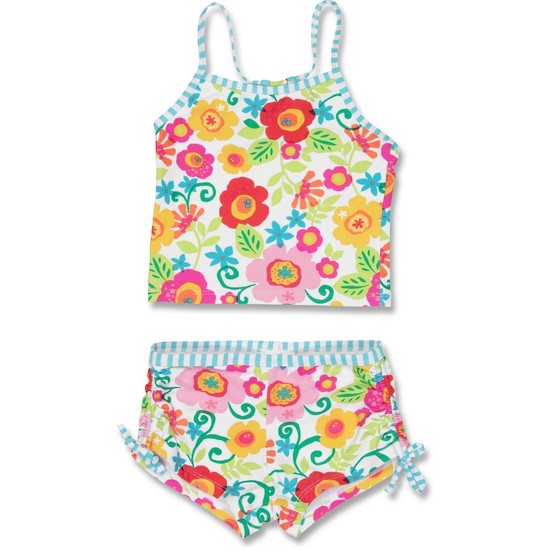 No, it may not be swimming weather where you are during the holidays, but that doesn't mean that your little one can't open an awesome swimwear gift. I love this tankini (Snapper Rock, $50). Not only does it provide extra sun protection with its UV50 rash guard material, it's really adorable. In addition to tons of different styles of swimwear, they have fun accessories as well.
The writer received the Sapling Child bodysuit, the PAIGELAUREN baby coverall and a tankini from Snapper Rock so that she could try out the products. All opinions expressed in the article are based on the reviewer's own assessments of the product.
More holiday gift ideas
Holiday Gift Guide: for Mom
Holiday Gift Guide: Reading gifts for pregnant moms
Ju-Ju-Be's Tokidoki collection is amazing