Birth Rates In The U.S. Reach All-Time Low
The U.S. government began keeping track of birth rates in 1909, but they've never been as low since then as they were in 2013.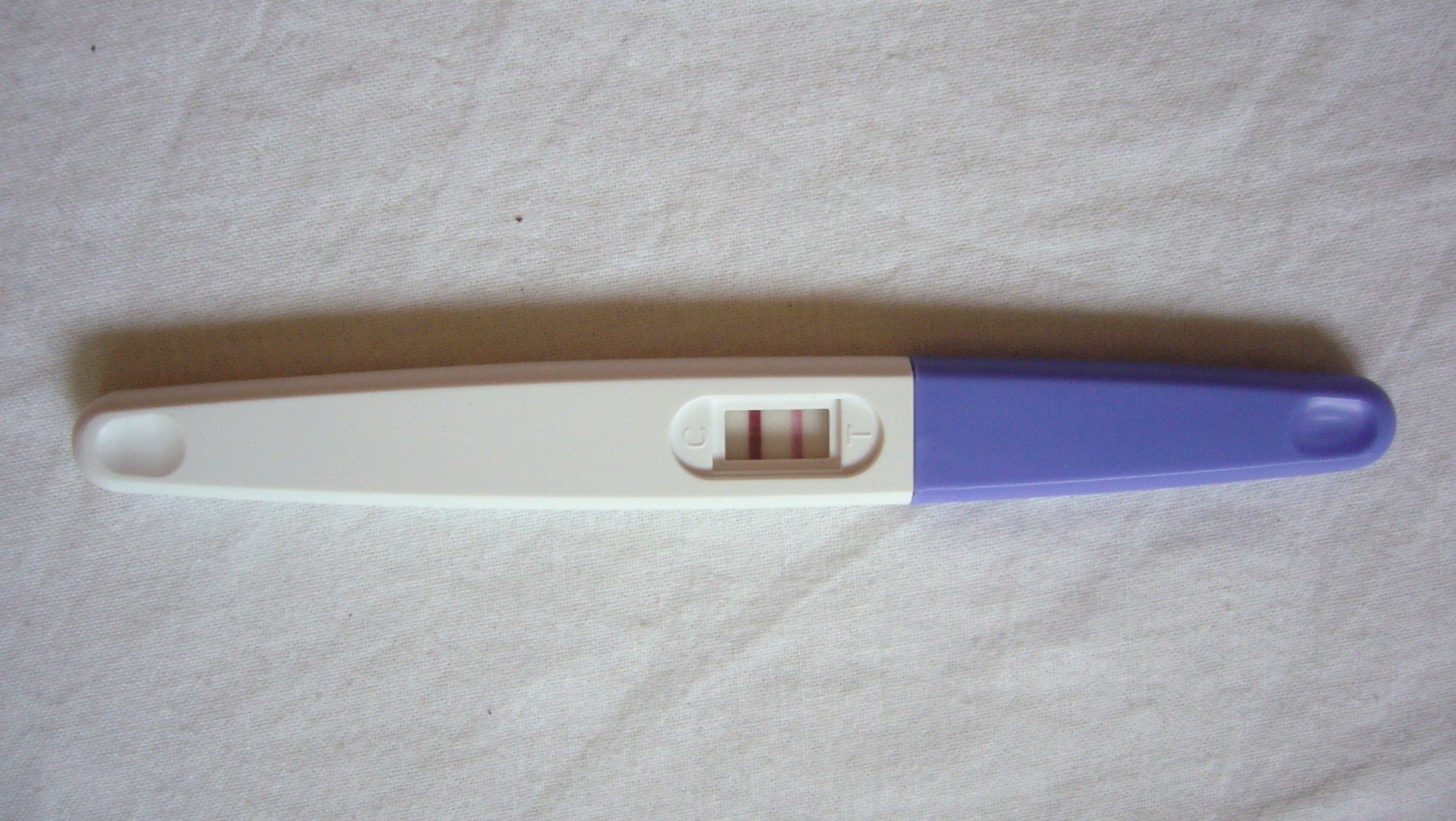 Photo credit: Wikipedia
In 1909, there were nearly 127 babies born for every 1,000 women. The birth rate has ebbed and flowed since then, but recently released stats from 2013 show that it's never been this low before.
The national birth rate most recently peaked in 2007 at 69.3 births per 1,000 women. Since then, the rate has gradually fallen, and 2013's rate, at 62.5 per 1,000, is an all-time low since recordkeeping began. It was reported that there were a total 3,932,181 babies born to American women in 2013.
A big reason for the decrease is that women under 30 aren't having as many babies, as more and more women delay childbearing until they are older. However, the rate for women in their 30s went up — not up enough to make a difference in the overall rate, however.
Other interesting statistics from the report include twin births, which saw an increase of 2 percent between 2012 and 2013 after seeing no change for several years after 2009. And even though their information isn't included in the national birth rate, women between 44 and 49 experienced a 14 percent increase when compared to 2012. Also, the overall preterm birth rate fell as well, to just over 11 percent.
It's hard to imagine a world where the birth rate was as high as it was in 1909, and I'm sure that it has been even higher at various points in history. And even though the birth rate is the lowest it has ever been since it has been kept track of, that's still a lot of babies who were born in 2013.
More on having babies
New dad gets shot over a bottle of wine
Baby rescued in dramatic fashion from house fire (VIDEO)
Mom-to-be surprises soldier husband with pregnancy announcement