What The Mom On Your List Wants This Year
Whether you have a pregnant family member or friend on your shopping list or a new mom, these cute gifts will be right up her alley.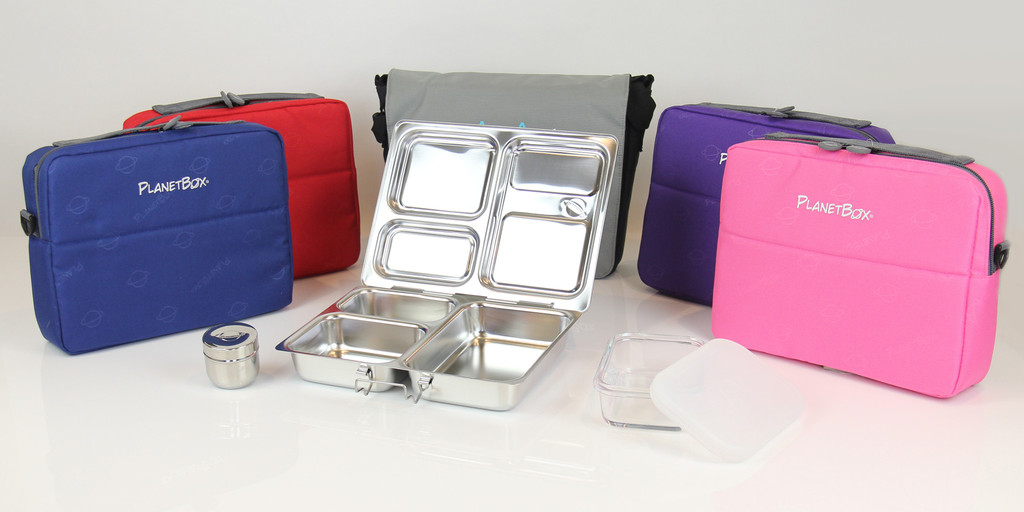 Reusable lunch box
The amazing Launch complete reusable lunch box (PlanetBox, $70) is perfect for moms on the go. The Launch holds 6.5 cups of food, and is designed to hold a three-course meal. This makes it perfect to pack along for a mom and her toddler to share, too. Avoid plastic and avoid waste with the PlanetBox series of reusable containers.
Milestone pregnancy cards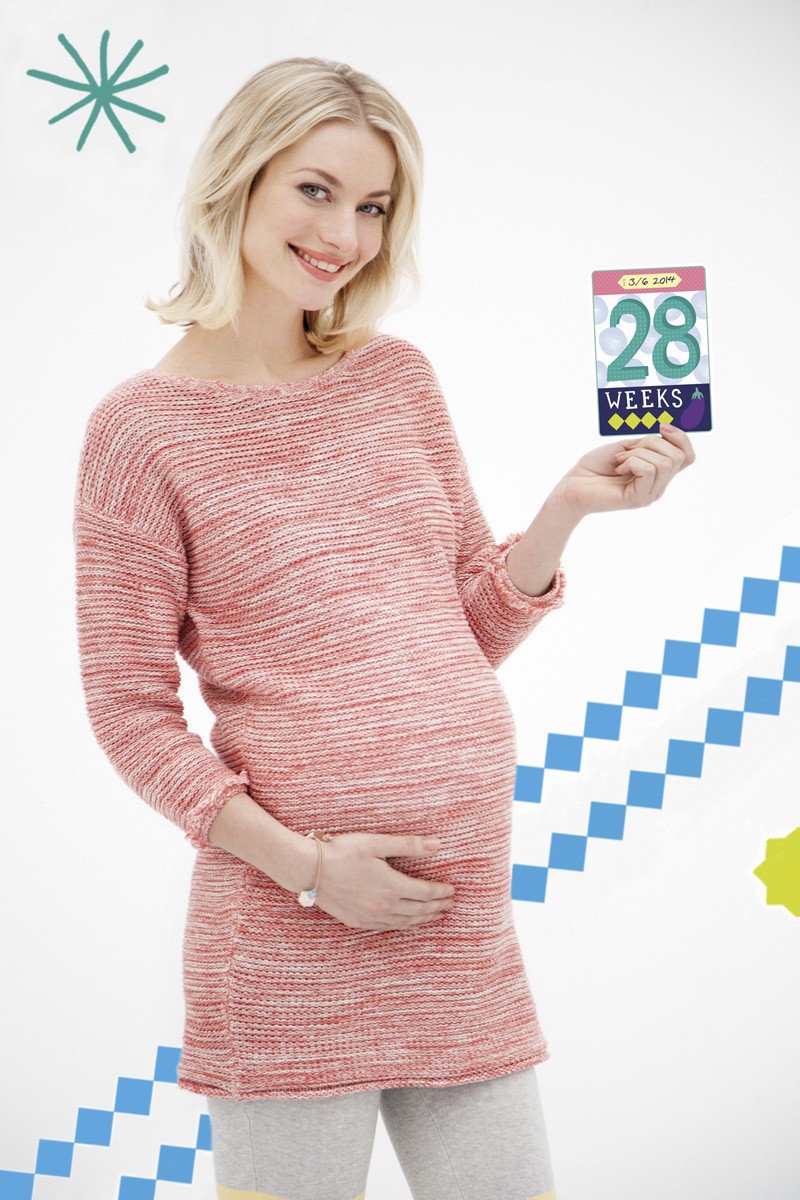 These amazing milestone pregnancy cards (Amazon.com, $27) gift sets contain 30 illustrated cards with captions like "the first kick," "pregnancy cravings," "first outfit" and "favorite toy." They're also the perfect picture props for yourself as well, with cards that mark 8 to 40 weeks.
Diaper tote bag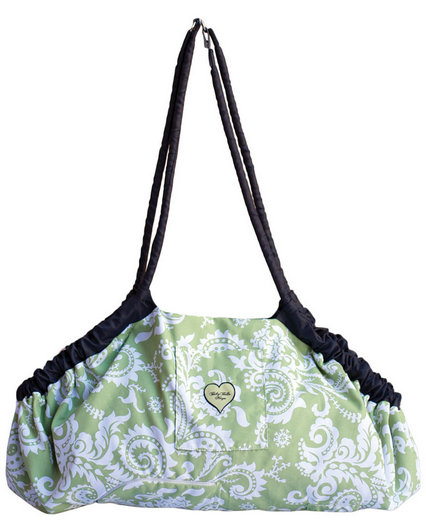 I love the innovation of this 5-in-1 Diaper Tote Bag (Baby Bella Maya, $60). It's an amazingly functional way to store all of Baby's essentials, but what I really love is how it converts to so much more. It goes from a carry-all to a multi-purpose cover — Baby stays comfortable, safe and clean in shopping carts, restaurant high chairs and hot park swings. You can even use it as a nursing cover too. Sweet!
Car seat and stroller canopy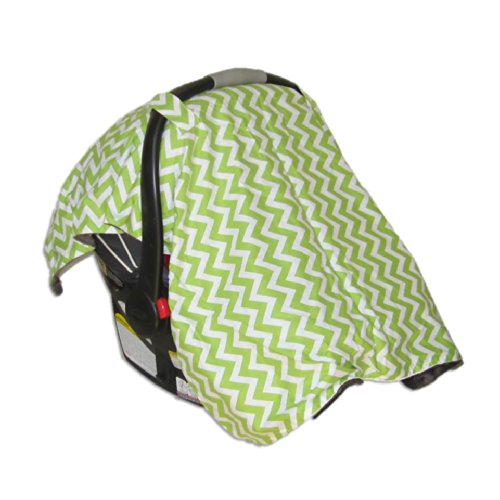 The car seat and stroller canopy (Blue Baby Bum, $47) is the perfect way to keep your baby's face shielded from the sun and the wind without the risk of letting a blanket rest on her face. The neat thing is that they are designed for year-round use, and they also fit all car seat/strollers makes and models. Perfect gift for a mom on the go.
Set of three on-the-go bags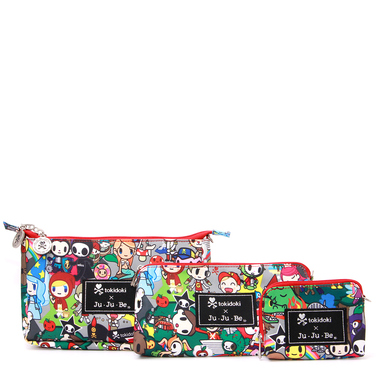 The adorable Tokidoki Be Set (Ju-Ju-Be, $35) is perfect for moms. Who needs more bags? Everyone! The multiple sizes help you organize within your larger bags, or they can even be used alone as small purses.
Write-on labels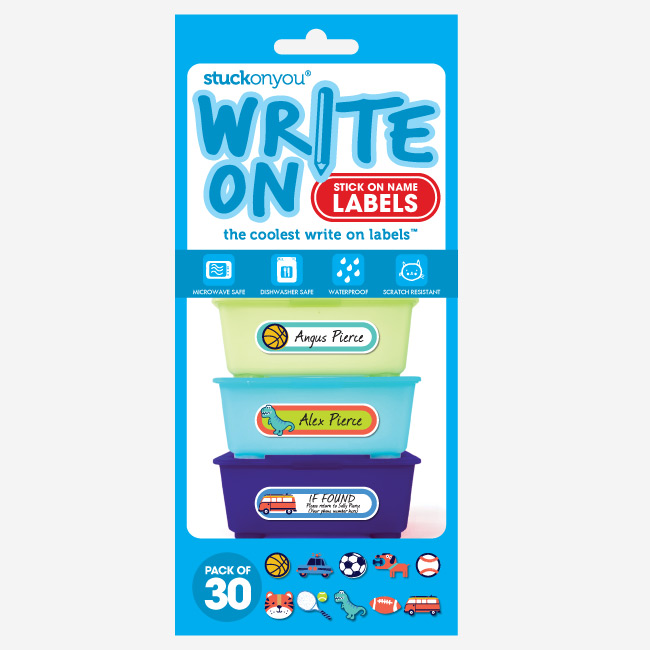 These Write on Labels (Stuck on You, $12) are perfect for the mom who could use a little organizing help. From labeling boxes for storage to kitchen containers to lunch boxes, Stuck on You labels are amazing.
Lucy's Gluten-Free Holiday Cookies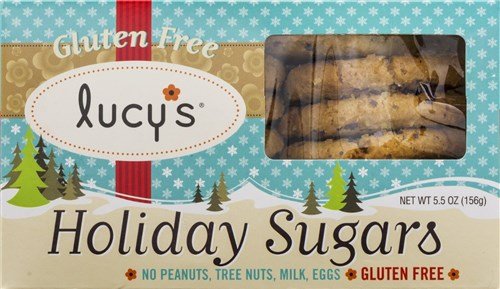 Just in time for the holidays, the gluten-free cookies from Lucy's (Amazon, $52) will make any mom happy. It's an especially thoughtful gift for a mom who suffers from celiac disease, or whose child does, because it's an amazing way to celebrate the holidays without worry.
The writer received Lucy's gluten-free cookies, milestone pregnancy cards, a PlanetBox Launch Complete reusable lunch box, a Baby Bella Maya 5-in-1 diaper tote bag, a Blue Baby Bum car seat and stroller canopy, a Ju-Ju-Be Be Set and Stuck on You Write on Labels so that she could try out the products. All opinions expressed in the article are based on the reviewer's own assessments of the product.
More holiday gift ideas
Holiday Gift Guide: Reading gifts for pregnant moms
Ju-Ju-Be's Tokidoki collection is amazing
Encourage early foreign language development with Little Pim