Terrific Bookworm Gifts For Expectant Moms
If you have an expectant mother on your holiday shopping list, these hand-selected books are just what you're looking for.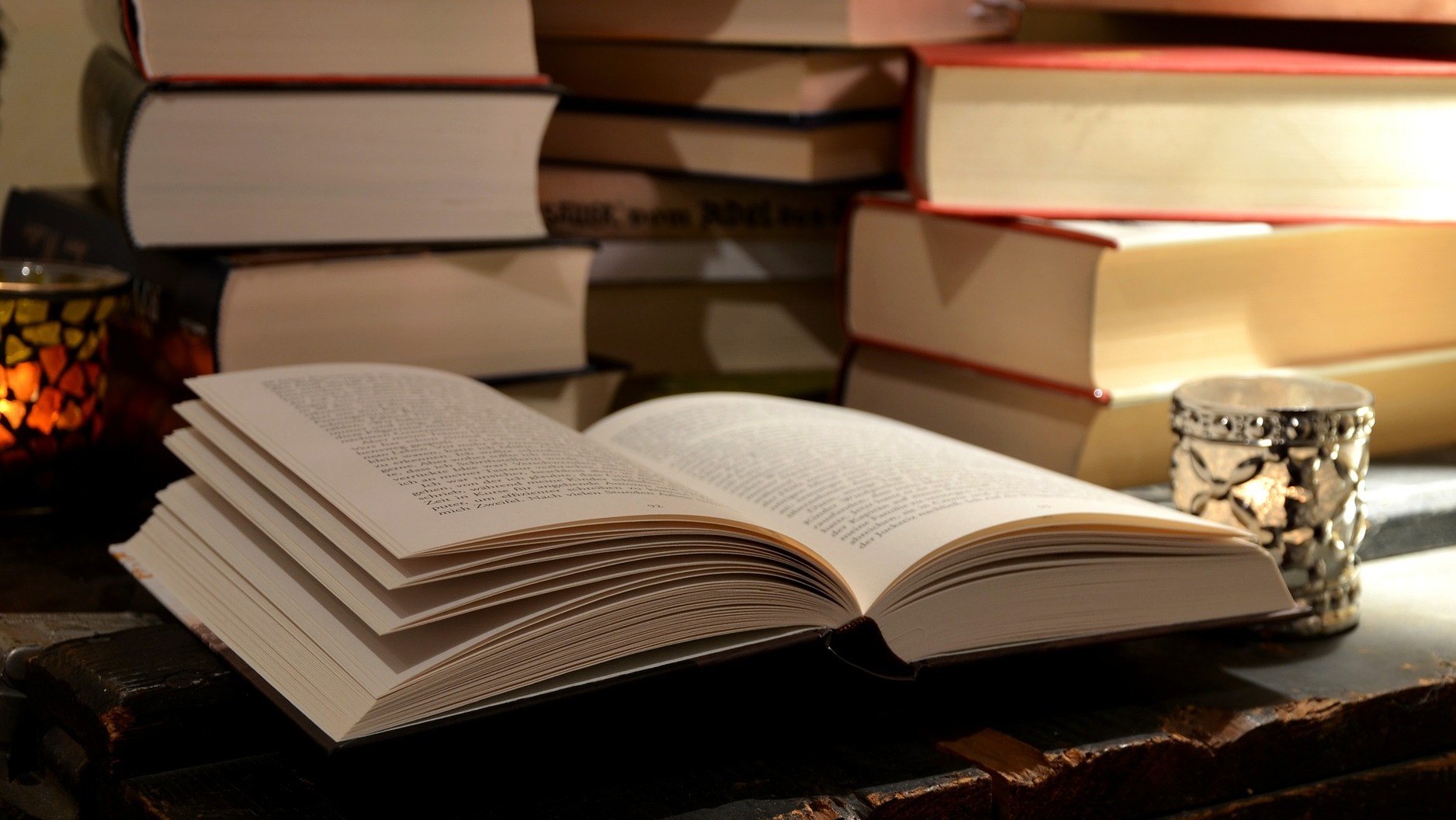 Photo credit: CC0 Public Domain/FAQ/Pixabay
Amazon Books Editor Seira Wilson compiled this amazing list of awesome books that will cheer up any mom-to-be. Two are available as e-books, and the rest are hardcover. They would be perfect for your pregnant mama friend.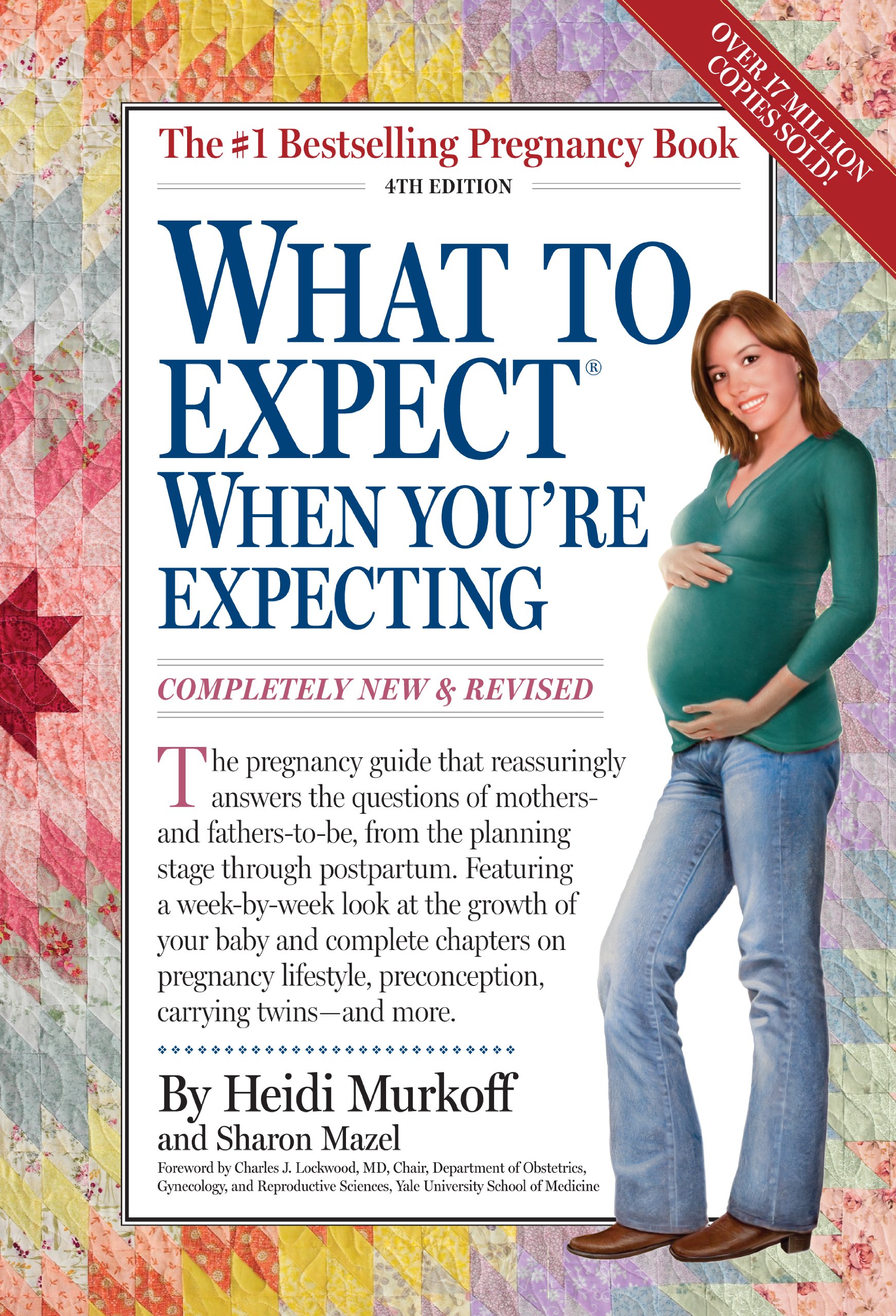 What to Expect When You're Expecting, 4th Edition (Amazon, $9) The most popular pregnancy book out there, What to Expect When You're Expecting answers just about any question an expectant mother might have in conversational, easy-to-read monthly chapters.
Mayo Clinic Guide to a Healthy Pregnancy: From Doctors Who Are Parents, Too! (Amazon, $5) Written by professionals from the world-renowned Mayo Clinic, this pregnancy guide is a no-nonsense approach to the practical questions and concerns of expecting parents, including a weekly guide to baby's development and charts for each trimester to help Mom understand the best course of action for symptoms or concerns that may arise during each three-month period.
Hatched!: The Big Push from Pregnancy to Motherhood (Amazon, $11) Every mother-to-be needs a good laugh and Hatched!, illustrated with photos of little chenille chicks, is right on the mark with its humorous approach to everything from the oh-no-that-didn't-just-happen moments of childbirth to the Olympic-level sport of competitive parenting.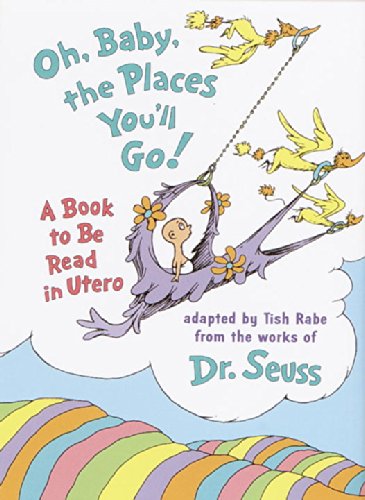 Oh, Baby, the Places You'll Go!: A Book to Be Read in Utero (Amazon, $6) It's never too early to introduce a child to Dr. Seuss, and this small rhyming hardcover is a heartfelt tribute to the immense joy and excitement of expectant parents through Seuss' beloved characters.
Parenthood Listography: My Kid in Lists (Amazon, $14) A great companion to the traditional baby book, each page of Parenthood Listography has a different list theme that covers infancy and beyond — like the list for Questions You Asked (which has an extra line for the child's age).
More gifts for the holiday season
Ju-Ju-Be's Tokidoki collection is amazing
Encourage early foreign language development with Little Pim
Matilda Jane Clothing: Adorable fashions for your little one