Celebrating His Baby's Birth, New Dad Get Shot
A would-be wine thief opens fire on a new dad who's hoping to celebrate his new baby's birth. Fortunately, he'll recover.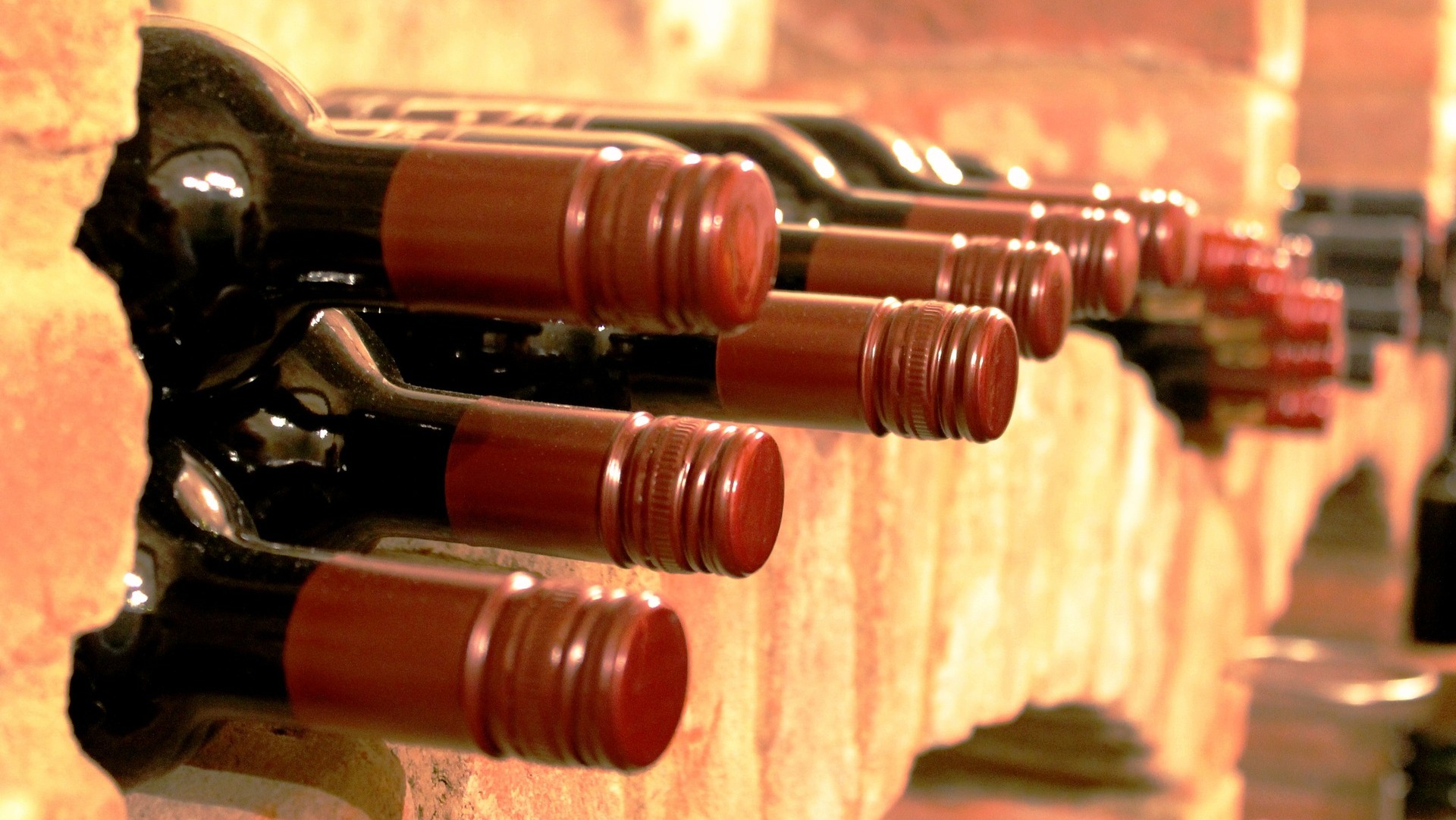 Photo credit: CC0 Public Domain/FAQ/Pixabay
Many new parents celebrate the birth of a new baby with champagne or wine. For a Georgia man, the wine he was carrying into a hotel to celebrate his baby's birth became a focal point for a would-be thief.
A new dad was on his way to a hotel with a bottle of wine in hand where he was planning to celebrate the birth of his daughter. That's when police say a 21-year-old man snatched the wine away from the new father and brandished his gun. A friend of the victim said that during the altercation, a gun was drawn, and the new dad fled, only to be shot in the leg after he made his way across the parking lot.
Carlo Webb lives close to where the shooting took place. "I called the ambulance for him. He was shot right outside the door there," he told WSB-TV. "It's stupid. It was unnecessary and the guy that got shot was totally innocent."
The victim is still in the hospital, recovering after surgery on his leg. He will survive, fortunately, and will be able to celebrate his child's birth another day. There is no information about his partner or what she thought about the horrible situation, but hopefully they are in contact with one another (and even though the situation is completely different, it reminds me of the Full House episode where Jesse has his appendix out when Becky is giving birth to their twins).
How did you celebrate your child's birth? I never did anything besides bask in the joy of my new baby with my family. Some people pop open Champagne or order a fancy dinner. I was always just happy to snuggle and get to know my new little one.
More babies in the news
Mom dies during birth, but baby survives (VIDEO)
Mom-to-be surprises soldier husband with pregnancy announcement
Mom takes birth control pills, has triplets anyway