Best Baby And Toddler Toys For Christmas
Holiday shopping for babies and toddlers can be tricky. You want them to open something for Christmas, but let's face it: They'll probably be more intrigued by the wrapping paper. Get them a toy they'll actually want to play with once the fun of playing with the cardboard box wears off.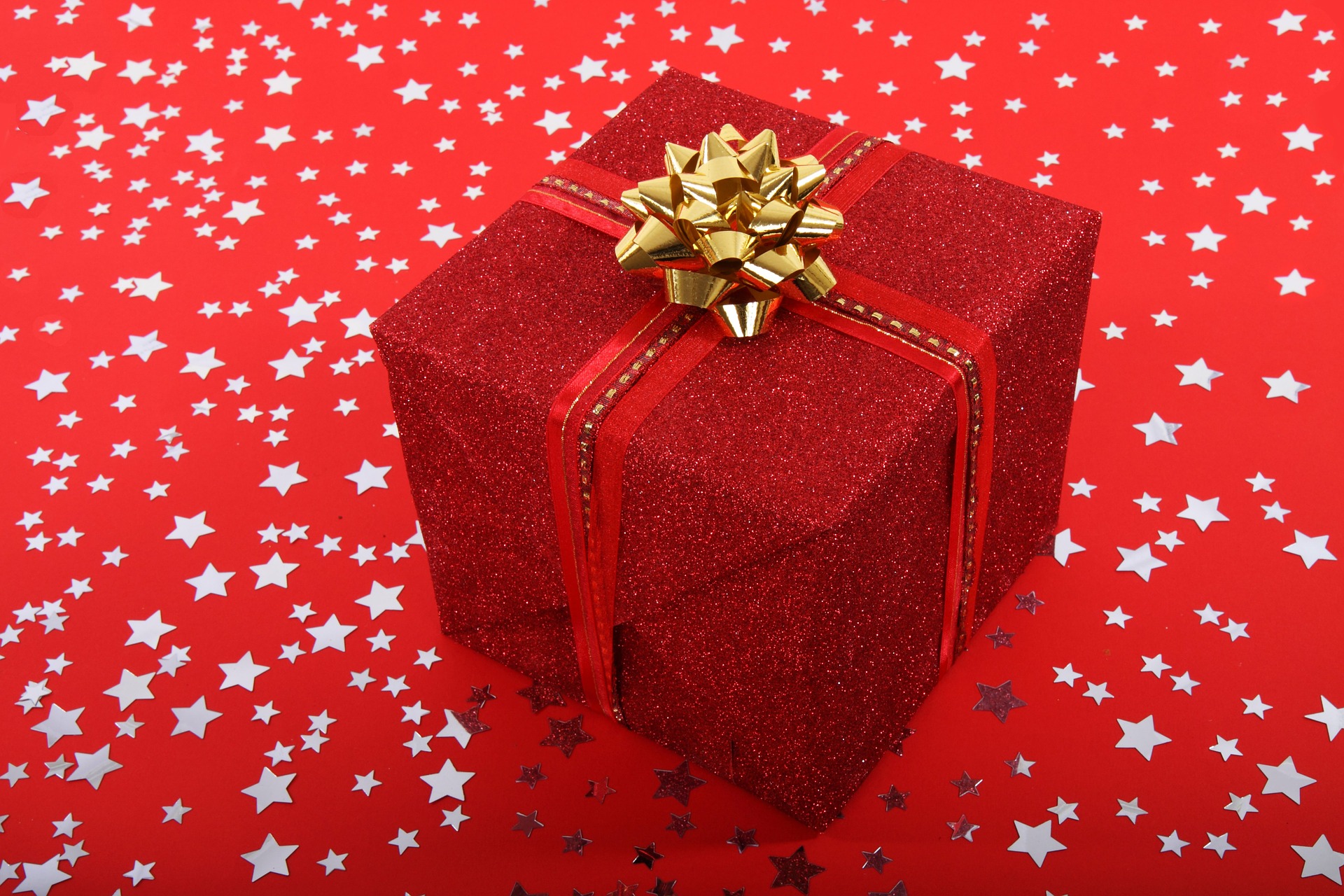 Photo credit: PublicDomainPictures/Pixabay
Play kitchen
A play kitchen is the ultimate toddler toy at this age. It would also make an impressive gift from Santa. Not only is this retro kitchen insanely cute, unlike other play kitchens, it's divided into separates so you have more flexibility with where it goes. Your tot will love playing with the knobs and faux burners. You'll love how many toys you can store in the fridge and oven.
KidKraft Blue Retro Kitchen & Refridgerator, Diapers.com, $140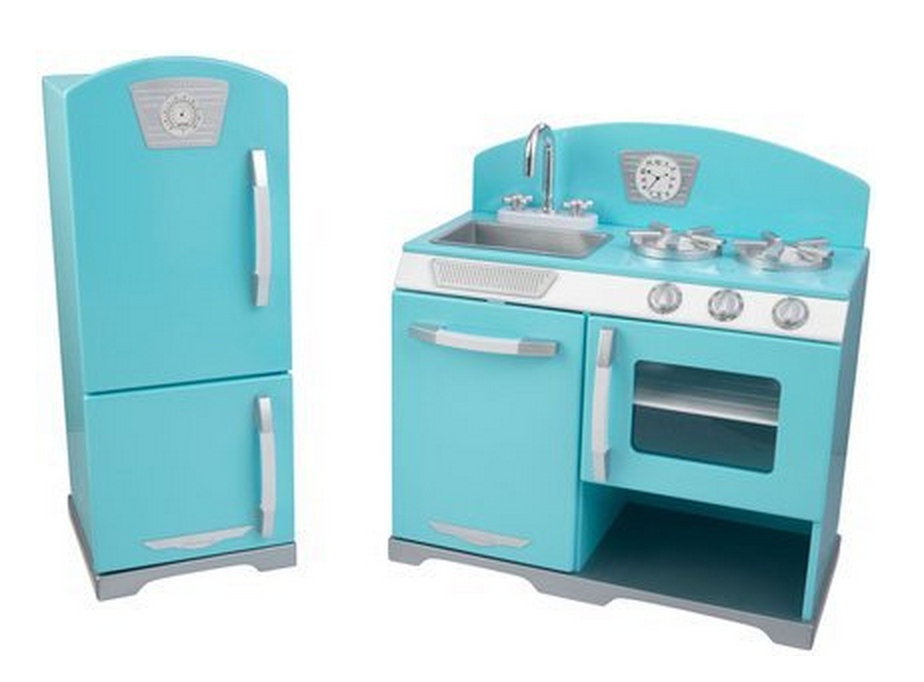 The ultimate ride
This thing is the ultimate activity toy. It transitions into four different ways to use it: a rocker with a safety shield, a push toy with handles for parents to push, a safety walker for babies first learning to walk, and finally a small ride-on bike that toddlers can push themselves on. The outside is tricked out with buttons, sounds and moving parts. The seat lifts up for small-toy storage. This toy is a little pricey, but because it has staying power it's a great bang for the buck.
Disney Princess 4-in-1 Rock n Ride, Toys 'R' Us, $70
Elmo-obsessed tot
My kid learned to say "Elmo" before she said "Mama." There's something about this furry little creature that babies and toddlers love. There are oodles of Elmo products on the market, but what sets this one apart is the different interactive play modes. Elmo comes with three different hats — a crown, cowboy hat and sea captain hat — and each one causes him to play different games and sing songs. The interactive hats are a great way to keep older toddlers engaged.
Playskool Sesame Street Let's Imagine Elmo, Amazon, $29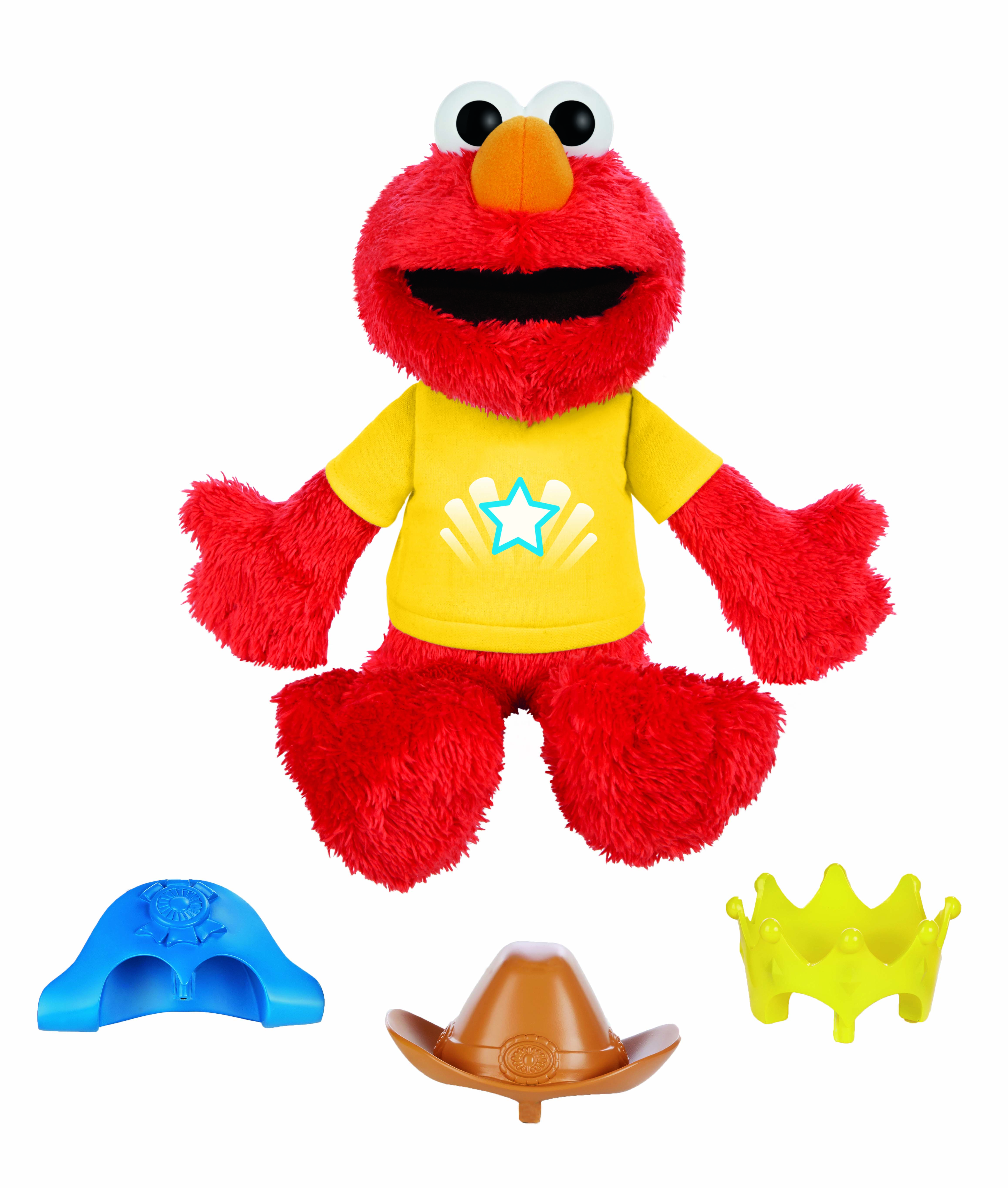 Interactive doll
This doll isn't your average stuffed toy. It's a cool interactive doll with zippers, buttons, laces and fastenings that'll keep your tot engaged beyond imaginative play. The best part? These are all things your toddler needs to learn to start dressing themselves.
Learn to Dress Doll, Mamas & Papas, $27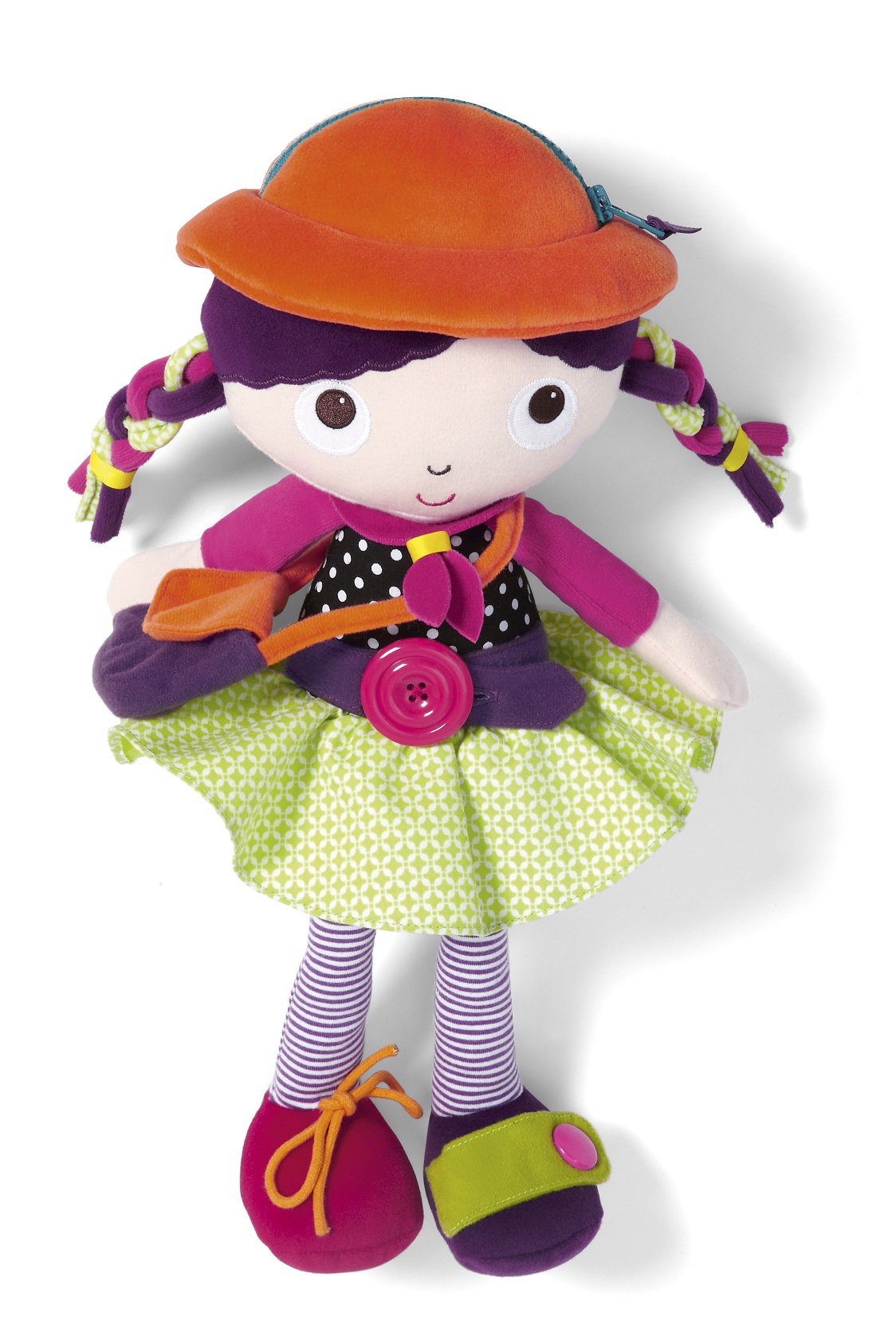 Exercise mat
This isn't your average play mat. A Mom friend once described this as "crack for babies." The wee ones love this thing. The piano at the end is fun to kick at when baby is lying down for tummy time (or to keep them occupied so you can run to the bathroom) and it transitions to a sitting piano as baby gets older. My toddler still plays with the keyboard since it can detach and get carried around.
Fisher-Price Discover 'n Grow Kick and Play Piano Gym, Amazon, $45
Glow and roll
This ramp roll toy reminds me of an interactive exhibit they have at our local children's museum that's made of ramps and tennis balls — kids go nuts for it. This at-home version plays silly sounds and music as the colorful balls roll through the ramp. Babies will like watching the colorful balls roll by while toddlers will get a kick out of feeding the frog and playing with the balls.
Playskool Tumble n Glow Froggio, Amazon, $22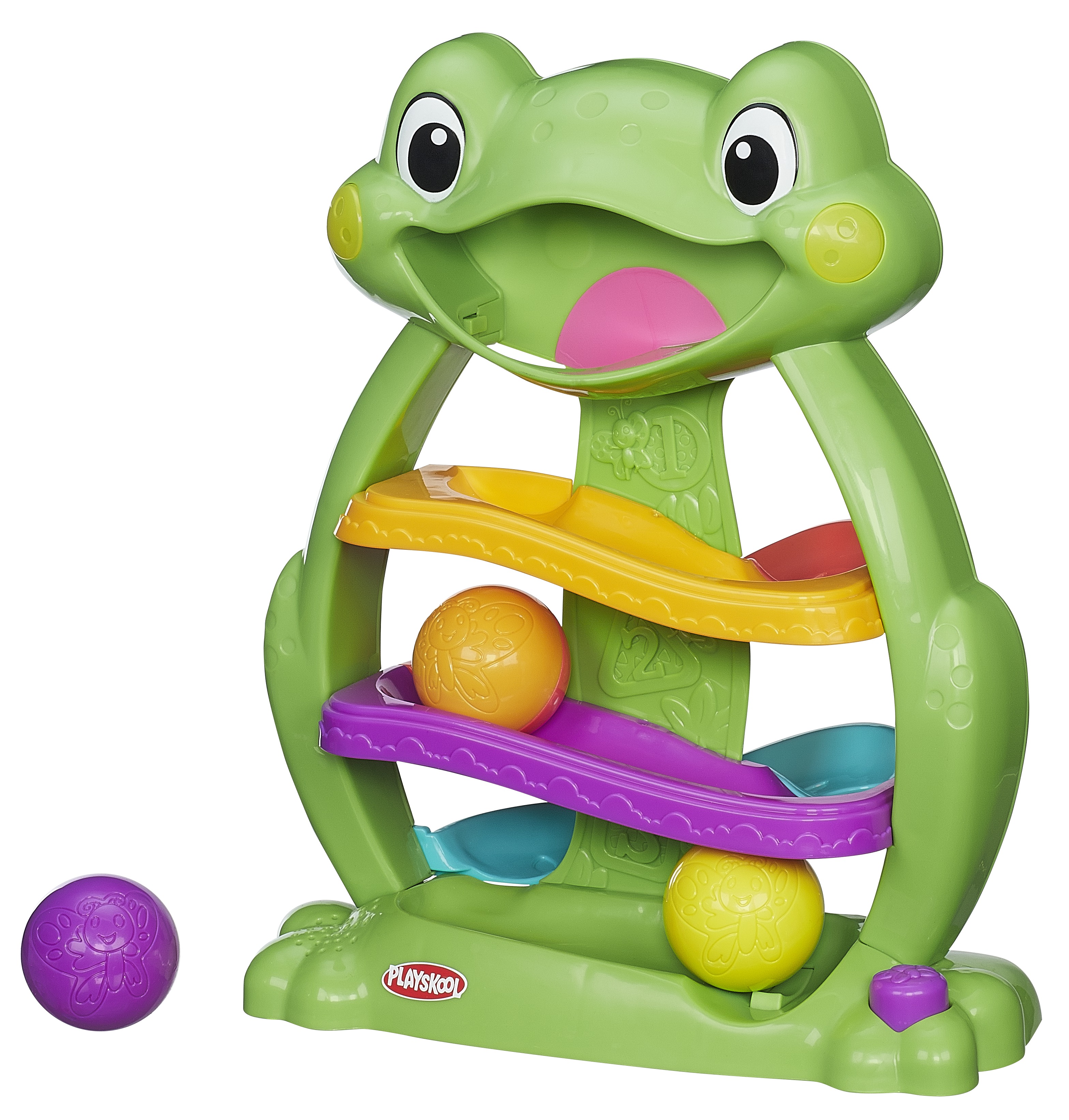 Personalized pet
If your kiddo loves cuddling with stuffed animals, then you'll want to check these Personalized Stuffies. They squash up, lie flat and are great for snuggling up. They have secret pockets to stash small toys and come with a storybook. Your child's name gets embroidered on one of the paws for a personal touch. We're partial to the purple dinosaur, but there are 16 different options to choose from.
Personalized Stuffies, Personal Creations, $35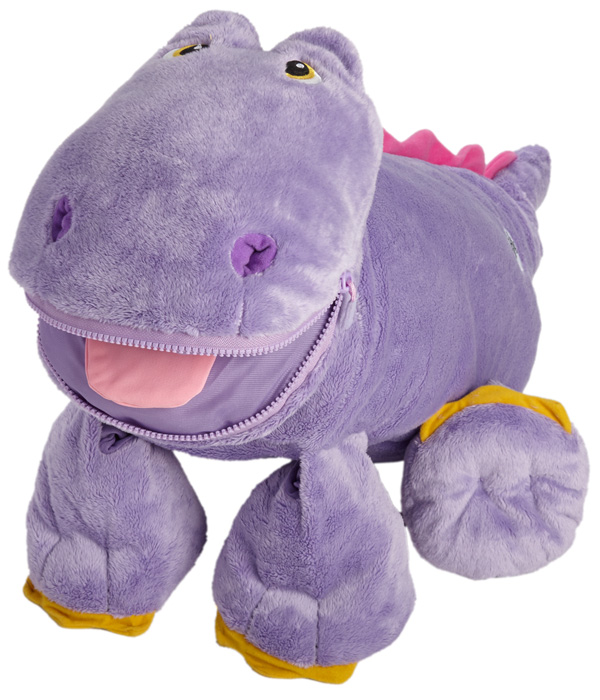 The writer received the Let's Imagine Elmo, Learn to Dress Doll, Discover 'n Grow Kick and Play Piano Gym and Tumble 'n Glow Froggio from the respective brands so she could try out the products. All opinions expressed in the article are based on the reviewer's own assessments of the products.
More gift ideas
Holiday shopping guide: Apparel for baby
Holiday shopping guide: Feeding baby
Holiday shopping guide: Playing with baby