12 Doctors Accused Of Accepting Baby Formula Bribes
Italian physicians were busted for accepting extravagant gifts in exchange for encouraging new moms to use formula.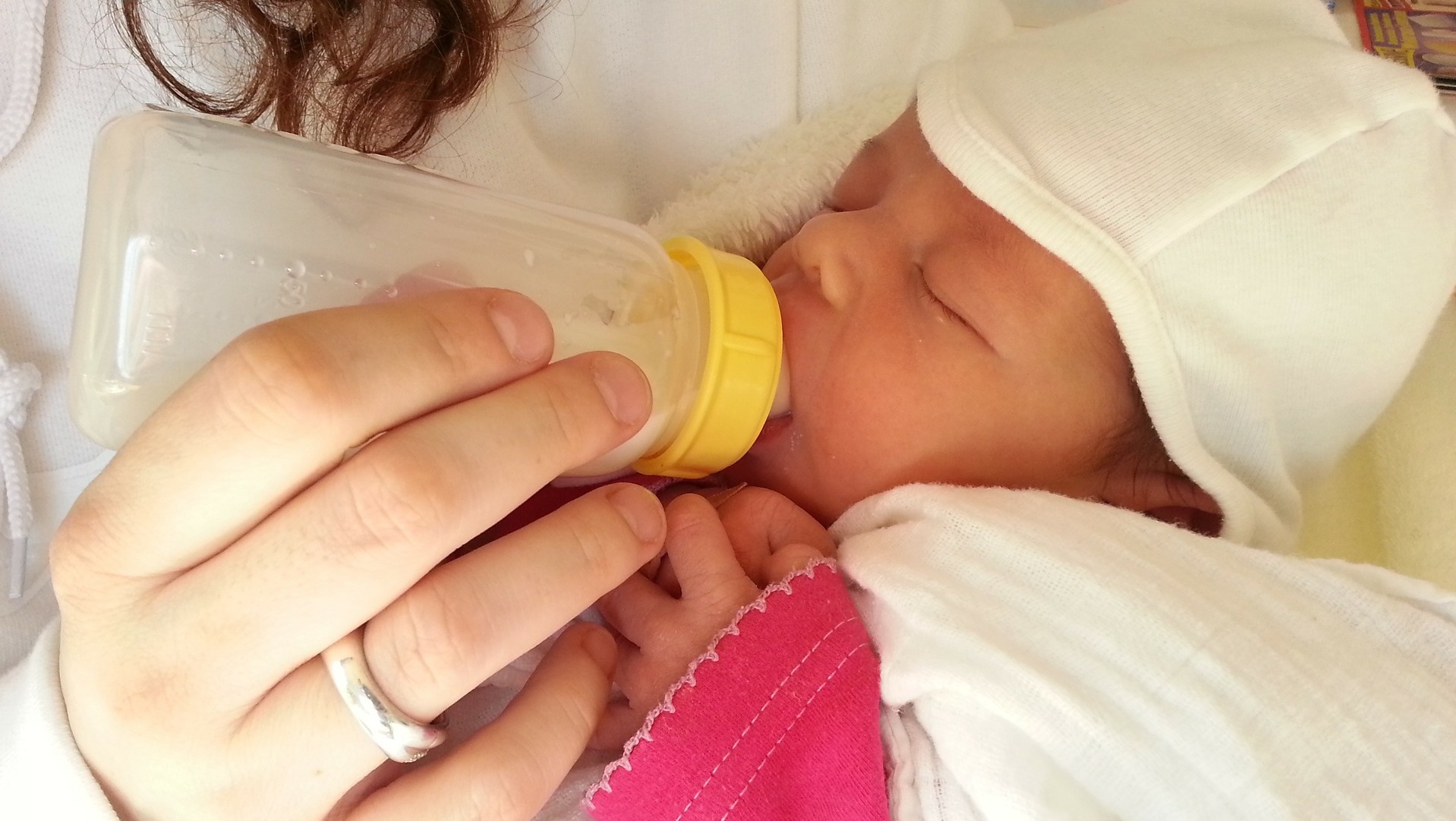 Photo credit: CC0 Public Domain/FAQ/Pixabay
This is not how it's done — 12 Italian docs were placed on house arrest because they decided to accept major bribes from formula companies.
Formula touted over breastfeeding
A dozen doctors in Italy are being investigated over a purported practice of prescribing formula to benefit certain companies — companies that offered extravagant gifts in return. In essence, they were bribing the docs, who were richly rewarded in return.
The rewards offered were staggering — iPhones, other Apple products, air conditioners, luxury international vacations and luxury cruises.
Two of the doctors who are being investigated are chief pediatricians in hospitals. Also under house arrest are five sales representatives for three different companies and one executive.
I can imagine how tempting it would be to accept expensive gifts, but you can't put aside your commitment to your patients for iPhones and vacations. Companies should not be allowed to encourage physicians to change the way they care for those who depend on them for solid guidance and care.
Bribing doctors is gross. I'm glad that the authorities caught on and are checking things out. I hope that they didn't harm too many mothers who might have wanted to breastfeed their babies, but were encouraged not to.
I'm sure it's not the first time medical professionals have been guilty of accepting bribes, and it probably won't be the last. But it remains a despicable act. Hopefully their investigation will turn up all perpetrators and end the "formula pushing ring" once and for all. While formula isn't deadly, nor is it poison, choosing to push it before breastfeeding for personal financial gain is just awful.
More pregnancy and babies in the news
Mom dies during birth, but baby survives (VIDEO)
Mom takes birth control pills, has triplets anyway
Woman survives 45 minutes with no pulse after birth