Taking Care Of Yourself After Childbirth
Wonder what you'll need for recovering after giving birth? Check out this list of postpartum must-haves.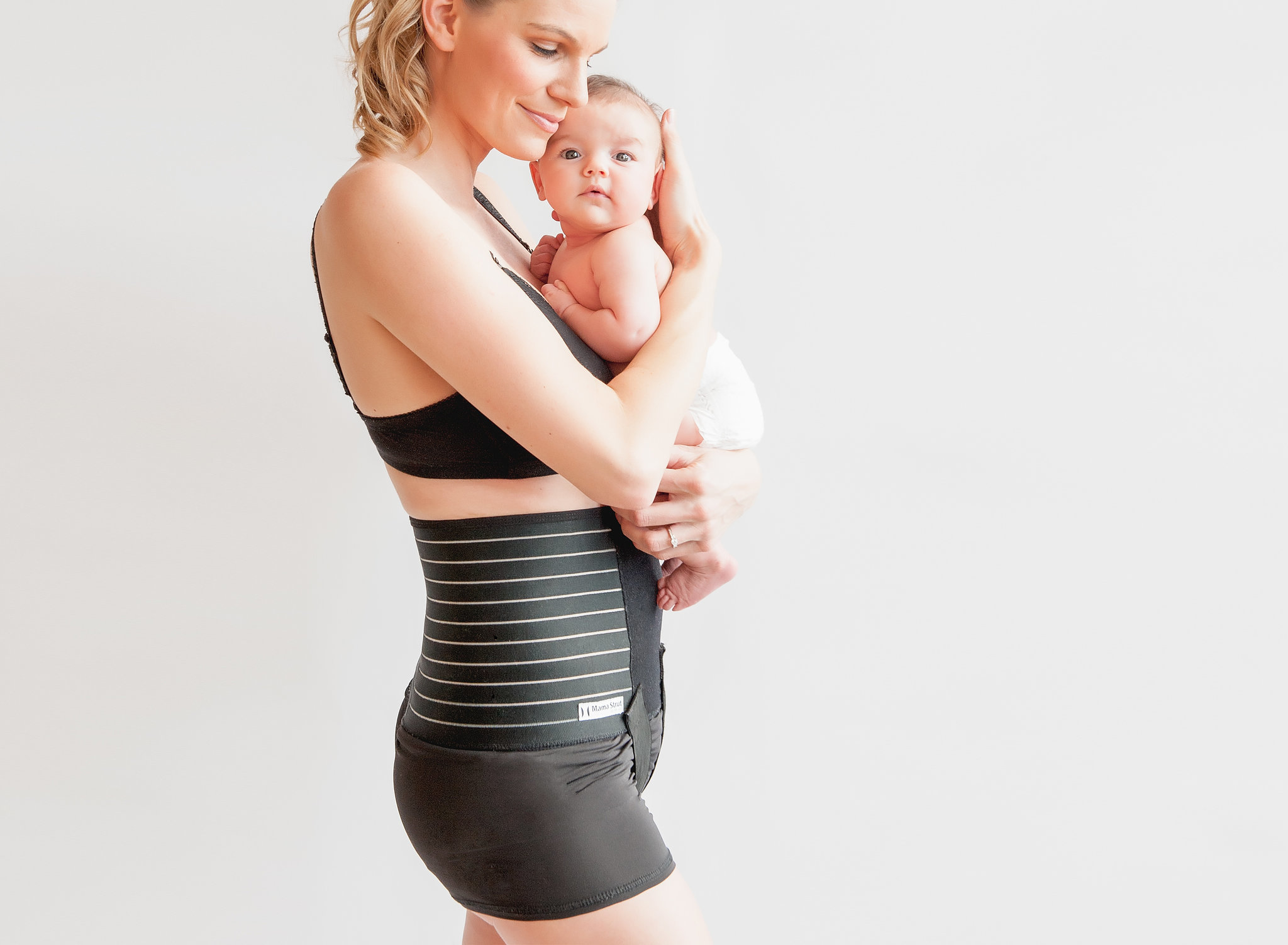 Postpartum support
Your abdominal muscles will likely be weak after nine months of pregnancy. A brace could help provide abdominal and lower-back support while you regain strength. This pelvic support was designed by a mom for moms specifically for postpartum recovery. In addition to providing support, there are designated pockets for hot and cold therapy for the pelvic area, including the vagina/perineum, abdomen and lower back.
Try: Mama Strut Postpartum Care System, Mama Strut, $129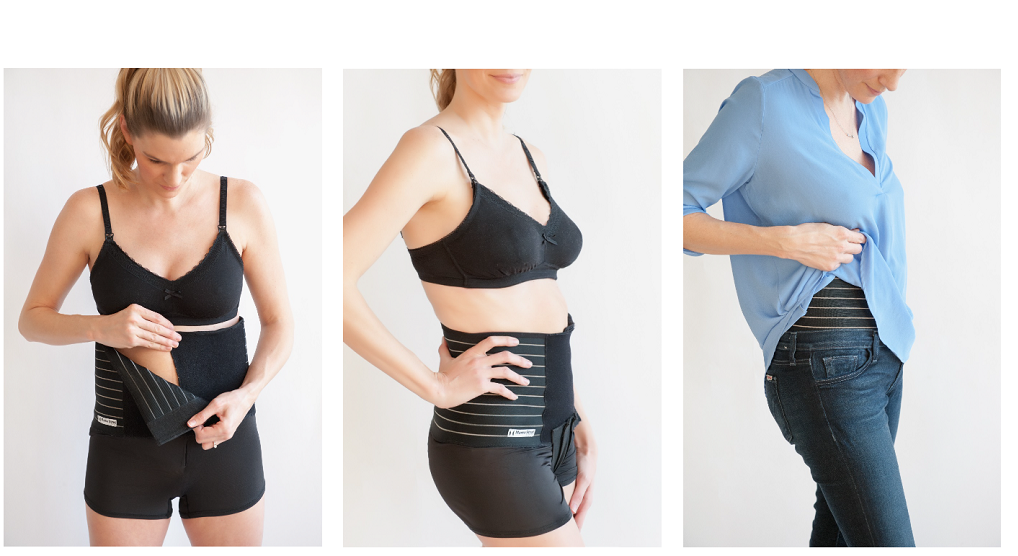 A blast of relief
A pain-relieving spray is essential for getting to those hard-to-reach spots. It cools, provides instant relief and numbs your girly parts still in recovery. Your hospital will probably provide some to you after delivery; just make sure to take the can home.
Try: Dermoplast Pain Relieving Spray, Amazon, $8
Witch hazel pads
One little secret I learned from my mother-in-law is to stick a tub of witch hazel pads in the fridge to have on hand after giving birth. The relief from the cold is instant and the herb can help soothe itchiness.
Try: TUCKS Medicated Cooling Pads, Amazon, $9
Extra-protection maxi pads
After giving birth, expect bleeding for several weeks. Snag as many maxi pads as you can from the hospital and stock up on the heavy-duty kind for home.
Try: Always Maxi Pads Overnight Extra-Heavy Flow, CVS, $7
Sitz baths
Taking a sitz bath in the bathtub is another easy way to provide relief to your perineum area. You can prepare a simple sitz bath using just warm water, but I've had a few Mom friends who swear by using bath herbs specifically designed for postpartum care.
Try: Earth Mama Angel Baby Postpartum Bath Herbs, Amazon, $6
Breast therapy
Not only is your body healing from giving birth, but if you're breast feeding, the first couple of weeks could be uncomfortable, and sometimes painful, for your breasts. I found ice packs essential for providing some relief for the soreness. These gel pads are great because they can be used hot, warm or cold.
Try: Lansinoh TheraPearl 3-in-1 Breast Therapy, Amazon, $15
Nursing pads
Not everyone will need nursing pads. So much depends on your body and how it responds to breastfeeding. Some women don't use nursing pads at all and for others they're a must-have. Reusable nursing pads can be a bit more pricey to purchase initially, but will save you money in the long run. Plus, the natural fabric might feel more comfortable against sore tatas.
Try: Cupcake nursing pads (2 pairs), Cake Maternity, $17
Comfort clothes
For the first week or two after giving birth, you'll want plenty of comfy clothes on hand for lounging and resting at home. Think cozy pajamas and a robe, stretchy yoga pants and easy-to-access tops for nursing.
Try: B-Warmer maternity/nursing hoodie, Boob Design, $100
The writer received a Mama Strut Postpartum Care System, Cupcake Nursing Pads, and Boob Design Nursing Hoodie from the respective brands so she could try out the products. All opinions expressed in the article are based on the reviewer's own assessments of the products.
More on postpartum care
Postpartum anxiety
Did you know you can experience postpartum preeclampsia?
Postpartum stomach support and slimmers