Privately Share Baby Pictures With Tinybeans
Concerned about creepers checking out pictures of your baby on Instagram? There's a new photo-sharing site that's specifically built for privately sharing baby photos and milestone moments just with loved ones.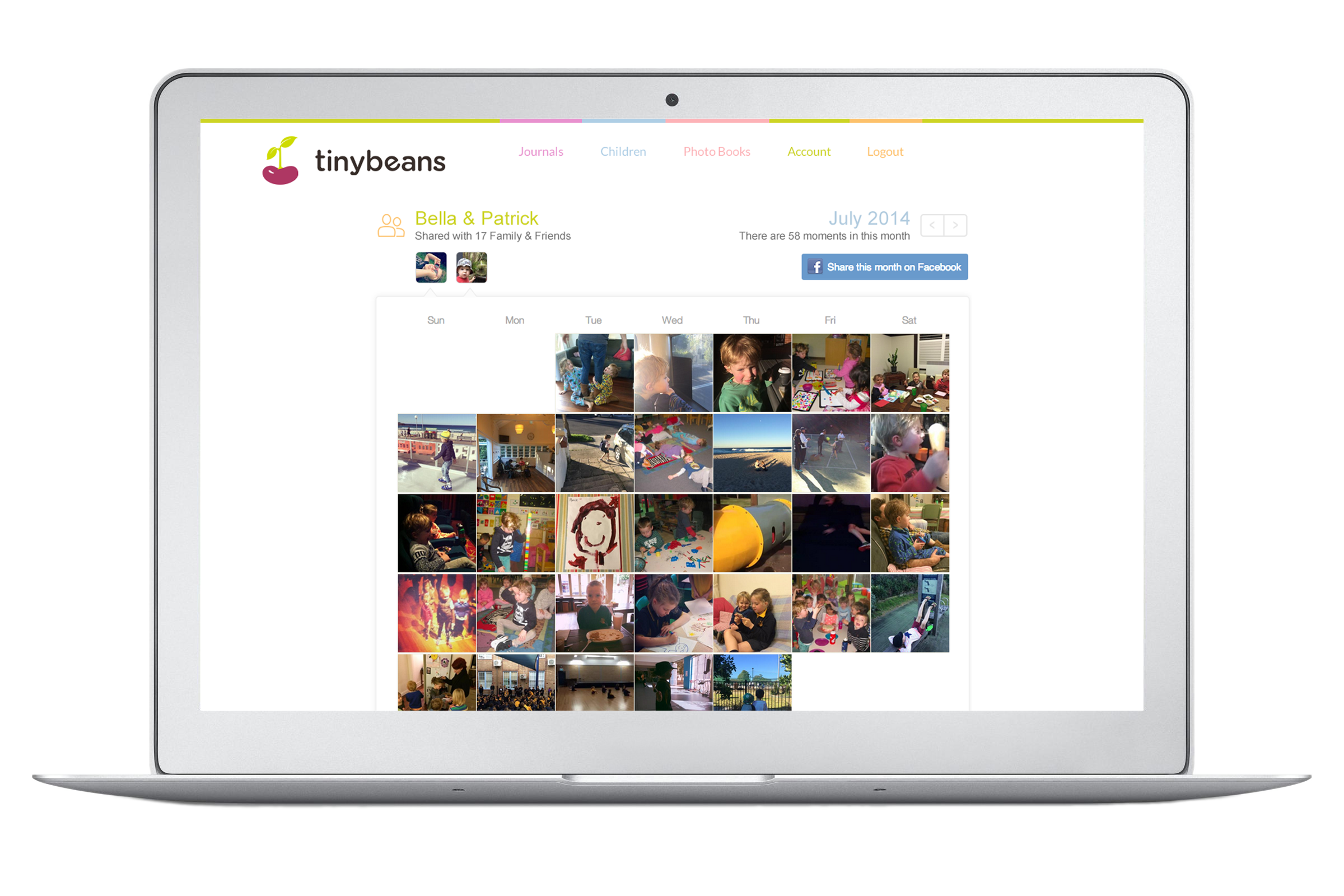 Before having a kid, your biggest social media nightmare was wondering if your boss found that Facebook photo your college roomie posted from a wild night during spring break. Once you have a baby, a whole mess of new concerns pop up.
As a proud new mama, you probably want to share a nonstop feed of photos of your little bundle of joy, but just because you want to share that special moment of Baby's First Bath with Grandma and Grandpa doesn't mean you want the world looking at your baby's bottom.
Because, unfortunately, there are a lot of creepers on the internet. Like strangers role-playing with stolen baby photos on Instagram.
A new social-sharing network is trying to solve the dilemma of how to share pictures of your kiddos with loved ones while still protecting their privacy online. Tinybeans is an Australian-born private social network that gives families a new way to share photos and special moments privately and securely. All the content is owned by the user, not the company, so you don't have to worry about your baby's picture randomly showing up elsewhere.
Tinybeans is a virtual family journal where you can document milestone moments and upload photos to share. The family journal is set up in a calendar format so you can easily jot down special activities or fun moments. What's really cool about this calendar format is that you can also save pictures to specific dates so you have a quick visual reference of the month.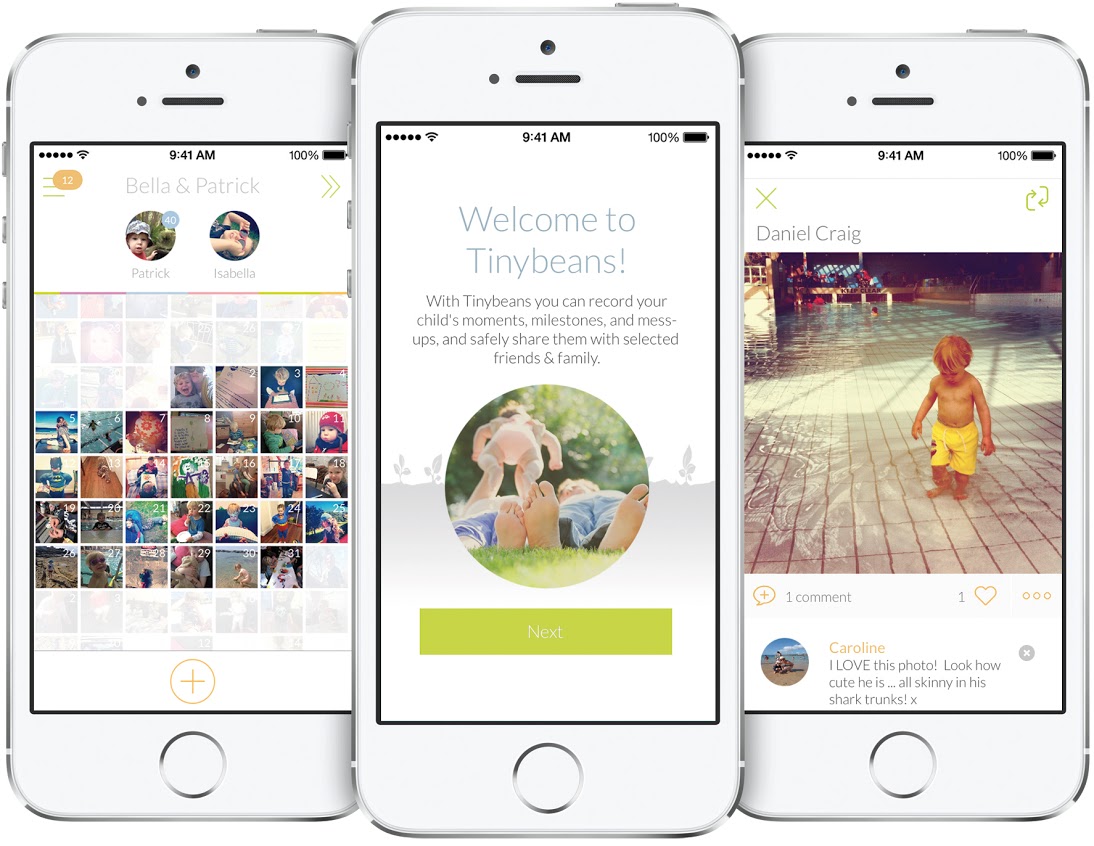 You can set up the journal so that close family and friends can check it out and see what Baby has been up to, or even add their own special moments.
Struggling to actually print out those oodles of digital snapshots you're taking? There's also an option to print a photo book of monthly photos, making it an easy way to create an annual yearbook. Now, this part of the site is still a little clunky — you only have the ability to choose photo book sizes in 3-month, 6-month and 12-months increments — but it's a nice option to have and hopefully they'll continue to improve functionality.
Tinybeans is also available as a free app for iPhone and Android which is important for jotting down memories on the run — a must for busy moms.
Visit tinybeans.com to check out the baby journal and learn more about the app.
More baby photo topics
Baby K'tan product photos cause controversy
Why is this Snow White baby photo so controversial?
Sharing your baby's pictures via social media