Is Family Size Something Others Should Help Fund?
A question on a blog raised the question — would it be OK to crowdfund a second baby? The answer is "no," but budgeting for another addition is a smart path to take.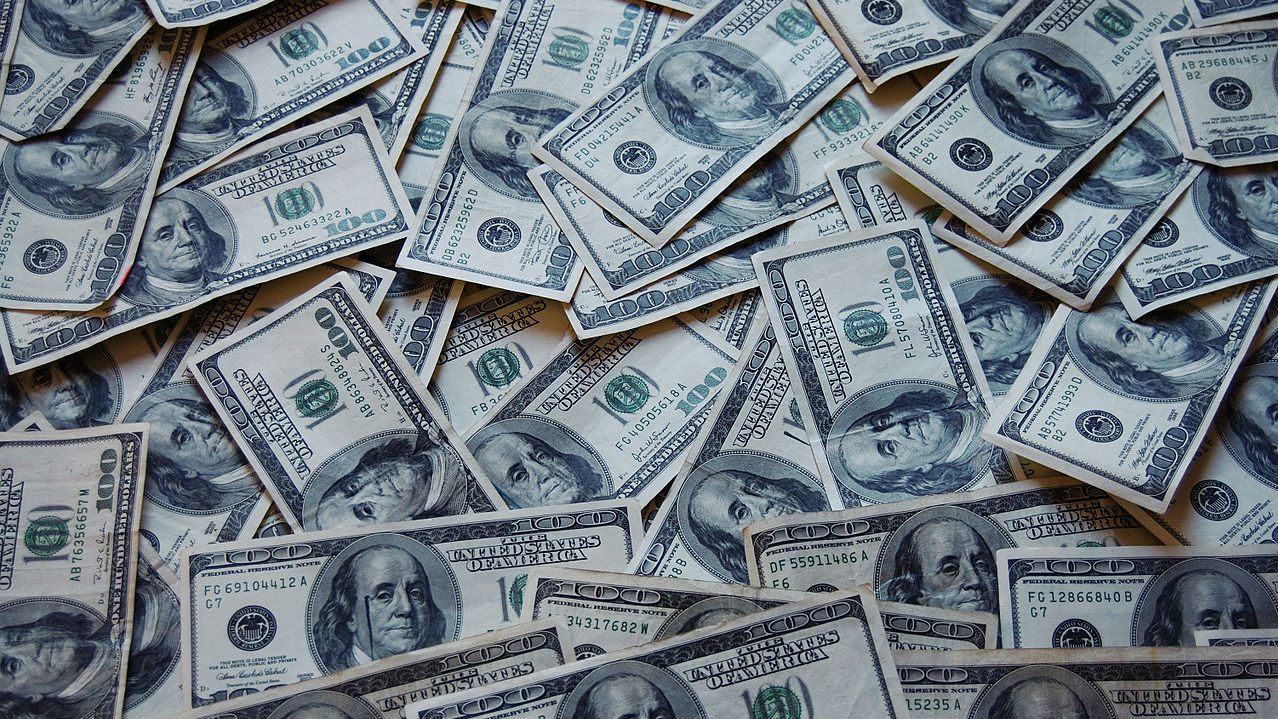 Photo credit: Wikipedia
A post on the Kveller blog caught my eye a couple days ago. It was titled, "Can We Even Afford a Second Child?" This is a normal, valid concern for parents who are thinking they may want to add on to their family. But as I trailed through the well-written post, a question the writer asked caught my eye — "Would it be tacky to start my own Kickstarter campaign to help pay for a second baby?" she wrote.
The question was revealed to be a simple musing on the site's Facebook page, but the question still raised the ire of many, who didn't read it as a joke (and honestly, until I read the follow-up statement, neither did I, especially since their social media team used that question to draw people in to read the article). And the answer to her question is, of course, yes, it would be tacky to crowdfund a second baby, although you can't force someone to contribute to it.
Thinking through another addition to the family is always a good idea, especially considering the costs of having a child aren't always apparent when you're just starting down the road to parenthood. Babies can be pretty inexpensive if you don't have to pay for childcare and are able to breastfeed and cloth diaper. The costs do start to add up, though, if you want or need to return to work, and even once your child goes to school, the costs can continue to skyrocket, especially if your child has health issues, needs braces, participates in band or sports, and so on.
While the question about crowdfunding a second baby really wasn't the entire topic of the article, it still brought up a rousing discussion, which is the reason it caught my eye. And honestly, the idea of crowdfunding a baby sounds super tacky, but baby showers for second (and subsequent) babies used to be a huge no-no, and now they are more common. Will crowdfunding family size be more acceptable in the future?
More newsy topics
Pickpocket couple targeted women pushing strollers
Can you reduce your child's risk of celiac disease?
FTC sues Gerber for deceptive formula marketing