Watch Your Wallets — Women With Strollers Robbed
A New York couple devised a plan to rob women pushing strollers, leaving a trail of robbed women and brokenhearted toddlers in their wake.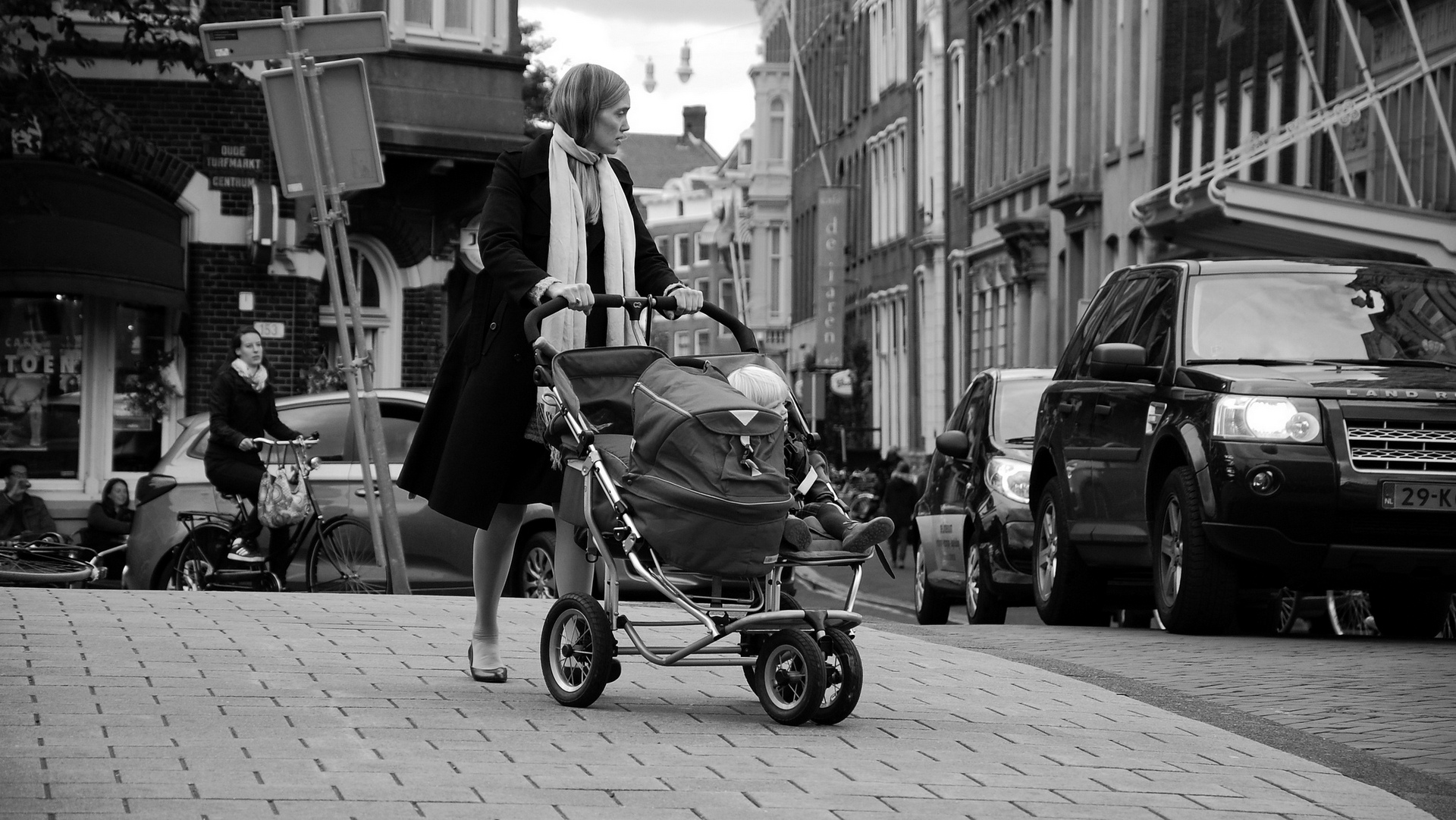 Serving as a warning to moms who are heading out to shop this holiday season, a married couple from Queens was arrested in connection with a string of pickpocket thefts after they targeted women pushing strollers. More than a dozen women reported thefts, including several instances where youngsters had cell phones ripped out of their hands.
Stealing from moms and babies
The couple, Luis Chango and Rosa Jerez, haunted locales that parents frequented, such as children's clothing and toy stores. In some cases, they distracted the victims with conversations while their partner did the deed. They were arraigned on grand larceny and child endangerment charges, among others, and are currently awaiting trial after posting bond.
What does this mean for you?
If you're headed out to the shops over the next six weeks, you need to remain aware of your surroundings, but that goes whether you're toting a stroller or not. Unfortunately some see the holiday shopping season as a prime opportunity for pickpocketing — the stores are crowded, you're distracted and, if you're using a stroller, you might be keeping items in a storage basket instead of in a purse that you're wearing. Also, keep in mind that some criminals are lower than low, snatching cell phones from toddlers' hands like this sneaky couple, so keep your tiny tot in view at all times if they're playing on your phone.
"With the holiday season fast approaching and retail outlets becoming crowded, shoppers should be especially mindful of pickpockets and purse snatchers," said DA Richard Brown. "Shoppers should never leave bags or valuables unattended or hanging from strollers and they should always be aware of their surroundings. A successful pickpocket only needs seconds to accomplish his or her goal of parting you with your valuables."
More babies in the news
Can you reduce your child's risk of celiac disease?
FTC sues Gerber for deceptive formula marketing
Cytomegalovirus at birth can cause permanent hearing loss