Mom Has Baby, Then Loses Heartbeat For 45 Minutes
A Florida mother had just given birth when she suffered a rare complication and lost her pulse — but just as doctors were ready to declare that she had died, her heart started beating again.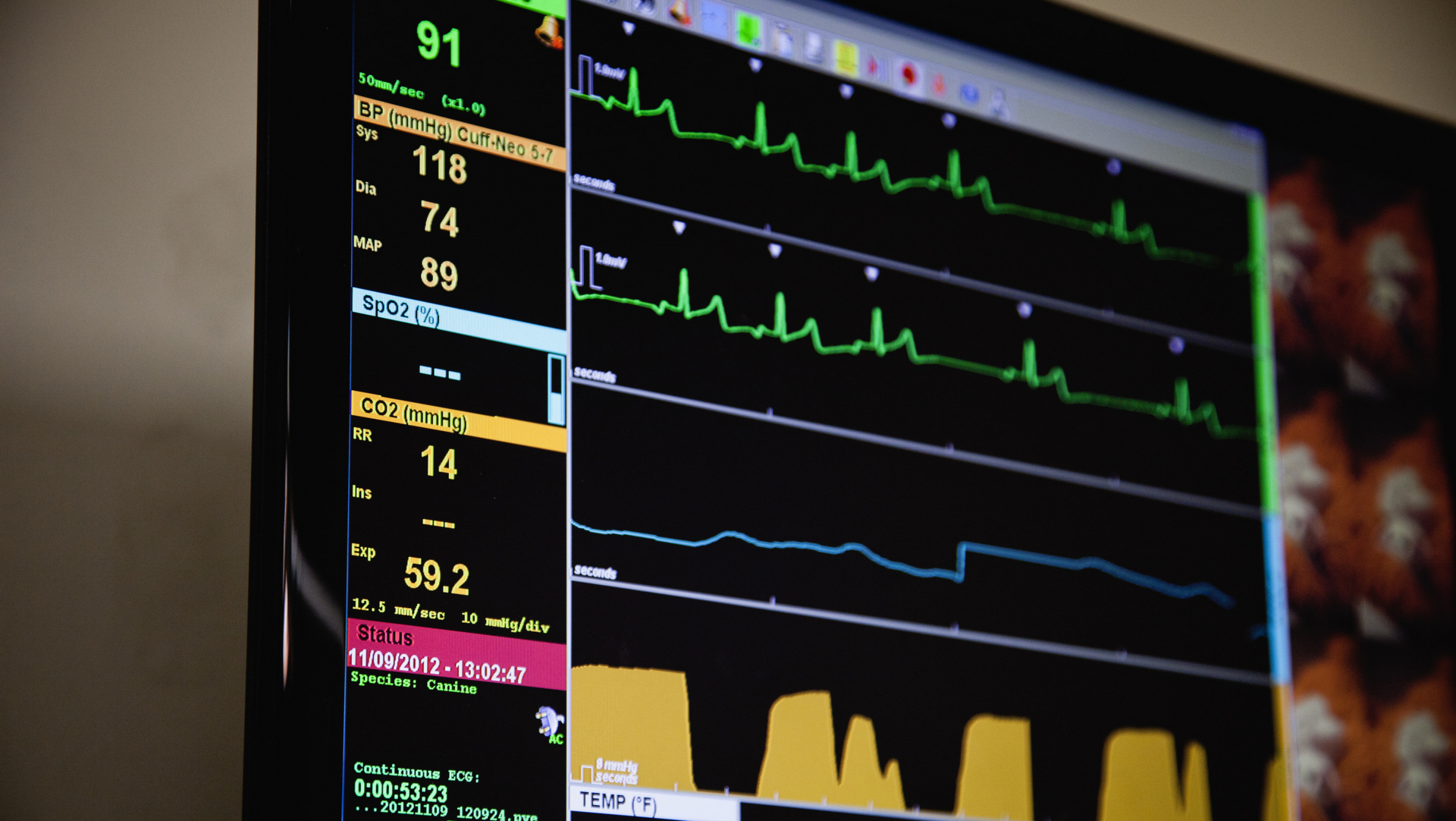 Photo credit: Ron Levine/Digital Vision/Getty Images
When someone suffers from a complication during childbirth and then goes without a pulse for 45 minutes, you don't always expect the outcome to be a positive one. However, this new Florida mom beat the odds and came out of a serious childbirth complication unscathed.
45 minutes without a pulse
Ruby Graupera-Cassimiro, 40, had just given birth via C-section when she suffered an amniotic fluid embolism. This is a rare complication that occurs when amniotic fluid enters the mother's bloodstream, and is unfortunately often fatal. Her team of physicians worked on her as long as they could, even for 45 minutes after her heart stopped beating. But just as they were going to call her time of death, her heart fired back to life.
Graupera-Cassimiro was giving birth at Boca Raton Regional Hospital on Sept. 23 when the complication occurred. Her baby, a girl, was born healthy, but the situation grew dire once Mama's heart stopped. They did all they could, but once the heartbeat had been absent for 45 minutes and they couldn't get it going again, they called family members into the operation room to say their goodbyes.
They were preparing to announce that she had passed away when a surprise beep from the heart monitor indicated that she wasn't actually dead. "She essentially spontaneously resuscitated when we were about to call the time of death," said Thomas Chakurda, the hospital spokesman.
And even more amazing is the fact that she suffered no brain damage; she's completely healthy and is at home caring for her newborn baby.
More awesome birth stories
Preemie baby delivered breech in his parents' car
Marathon runner finishes race, skips awards to watch wife give birth
Mom gets married four hours after having a baby