An Early Birth Has A Happy Ending
A Michigan couple weren't expecting their baby's arrival for another month, but their baby had plans of his own as he was born breech in a parking lot.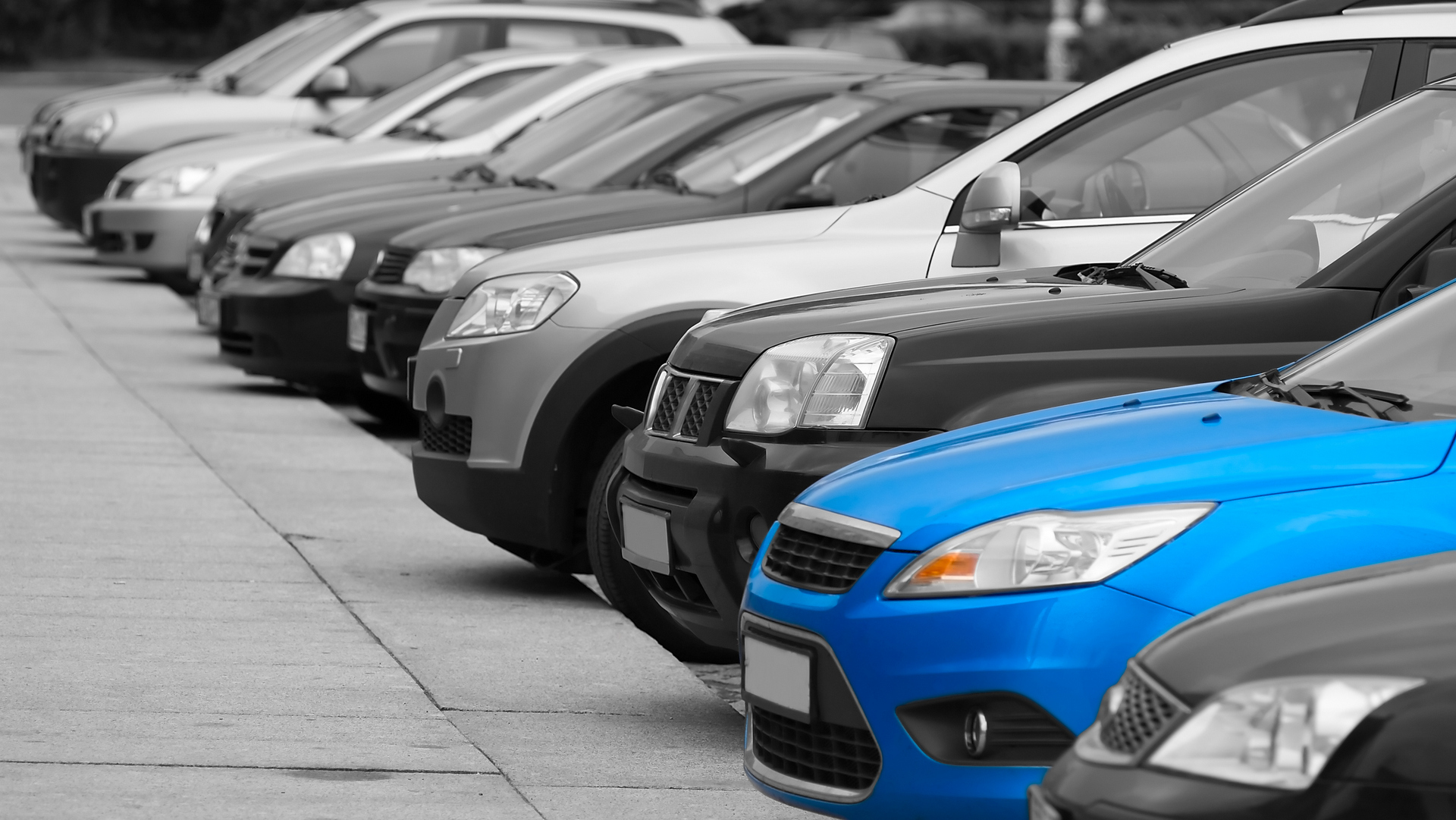 Photo credit: Andrey Kekyalyaynen/Hemera/Getty Images
When you're still four weeks away from your due date, you're definitely not prepared for having your baby any time soon. Sure, some moms nest for weeks, but even if you've got the crib set up and the baby clothes washed, you aren't really ready to meet your new baby quite yet. However, Jordon and Erin Peeple had to get ready in a hurry as their baby was born, in a breech position, in their car on the way to the hospital.
Preemie, breech emergency delivery
The Michigan couple had left their home 10 minutes before their situation turned into an emergency. Erin told her husband that their baby was coming out, and she saw her tiny baby emerging, bum first. By the time they pulled over into a church parking lot, their son was born — all 4 pounds, 3 ounces of him.
Jordon was on the phone with emergency services, who tried to tell him how to tie off the baby's cord. After attempting to measure it a few times, he finally got it "just right," but honestly, you don't have to tie off or cut an umbilical cord right after a baby's born.
A few minutes later, emergency personnel arrived to take care of the new little family and whisk them away to the hospital to get checked out.
Despite the baby's early arrival and tiny stature, Cam Edward Lee Peeple is doing very well. His parents were concerned that they'd be faced with an extended hospital stay, but he surprised them again when they were allowed to go home on Nov. 3, just two days after his early arrival.
An emergency delivery of a premature baby who arrives in the breech position may not be the way Erin wrote out her birth plan, but their story has a very happy ending.
More awesome birth stories
First baby born to a woman with uterus transplant
11-pound baby born on side of California highway
Mom missing part of her heart has a healthy baby