Marathon Winner Becomes A Dad After The Race
The race wasn't over for a New Zealand man who not only managed to win a marathon but had to book it to the hospital after he crossed the finish line to watch his first child be born.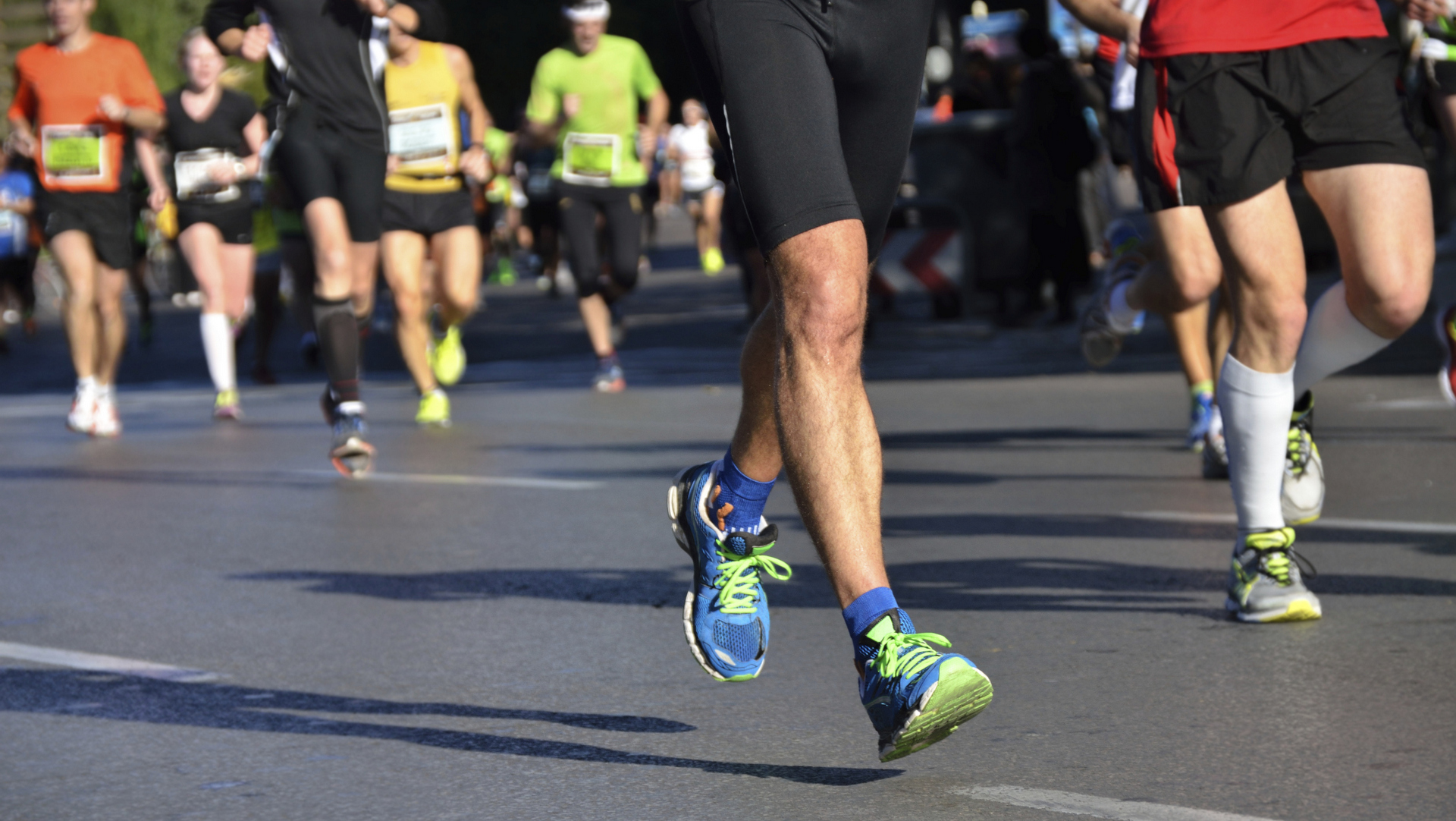 Photo credit: JaySi/iStock/Getty Images
They say giving birth is like a marathon — an exercise of endurance with big rewards at the end. If so, then Stephen Lett and his wife had a double helping of marathon work after he won the Auckland Marathon and then dashed off to the hospital to watch his wife, Felicity, give birth to their first child.
Marathon winner and a new dad
Stephen worked hard on Saturday, winning a grueling marathon while his wife looked on. Only, unbeknownst to him, she was going through a marathon herself. While she wasn't due for another week, she started to experience contractions as she and her friends drove around to different race locations to support him from the sidelines.
By the time the marathon was over and the awards ceremony was to take place, the Letts decided they needed to book out of there as fast as they could. Stephen's award for winning the marathon was accepted by his coach, who announced to the crowd why the dad-to-be wasn't there himself. The crowd's response? Celebration. What better excuse can a guy have to miss his own awards ceremony?
Ruby Jasmine Lett was born later that day via C-section, and Stephen won over $2,000 as a result of his 2:27:37 marathon victory.
What a cute birth story, and a day that the family will never, ever forget (although I admit that when I clicked on the original article, I thought the marathon winner was the one who actually gave birth, which would have been a crazy remarkable story). Stephen had come in as the runner up in three other marathons in the last year and a half, so it's neat that he won this one the day his little girl was born.
More awesome birth stories
Woman with 'kidney infection' has baby instead
Woman's water breaks at stadium before start of the World Series
Woman finds out she's 38 weeks pregnant while on vacation