Indiegogo Campaign For Newlie Diaper Bags
Move over, regular diaper bags — Leslie Newton has launched an amazing Indiegogo campaign for her new line of stylishly sleek bags for moms on the go.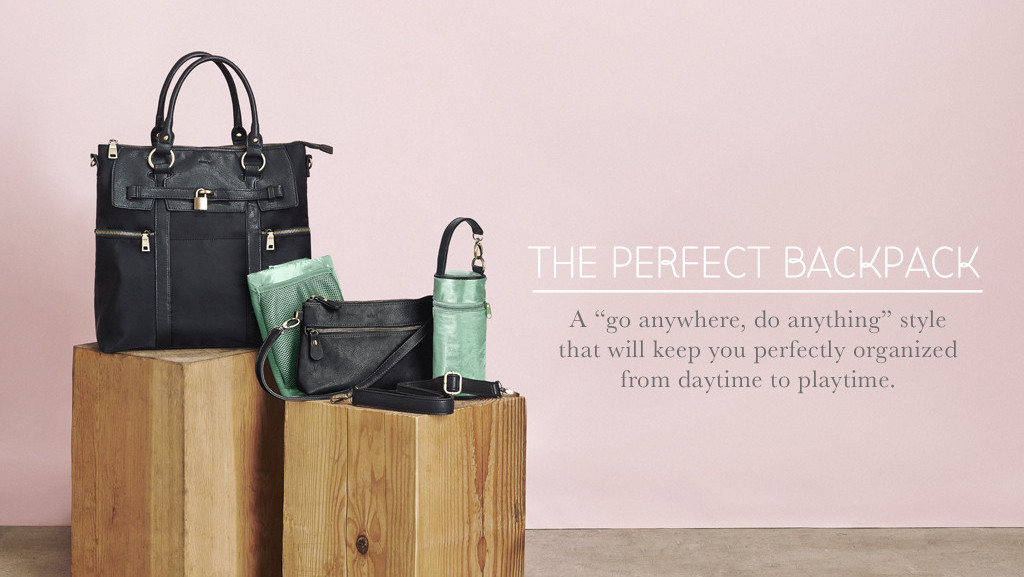 Photo credit: Newlie
Leslie Newton (previously of timi & leslie) is gearing up to launch a new business with an Indiegogo campaign in an effort to raise funds to get these awesome diaper bags into production.
Newlie is really unique. It's a "Moms Based Business" devoted to creating fresh, customizable products for modern moms by modern moms. The coolest thing? You help Newlie make selections for each season's styles — and then you customize those styles to fit your needs. Amazing!
There are tons of perks when you help fund the Indiegogo campaign, from getting a shout-out on the website to receiving a Newlie bag with an exclusive lining color to chatting with Leslie herself.
It's not often that we get to get a little behind-the-scenes action when our favorite products are created. This is your chance to make a difference and help these amazing bags come to life.
More cool products for moms
Our favorite skin care products for the mom-to-be
Babyganics: Baby and cleaning products safe for your family
Baby food storage solutions to help you cut the clutter