A Vacation Ends When Woman Discovers She's About To Give Birth
When an Australian woman embarked on a European trip, she never expected to find out she was pregnant while abroad — or that she was going to give birth just a few days after she found out.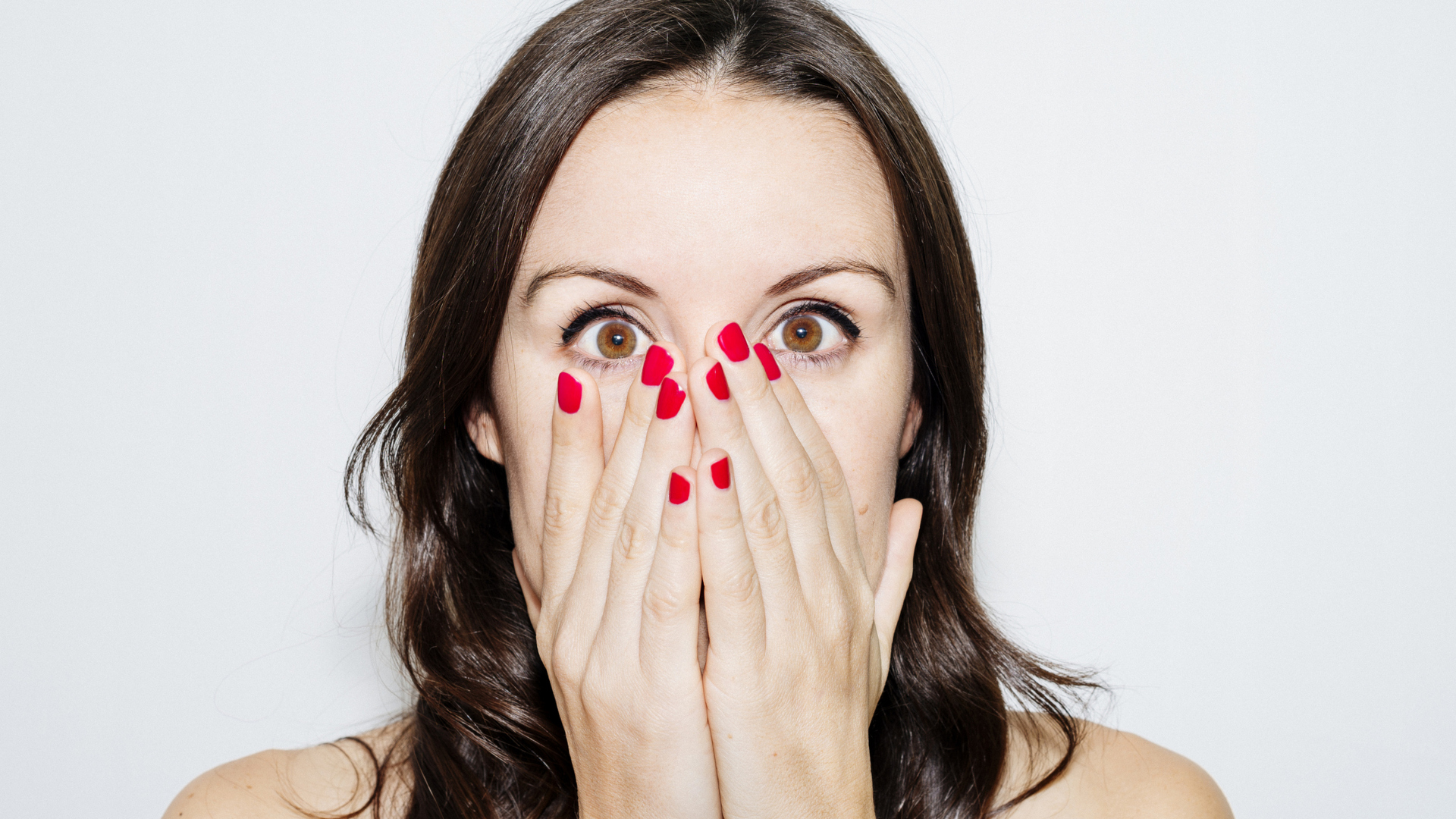 Photo credit: Volanthevist/Moment/Getty Images
Kate Hudson set out on the trip of a lifetime, but seven weeks into her whirlwind European vacation, she started to feel a bit off. Even though she didn't have any major pregnancy symptoms, she decided to take a pregnancy test, and was shocked when it came up positive. What she found out next was way more shocking.
You're pregnant, and you're about to give birth
Hudson immediately called her boyfriend, who was home in Melbourne. He, too, was understandably surprised at the news. They reassured one another as they assumed they would have months to prepare for their infant. However, once she was examined by a doctor in Prague, she got the news that she was further along than they thought — that obstetrician said she was 33 weeks pregnant.
Hudson booked a flight home right away, sobbing the whole time. Her figure had barely changed, she suffered no morning sickness and she continued to have regular periods. Since she had no idea she was expecting a baby, she had been participating in extreme sports, drinking alcohol and eating whatever she wanted. The couple was concerned for their baby's health.
But the surprises didn't end there. Once she was checked out by a doctor at home, she was told, "Nope, you're not 33 weeks — you're actually 38 weeks pregnant." The couple was panicked, as they had no preparation for a new baby and had no idea how they'd take care of one.
Happily, their baby, a boy they named Mason, arrived safely just a few days later, weighing 6 pounds, 8 ounces. The couple has adjusted well despite their rapid journey into parenthood, and Mason is doing well at 8 weeks old.
More unusual birth stories
Pair honored for helping disoriented woman give birth in the street
Unbelievable: Mono-mono twins born by surprise
First baby born to a woman with uterus transplant