Onlookers Saved Baby Born To Homeless Woman
When two bar workers encountered a disheveled, disoriented woman on a Toronto street, they were immediately concerned — and what they did next earned them an award from the city.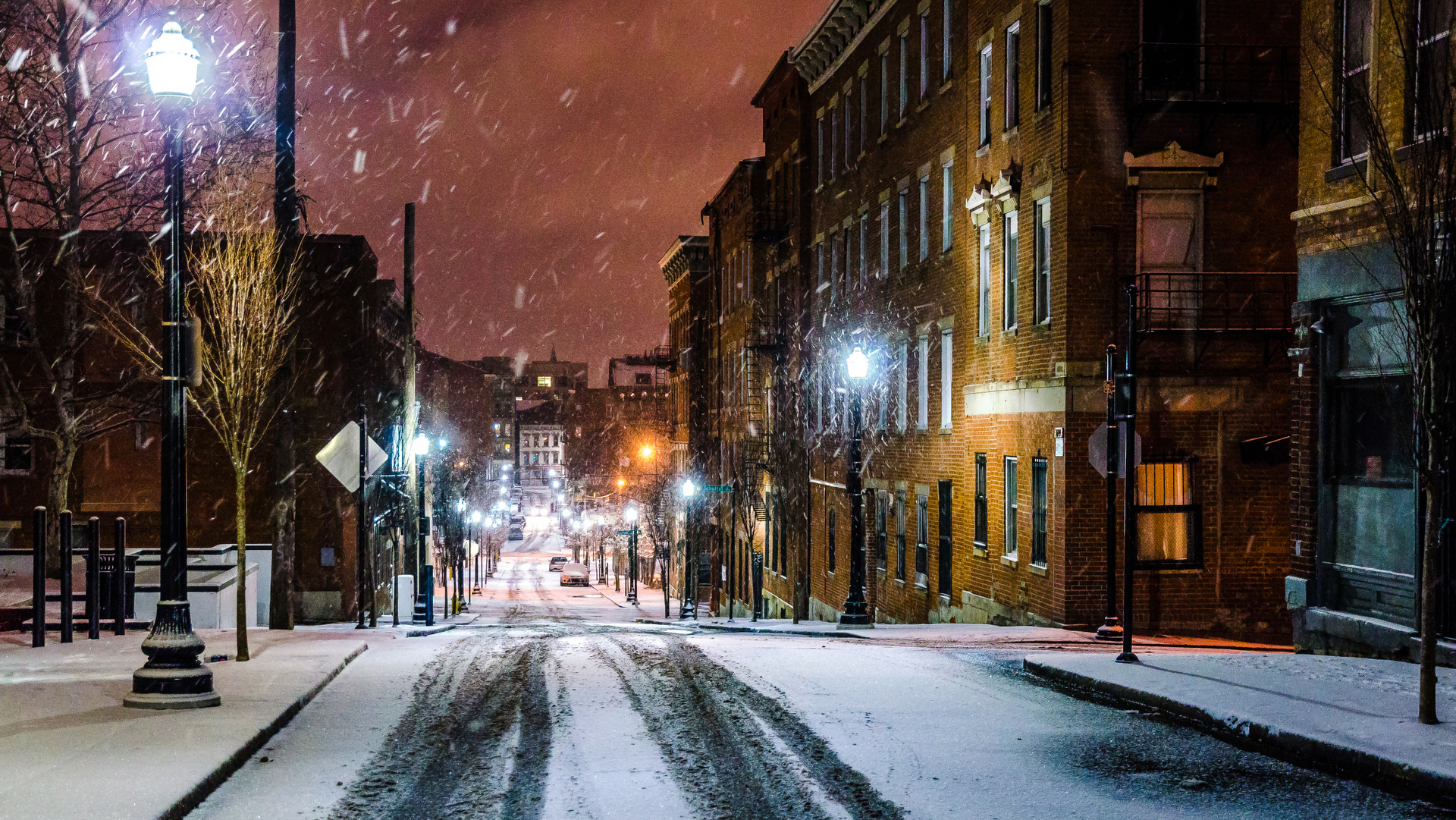 Photo credit: Posnov/Moment/Getty Images
While the pair was waiting for a taxi at 4:30 a.m. on a cold March morning, they were shocked to hear a woman screaming. The temperature that morning hovered around 20 degrees. Encountering a woman spouting gibberish, clearly confused and hard to understand, Lindsay Wood and Ryan McDonald became concerned when they noticed blood and fluid seeping through the woman's pants. She said she was waiting on a boyfriend, and she started to walk towards a man who approached her. That's when things got weird.
A baby on a cold morning
As the woman walked away, Wood and McDonald were shocked to hear the cries of a baby. Noticing a bulge in the woman's pants, they realized that she had just delivered a baby while she was stumbling around and didn't seem to be aware of that fact. She kept on trying to follow the man while the two onlookers stared in disbelief.
By that time, McDonald was on the phone with emergency services, who told them to make sure the child was OK. The two stopped the woman and McDonald helped keep the baby safe by keeping him from touching the ground, as the operator told them it wasn't safe to remove the baby from the position he was in.
The mother and baby were soon taken away, and the child, a boy, was placed into state care. Both Wood and McDonald saw the woman on separate occasions just a couple weeks later, panhandling and still looking worse for wear.
Wood and McDonald were awarded with a Toronto police's Community Member award on Sunday for the assistance they provided that day.
More unusual birth stories
Unbelievable: Mono-mono twins born by surprise
Woman finds out she's pregnant, gives birth hours later
Kansas City Royals playoff game sends fan into labor