Is The Elephant The Latest "It" Animal?
The classic nursery animal has gotten a modern makeover and is super trendy this year. See our picks for elephant-themed baby gear.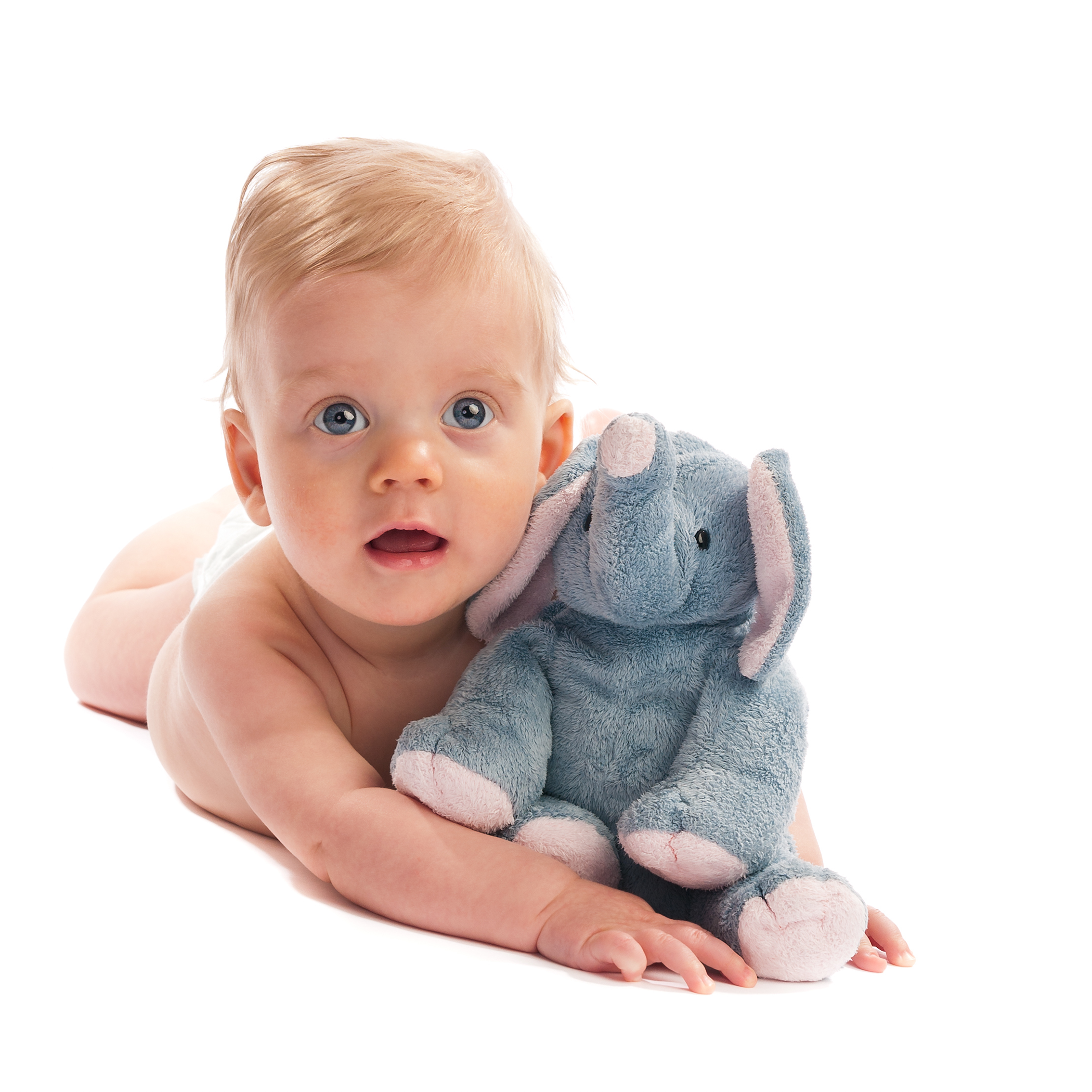 Photo credit: Stephane Hachey/E+/Getty Images
Nursery decor
Wicked cute
Quite possibly the cutest hamper ever, this wicker elephant laundry basket would also be a great place to stash the mountain of stuffed animals toddlers hoard.
Animal Hamper, Home Decorators Collection, $89
Growth chart
This grayscale image is simply stunning and the growth chart doubles as functional wall art. It's a piece your kid can display in his room from tot to teen.
Elephant Growth Chart, Etsy, $33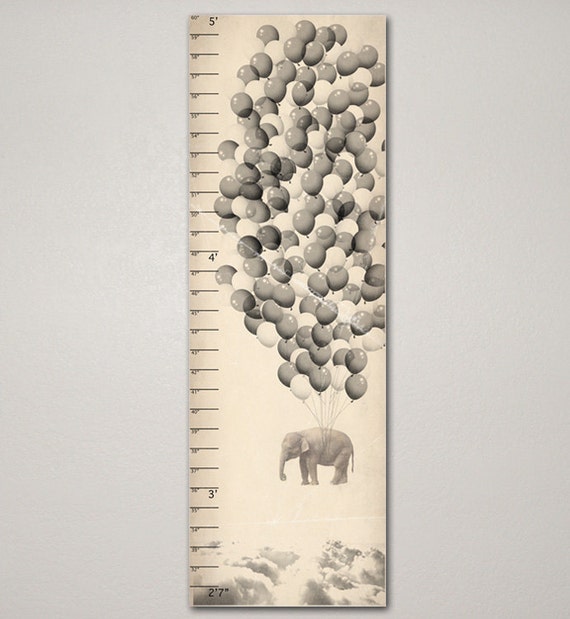 Elephant area
Area rugs in a nursery with hard wood floors are a must, and this one would make tummy time more fun.
Martha Stewart Living Kids Elephant Area Rug, Home Decorators Collection, $127
Personalized puzzle
My trick for keeping kid clutter in check? Toys that look great when your kid inevitably leaves them out in the open.
Elephant Puzzle, Etsy, $12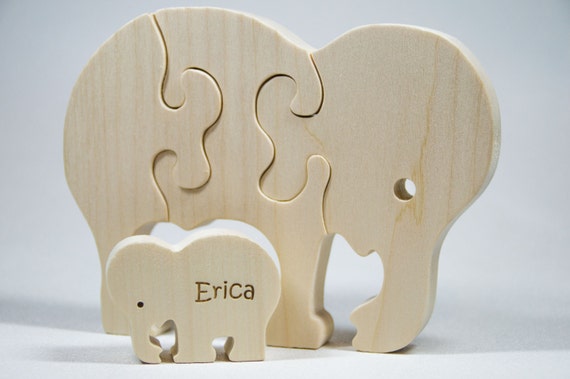 For snuggles and cuddles
With the sweet watercolor hues and graphic design, this is a kid cushion you'll totally want to steal for yourself. I think this would look especially sweet in a little book nook area or teepee playhouse. It's an adorable mate to the coordinating pink elephant quilt.
Pink Elephant Toy/Cushion, Naaya by Moonlight, $14
Baby clothes
Minty fresh
I'm absolutely obsessed with this graphic print! The turquoise background and fuchsia trim is a fresh color combo that's right on trend.
Baby Footie in Ella Bird, katebaby, $32 
Pretty in pink
Super-soft organic pajamas with long sleeves that are perfect for cooler weather. These jammies tend to shrink so you may want to order a size up.
Pink Elephant Organic Pajamas, Naaya by Moonlight, $42
Baby gear
Mess-free meals
Keep rogue food somewhat contained with a durable bib and mat made from food-grade silicone.
Elephant Bucket-Bib ($23) and Elephant Hugs Meal-Mat ($17), Modern-twist
Milestone stickers
Fully committed to the elephant trend? Try these monthly milestone stickers with a modern elephant design.
Elephant Monthly Stickers, Amazon, $14
Halloween costume
Want a real-world example of this sweet costume? Check out this disco ball-loving elephant over at the Glitter Guide website.
More baby gear picks
5 Fantastic products for brushing Baby's teeth
Review: OXO Seedling High Chair
2014 Fall fashion trends for tots