Toy Toasters From Toys'R'Us Recalled Due To Choking Hazard
If you have a toy toaster from Toys"R"Us, it may be the subject of a recall. The toy toast can break apart, posing a choking hazard.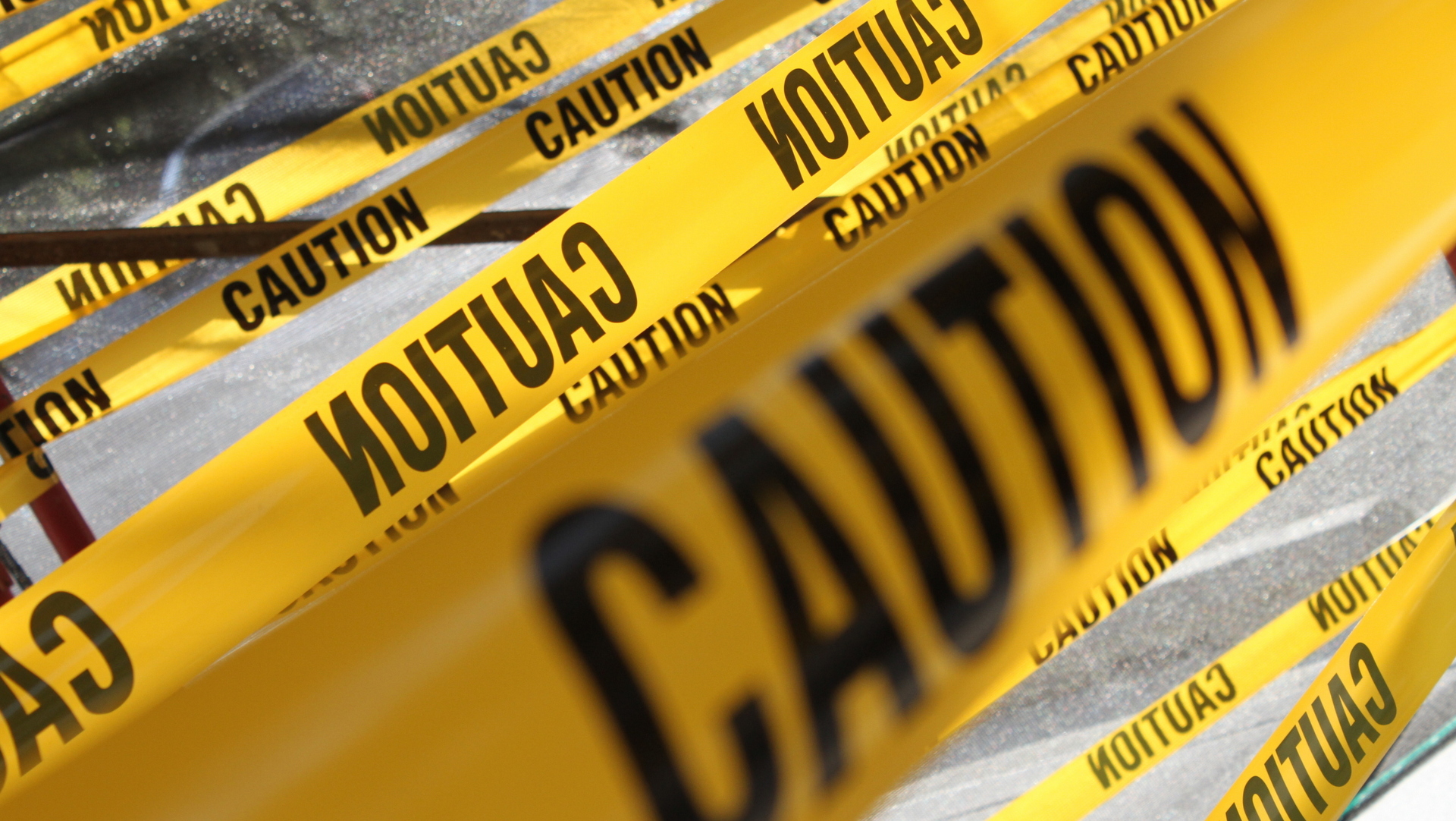 Photo credit: pixelpup/iStock/Getty Images
Over 30,000 Just Like Home toy toaster sets from Toys"R"Us have been recalled.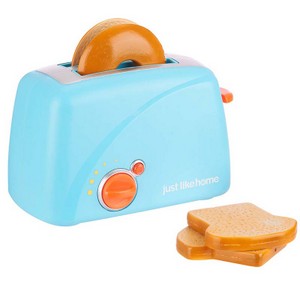 Product description: This recall focuses on Just Like Home brand toy toaster sets that were sold exclusively at Toys"R"Us. The teal blue plastic toy toaster has silver trim around the slice opening on top and has an orange slider handle on the side. It also features an orange 3-dimensional adjustment knob outlined with orange dots in a half-moon shape on the face of the toaster at the bottom left corner. You'll see "just like home" printed in white on the front right bottom corner of the toaster.
The toaster measures about 4 inches in height by 5-1/2 inches in length by 2 inches in width. The toaster set was sold with two plastic toast slices and two plastic half-bagel slice accessories. The model number, 5F60589, is printed on a white label on the bottom of the toaster and above the UPC bar code in the lower right-hand corner of the product packaging.
Where/when they were sold: These recalled toy toasters were sold at Toys"R"Us stores nationwide and online at www.toysrus.com from July 2013 through August 2014 for around $10.
Reason for the recall: The plastic toast, under pressure, can crack and break into small pieces. This will create sharp edges and poses a choking hazard. No injuries have been reported.
What you need to do: Immediately take this toy away from children and return it to any Toys"R"Us for a full refund.
Company information: You can contact Toys"R"Us at 1-800-869-7787 anytime or go online to www.toysrus.com and click on News/Press Room under the About Us tab at the bottom of the page. There you will click on the Safety tab and Product Recalls for more information.
More recalls
Recall: Pure Baby Organics boys' hoodie
Recall: Toys'R'Us Koala Baby children's sandals
Recall: Trimfoot soft-soled baby sneakers