Hoodie From Pure Baby Organics Recalled Due To Strangulation Hazard
If you have a hoodie with a drawstring for your toddler, it may be subject to this recall from Pure Baby Organics.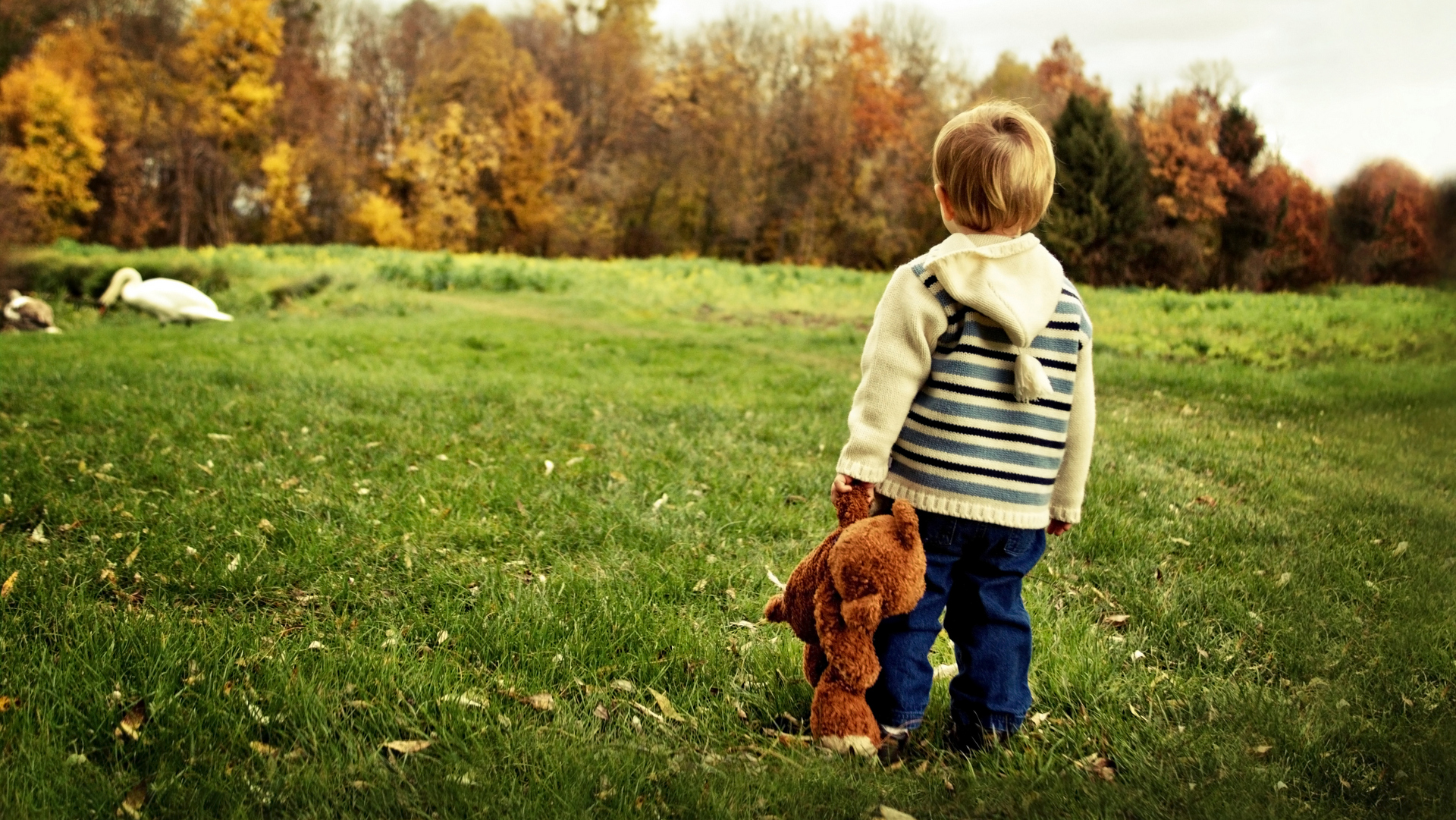 Photo credit: Kelly Sillaste/Moment/Getty Images
A recall has been issued for boys' hoodies from Pure Baby Organics because it has a drawstring around the neck area, which is against federal regulations, as it is a choking hazard.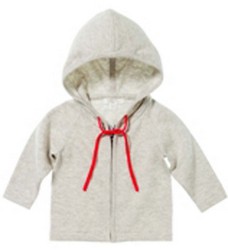 Product description: This recall focuses on Pure Baby Organic boys' hoodies. They are made of 100 percent cotton, and they come in solid gray with a red drawstring that is inside the lining of the hood. They feature a zipper-front closure. The recalled hoodies were sold in toddler boys' sizes 2T to boys' size 3. There is a white label sewn into the neckline that has the name "Purebaby" on it. There is also a label underneath it that has the size printed on it and states, "Made in India." A label with style number PB1613.B12 is sewn into an inside side seam of the garment, under the washing instruction label.
Where/when they were sold: These recalled hoodies were sold at various children's boutiques nationwide and other stores, such as Elephant Ears, Pumpkinheads, Sprouts. They were also sold online at www.Nordstromrack.com from January 2014 through August 2014 for around $62.
Reason for the recall: These recalled hoodies include a drawstring around the neck area, which poses a strangulation hazard to children. A federal regulation was enacted in 2011, and children's clothing should not feature a drawstring on the hood or in the neck area.
What you need to do: Immediately take the hoodie away from children. You can either remove the drawstring from the garment to eliminate the hazard, or you can return it to the place of purchase for a full refund.
Company information: You can contact Chantique's Corp. collect at 213-629-3222 from 9:00 a.m. to 5:00 p.m. PT, Monday through Friday, or you can email at info@chantiquesshowroom.com for more information.
More recalls
Recall: Toys'R'Us Koala Baby children's sandals
Recall: Trimfoot soft-soled baby sneakers
Recall: IKEA GUNGGUNG children's swing