Virginia Breastfeeding Task Force Proposes Unique Licence Plate
The Virginia Breastfeeding Task Force introduces the possibility of a breastfeeding-related license plate.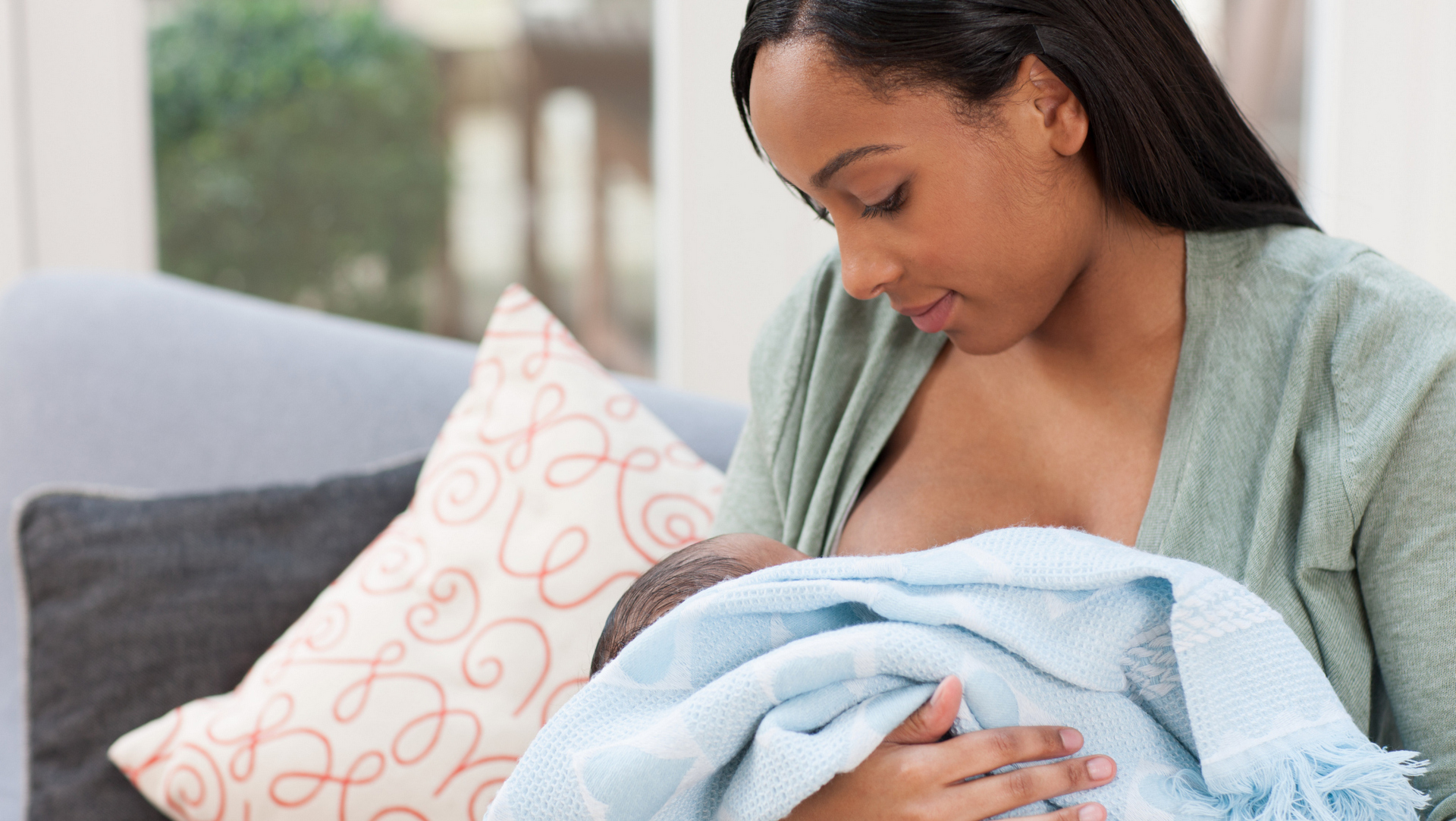 Photo credit: Image Source/Image Source/Getty Images
It may become a little easier to support breastfeeding in Virginia if a proposed license plate makes it to the production stage. The Virginia Breastfeeding Task Force is looking to see if there is enough interest for their idea to come to fruition — a breastfeeding specialty license plate.
Show your support on your vehicle
The Task Force is asking those interested in purchasing these specialty plates to email them. They won't go into production until at least 450 people commit to buying them, and only then can they go on to the next step.
They would feature the international symbol for breastfeeding along with the phrase, "Building bonds for life."
This is amazing. I can't believe it's not an option anywhere. You can support breastfeeding long after your own nursling has weaned, too. Some businesses will post the international symbol for breastfeeding to let nursing moms know that they are welcome and supported. How neat would it be to see random vehicles doing the same thing?
We're all in this together, and public support for breastfeeding moms can really help make a difference in nursing success. With more and more information, research and awareness, moms have better support system options than I did just 18 years ago when my first baby was born (fortunately, I nursed him for a year with no problems). It makes my heart happy to see more advocacy and awareness now, and to see it increase each year.
Would you order a breastfeeding license plate if your state offered one?
More about breastfeeding
Breastfed babies may have long-lasting protection from certain infections
Depression risk high for moms who want to breastfeed, but are unable to
Women in poor health less likely to breastfeed