Swedish Woman, Born Without A Womb, Has Baby
For the first time, a baby was born to a woman who had undergone a uterus transplant in Sweden.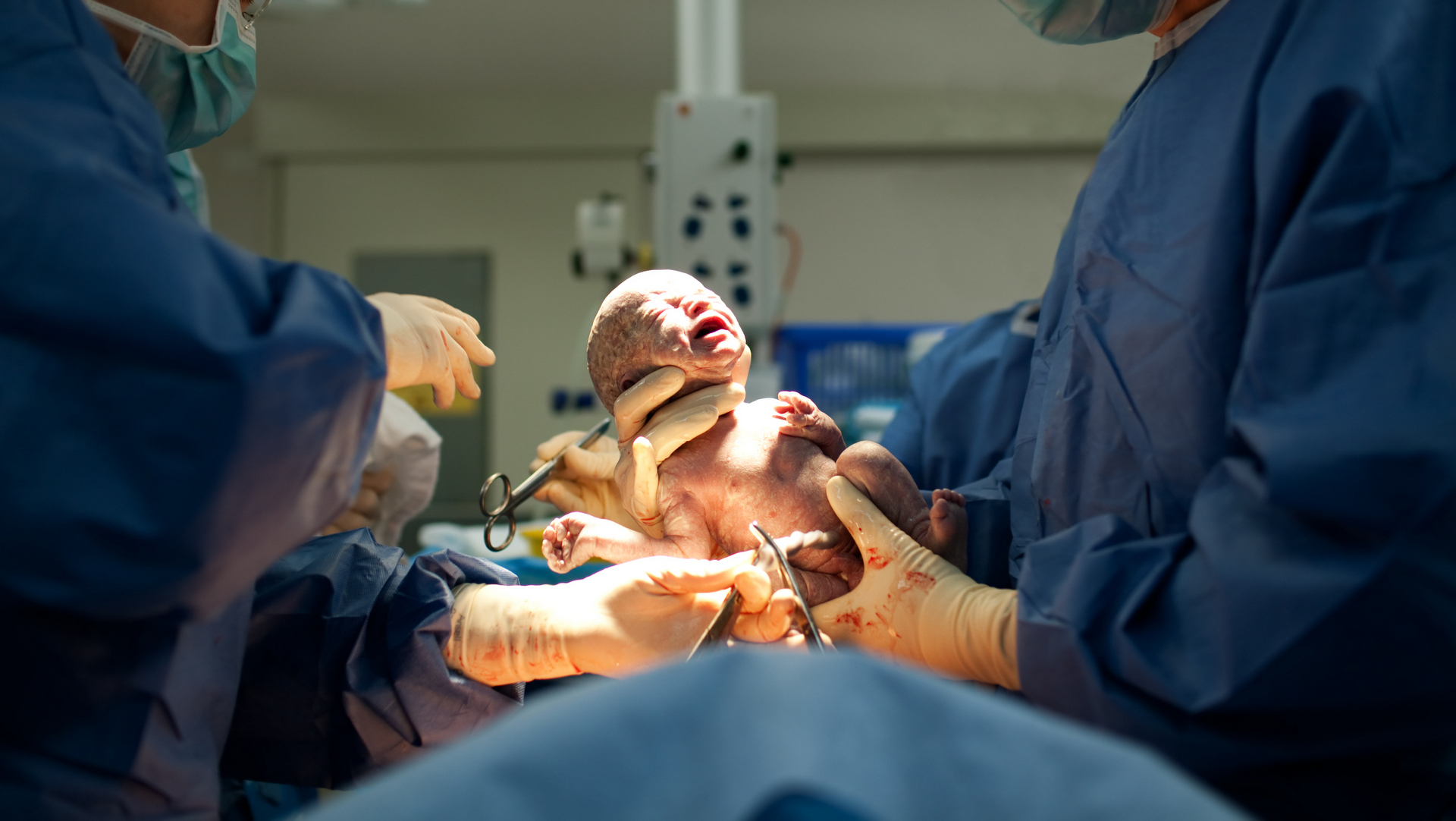 Photo credit: Martin Valigursky/iStock/Getty Images
A Swedish woman, born without a uterus, gave birth via C-section late last month. This is a medical first, and even though the birth was premature, both the new mother and the baby boy are reported to be in good health.
Medical history in the making
The woman was told that she didn't have a uterus when she was a teenager, but it was revealed that her ovaries worked normally. She participated in uterus transplant research at the University of Gothenburg and Stockholm, and after going through in-vitro fertilization and producing 11 embryos, received a new womb via transplant from a friend who had already gone through menopause.
A year later, her doctors transferred an embryo into her new womb, and she was able to carry her baby until she was 32 weeks pregnant. Preeclampsia necessitated an early delivery, which took place via C-section in September.
The baby's name is Vincent, which was chosen because it means "to conquer." He was on the small side — just under 4 pounds. The baby's mother and father, who have chosen to remain anonymous, said that a second child is not out of the question, and they'd be willing to go through the procedure again.
The team is working with eight other couples, with two women who are at least 25 weeks pregnant at this time.
You can transplant just about any other organ, but until now, uterus transplants were out of reach. The more women who undergo this procedure and have successful pregnancies, the more women will be able to get pregnant and have a baby who never thought they had a chance to.
More amazing birth stories
Kansas City Royals playoff game sends fan into labor
First-time mom gives birth at a rest stop
11-pound baby born on side of California highway