Koala Baby Sandals Recalled Due To Choking Hazard
Baby sandals sold exclusively at Toys"R"Us have been recalled because the attached butterflies pose a choking hazard to young children.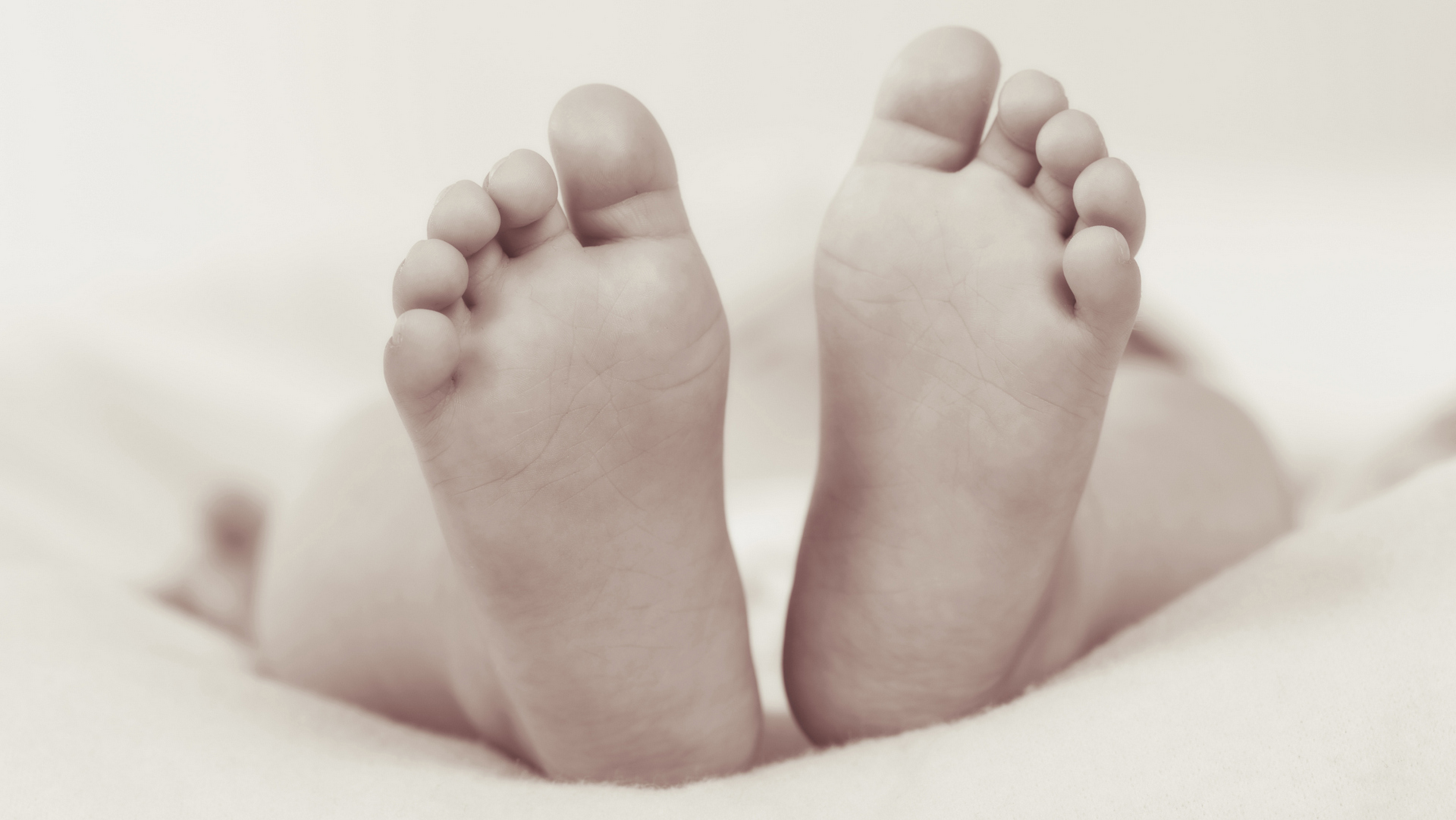 Photo credit: eli77/iStock/Getty Images
Around 19,000 pairs of Koala Baby children's sandals have been recalled due to a choking hazard.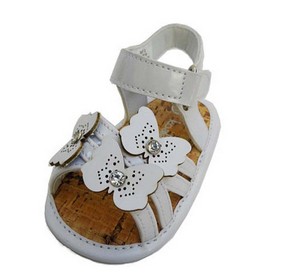 Product description: This recall focuses on Koala Baby girls' plastic sandals from Toys"R"Us. They feature butterfly wings that are attached to the toes with rhinestones, as well as hard or soft cork-type soles. The sandals came in either white or combination pink, gold and blue. They were sold in baby sizes 0 to 3 and girls' sizes 2 to 10.
"Koala Baby" and the size are printed on the soles.
Model numbers as as follows, and are printed on a tag sewn into the sandal's ankle strap:
GNL 43633BR and item number 795267: White soft-soled sandals
GNL 43706BR and item number 795313: White hard-soled sandals
GNL 43634BR and item number 795275: Combination pink, gold and blue soft-soled sandals
GNM 41761BR and item number 845795: Combination pink, gold and blue hard-soled sandals
Where/when they were sold: These recalled baby sandals were sold nationwide at Toys"R"Us and Babies"R"Us stores as well as online at toysrus.com and babiesrus.com from February 2014 through September 2014 for around $13.
Reason for the recall: The butterflies on these recalled baby sandals can detach, which poses a choking hazard for young children. No injuries have been reported, but Toys"R"Us has received a complaint that a parent found a piece of the shoe's butterfly in her child's mouth.
What you need to do: Immediately take the recalled sandals away from young children and return them to any Toys"R"Us or Babies"R"Us for a full refund.
Company information: You can contact Toys"R"Us at (800) 869-7787 anytime, or visit them online at www.toysrus.com and click on "Safety" for more information.
More recalls
Recall: Trimfoot soft-soled baby sneakers
Recall: IKEA GUNGGUNG children's swing
Recall: FGX International children's sunglasses