I Spy Halloween Goodies From PBK
Pottery Barn Kids Halloween baby costumes and party decor are popping up all over the internet, with everyone from celebrities to lifestyle bloggers sporting the look.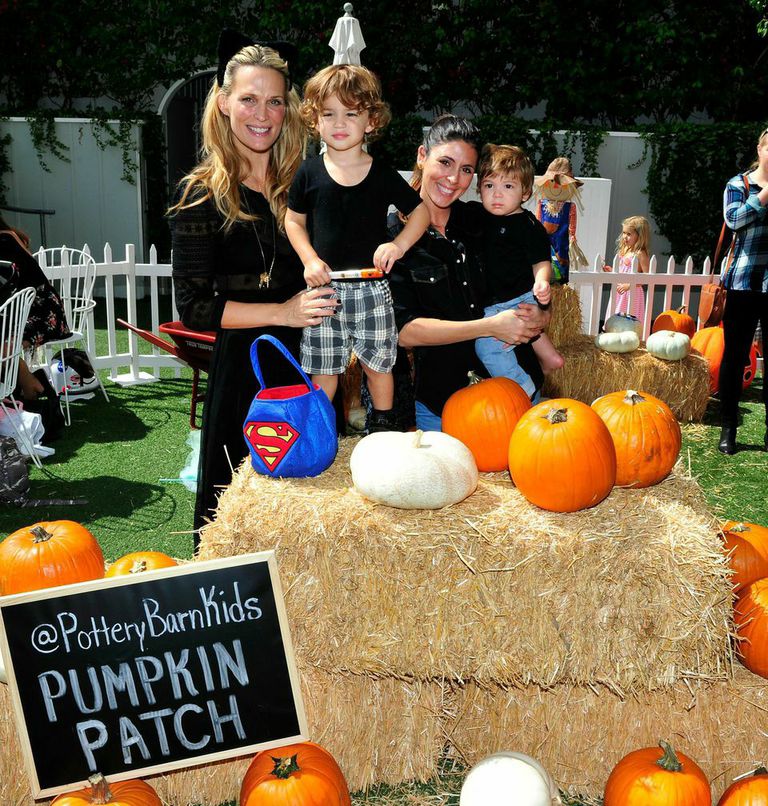 Photo credit: Molly Sims with son Brooks and Jamie-Lynn Sigler with son Beau at Pottery Barn Kids Celebrates Halloween at Mondrian LA/ photographed by Michael Simon/ StarTraksPhoto.com
Ghoulish decor and costumes for kiddos might not be the first things that come to mind when you think of the preppy, trendsetting kids' furniture store, but Pottery Barn Kids is making a splash with its Halloween collection this year.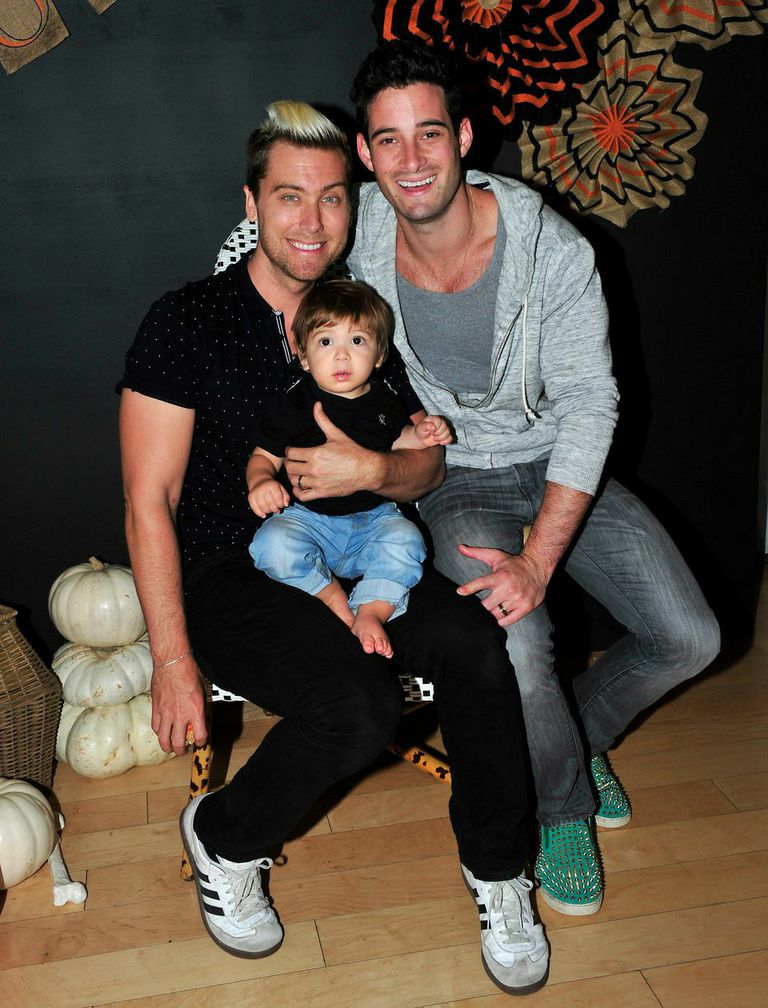 The brand kicked off the spooky season with a celebrity-studded soiree at the Mondrian Los Angeles Hotel on Sept. 28. The tot-friendly Halloween Bash was a slew of favorite fall activities, including picking pumpkins from the mini pumpkin patch, bobbing for apples, and trick-or-treating. Of course there were different Pottery Barn Kids costumes on hand for kids to play dress-up with.
Molly Sims, who recently announced she's pregnant with her second child, looked fabulous in a black dress with cat ears — like a grown-up version of a classy Catwoman.
Jamie-Lynn Sigler and son Beau were an adorable duo in matching black shirts and jeans. Sigler even let Lance Bass and fiancé Michael Turchin take a photo with her sweet son.
Kid's costume party takes blogosphere by storm
Celebs aren't the only ones getting on board with the increasingly popular brand. Earlier this week lifestyle blogger Taylor Sterling, founder and creative director of Glitter Guide, posted a styled Kids' Halloween Crafting Party she hosted for her adorable daughter Elodie and her baby friends.
The "Trick or treat, smell my feet" printable is such a great baby-friendly Halloween craft idea I'm planning on doing it with my own kiddo, but the cuteness overload really happened with the pictures from the costume photo booth.
Is there anything cuter than a baby dressed up as a swan? Well, maybe a baby dressed as an elephant holding a disco ball.
(Psst... PBK Halloween costumes are currently 20% off with free shipping so shop early.)
Shop the Halloween collection spotted above
Baby Swan Costume, $40 (on sale)
Ghost treat bag, $13 (on sale)
Superman treat bag, $13 (on sale)
Glitter Happy Halloween garland, $24
Hanging burlap stars, $24-$29
More Halloween costume ideas
4 DIY baby Halloween costume ideas from HGTV
These maternity Halloween costumes are more trick than treat
Baby's first Halloween: 5 Ideas for your tiny trick-or-treater