Epic Baseball Game Triggers Labor In A Royals Fan
A come-from-behind Kansas City Royals win has been dubbed the game of the century as fans sobbed with joy, screamed with abandon and had babies.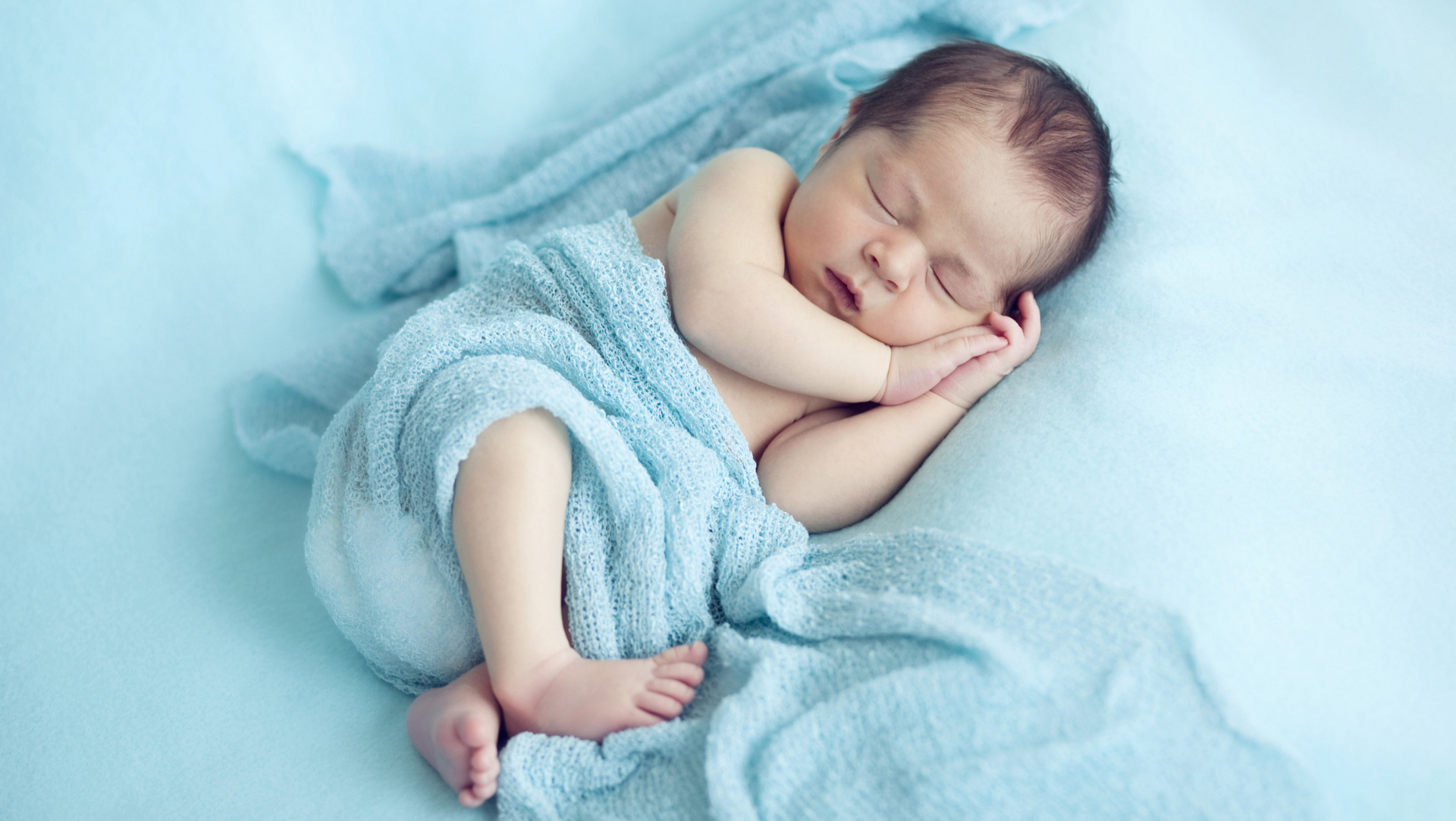 Photo credit: Elena Litsova Photography/Moment/Getty Images
The Kansas City Royals returned to the postseason for the first time in 29 years on Sept. 30, and the amazingly intense wild card playoff game reportedly sent a woman into labor.
A Royal baby
I'm a Kansas City Royals fan, and after watching them falter, come up short and downright stink for many of the 29 years since their World Series win in 1985, this season has been full of ups and downs, but more ups, and overall it's been amazingly fun.
They clinched a postseason berth for the first time in nearly three decades, and their first playoff game was Tuesday night. Even though the game was at home, they were considered the underdog, partially because the opposing pitcher is hot stuff who is built for postseason baseball.
After trailing behind 7 to 3, the Royals rallied back to a tie by the end of the ninth inning. This led to extra innings, with the Royals winning it in spectacular walk-off fashion in the bottom of the 12th.
In fact, a Kansas City area mom was so excited as she screamed and jumped up and down that contractions began, and a few hours after the Royals celebrated their victory, little Breckin William-Hosmer Speer made his appearance.
What an awesome family story!
More cool birth stories
First-time mom gives birth at a rest stop
11-pound baby born on side of California highway
Bride and groom upstaged when best man's wife gives birth at wedding