Baby Girl For Chelsea Clinton And Husband
Chelsea Clinton and husband Marc Mezvinsky welcomed their new baby, Charlotte, on Sept. 26.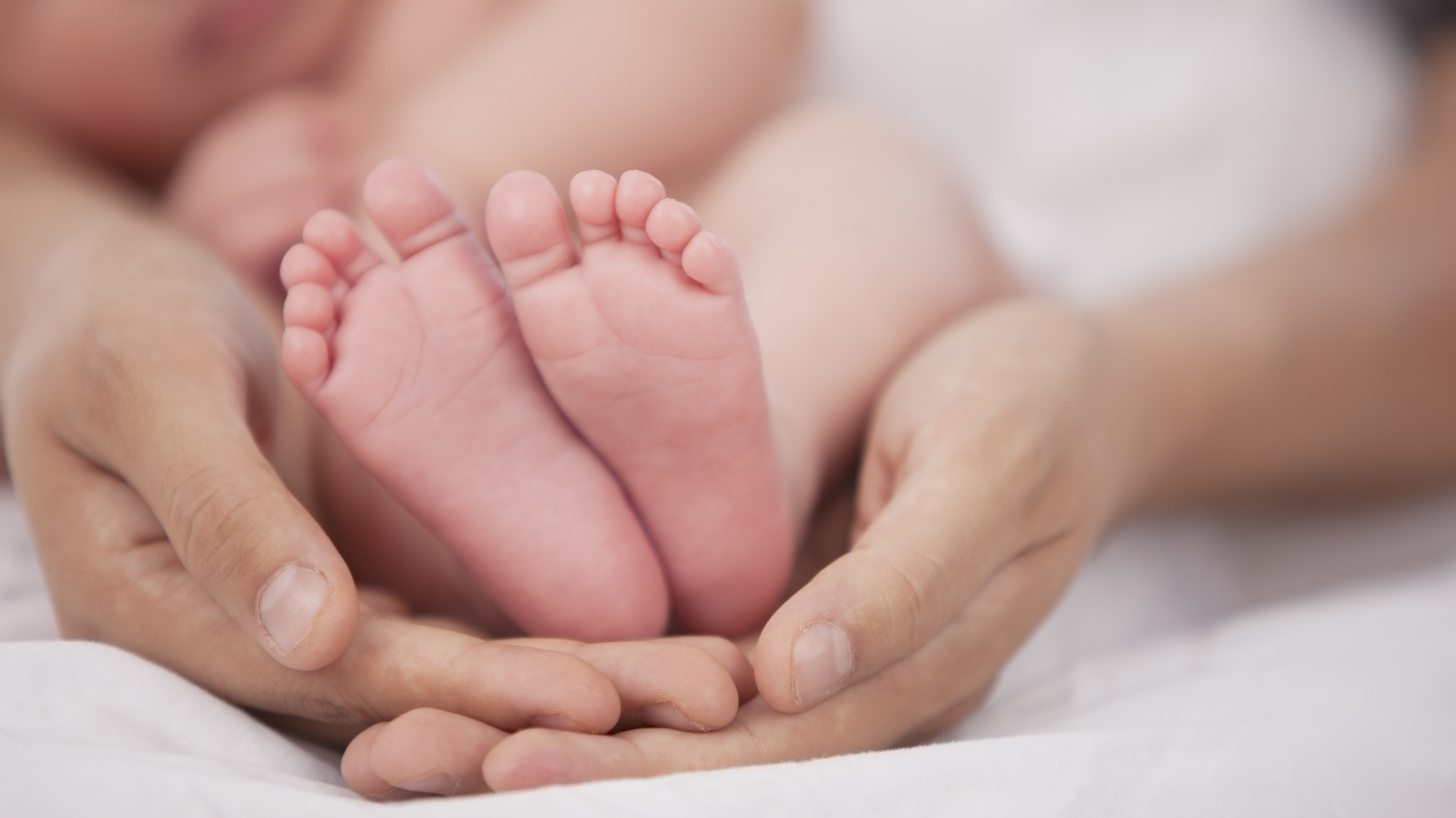 Photo credit: Jani Bryson/iStock/Getty Images
Former President Bill Clinton and former Secretary of State Hillary Clinton became grandparents on Friday when their daughter gave birth to a little girl, Charlotte Clinton Mezvinsky.
A new baby for the Clinton and Mezvinsky families
Chelsea Clinton, the only child of Bill and Hillary Clinton, wed Marc Mezvinsky in 2010. They announced her pregnancy in April of this year, and they didn't find out the baby's sex before her birth.
The family released photos of the new baby and her happy family on Twitter and Facebook.
At 7:03 PM on September 26th, we finally met Charlotte. We're in love. pic.twitter.com/9ZCkoa6BPU

— Chelsea Clinton (@ChelseaClinton) September 27, 2014
Congratulations on the new baby!
More celeb babies
Prince William and Kate Middleton expecting second child
Scarlett Johansson welcomes first child
Drew Brees and baby daughter take cutest selfie ever