Sweet Family Showcases Second Pregnancy In A Unique Way
Pregnancy is a special time, but it's not always the quickest thing ever. One couple decided to "speed things up" with a really sweet time-lapse video.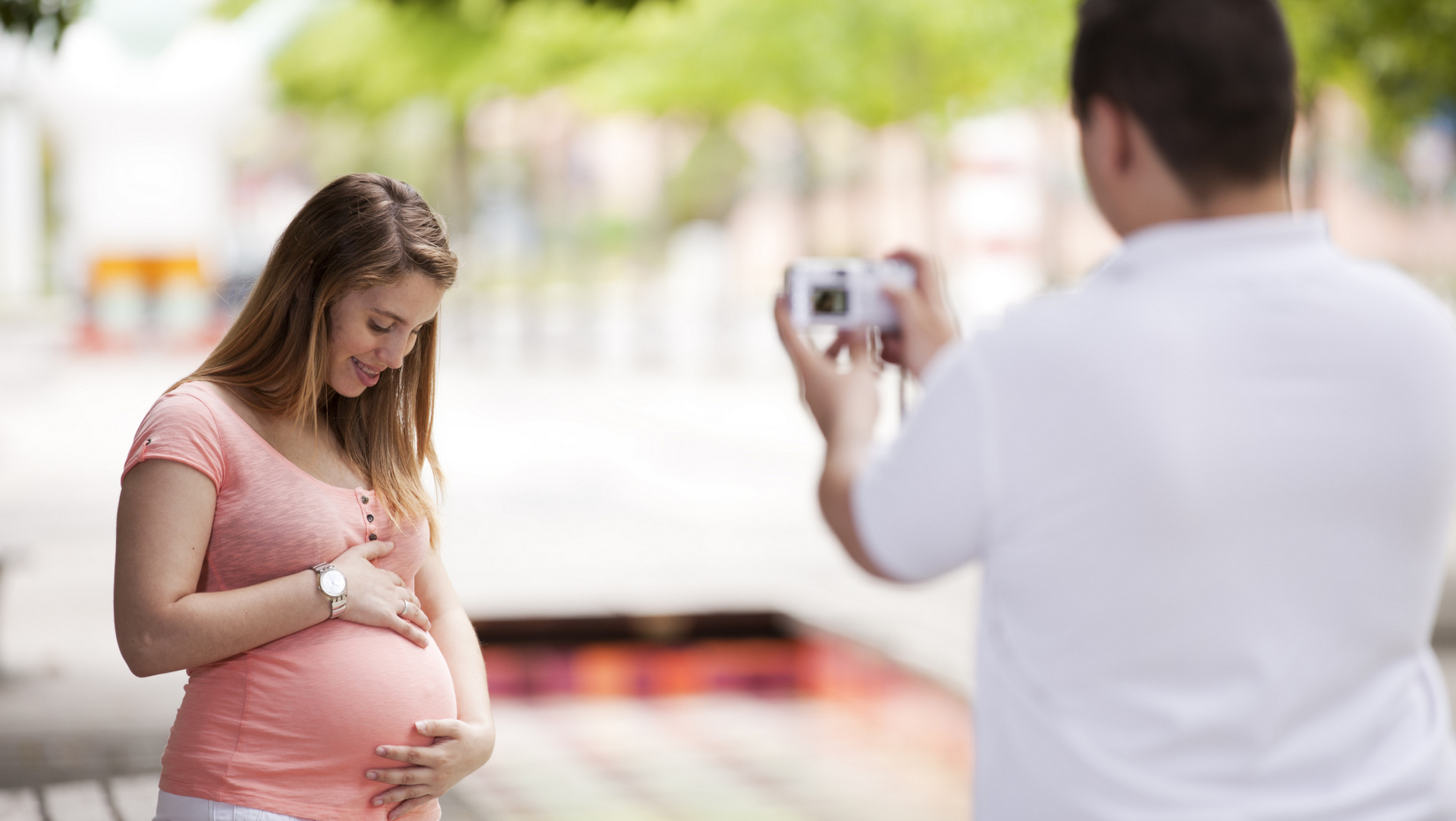 Photo credit: NPHOTOS/Moment/Getty Images
You say pregnancy takes forever? Well, it can certainly feel that way for the mama-to-be, but it doesn't seem to be when you take a gander at this adorable family.
I love the way they incorporate their toddler daughter and the dad-to-be in the video as well, and it's fun to see their home in various states of disarray. Family homes aren't always neat and tidy and it gives the video a bit of quirkiness that comes across as super cute.
I also love the way the baby "comes out" at the end. And I admit I got teary eyed.
Well done all around!
More pregnancy stories
11-pound baby born on side of California highway
A pregnant woman gets her purse snatched, then has baby later that day
British model Katie Price gives daughter unusual name