Fashionable Finds For Your Trendy Tot
Get ideas for incorporating some of the hottest fall looks for your pint-sized fashionista.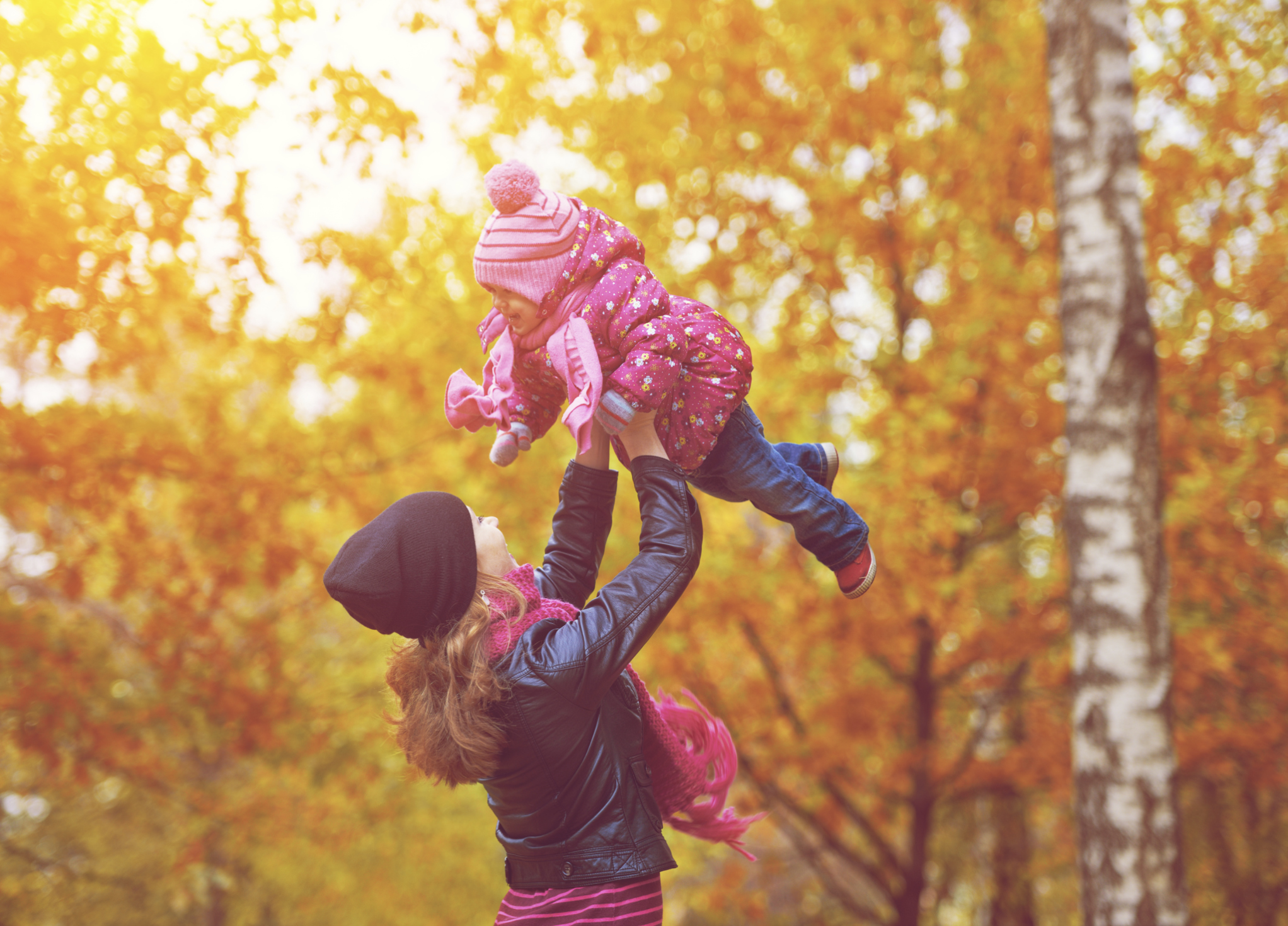 Photo credit: Evgenyatamenko/Getty Images
Winter white
You're probably thinking "White for a toddler? Yeah, that'll stay clean for 5 minutes." But this isn't just a plain old white T-shirt. It's dotted with black sprinkles and has torn edges to give it a deconstructed look — meaning it will help hide the inevitable spills that will happen. Bonus: It's on sale!
Sprinkle T-shirt, Nununu Baby, on sale for $27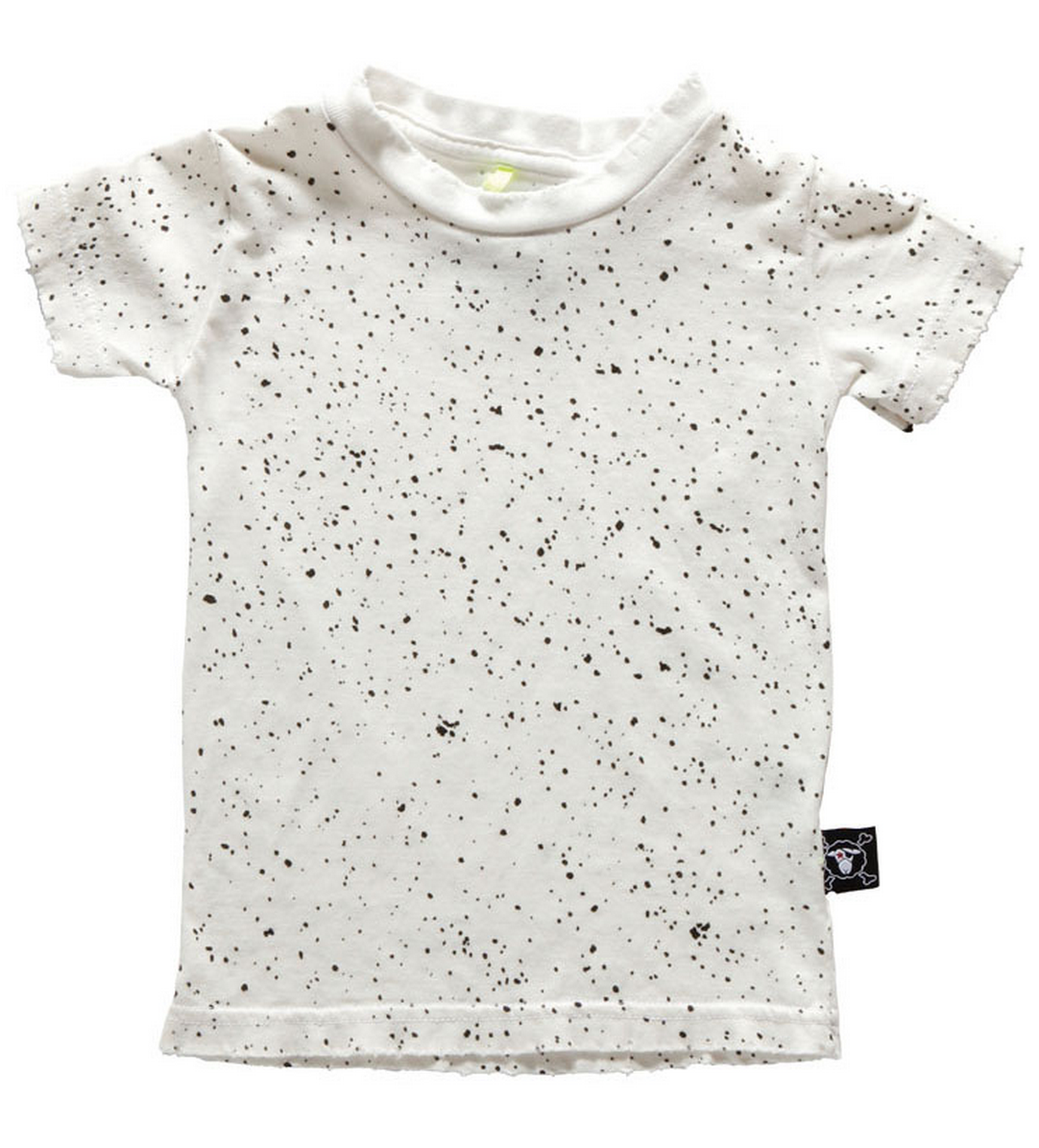 Going for the gold
Gold has been labeled the "it" metallic for fall. A warm coat is a great way to incorporate the trend because it can act like a neutral shade, which is fab since you'll probably want your tot to wear her winter coat as much as possible. (Those things aren't cheap! Mama needs to get her money's worth!) This gold coat has a subtle heart print to keep it fun for little ones. The hood is detachable which gives you even more options.
Spirit city gold coat, Catimini, $118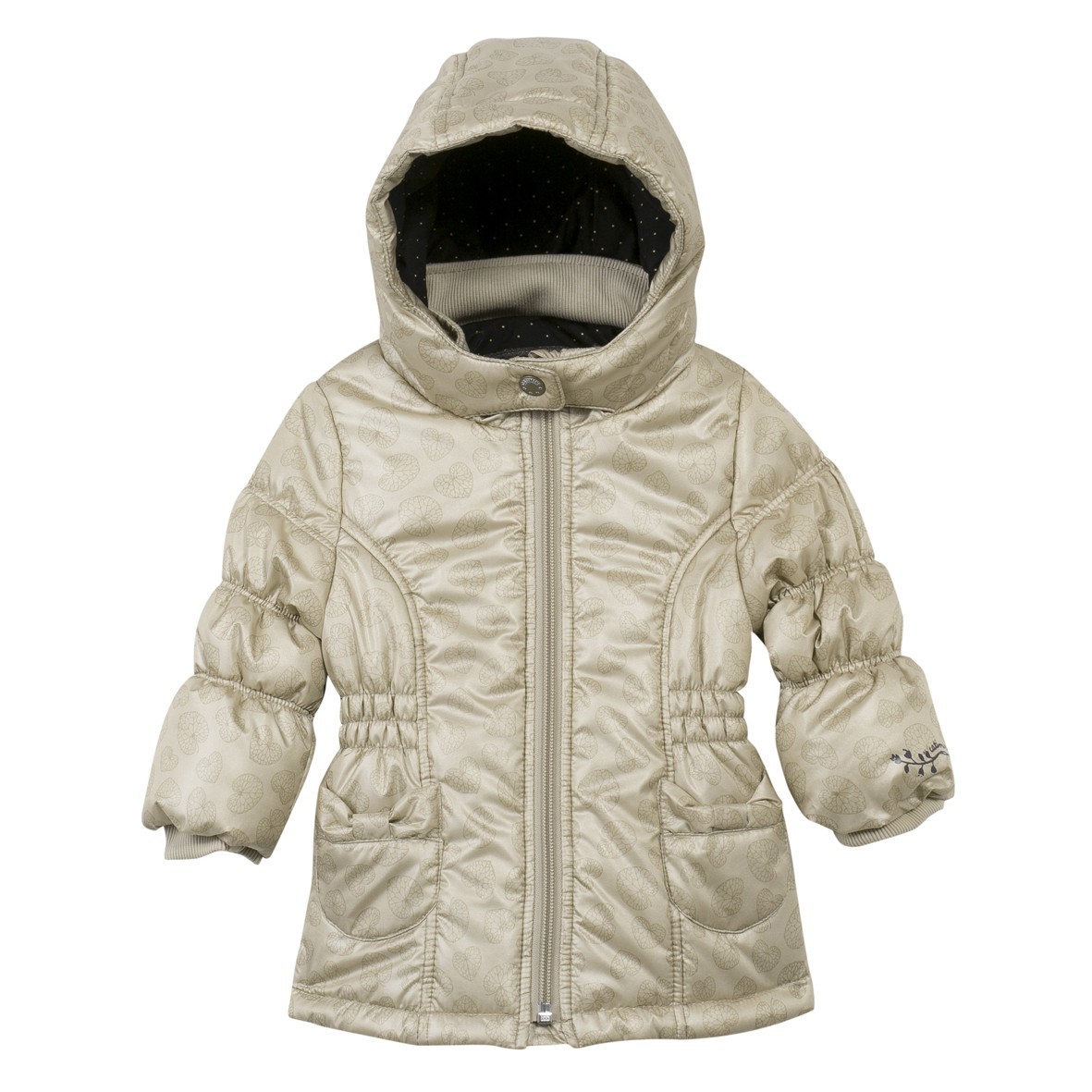 Stylish toddler jeans
Toddler jeans can be kinda blah, but the brand DL1961 Premium Denim has a new collection of performance denim for toddlers that will blow your mind with their cuteness. Designed for toddlers ages 2 and up, the jeans come in both classic slim fits and trendy skinny jean options. I received a sample of the Chloe Skinny in Iman to review and couldn't believe how freaking adorable it was. Even better, the denim is super comfortable and easy to move in (I want a pair for myself!). The only downside is they don't come in a 12- or 18-month option.
Toddler jeans, DL 1961 Premium Denim, $39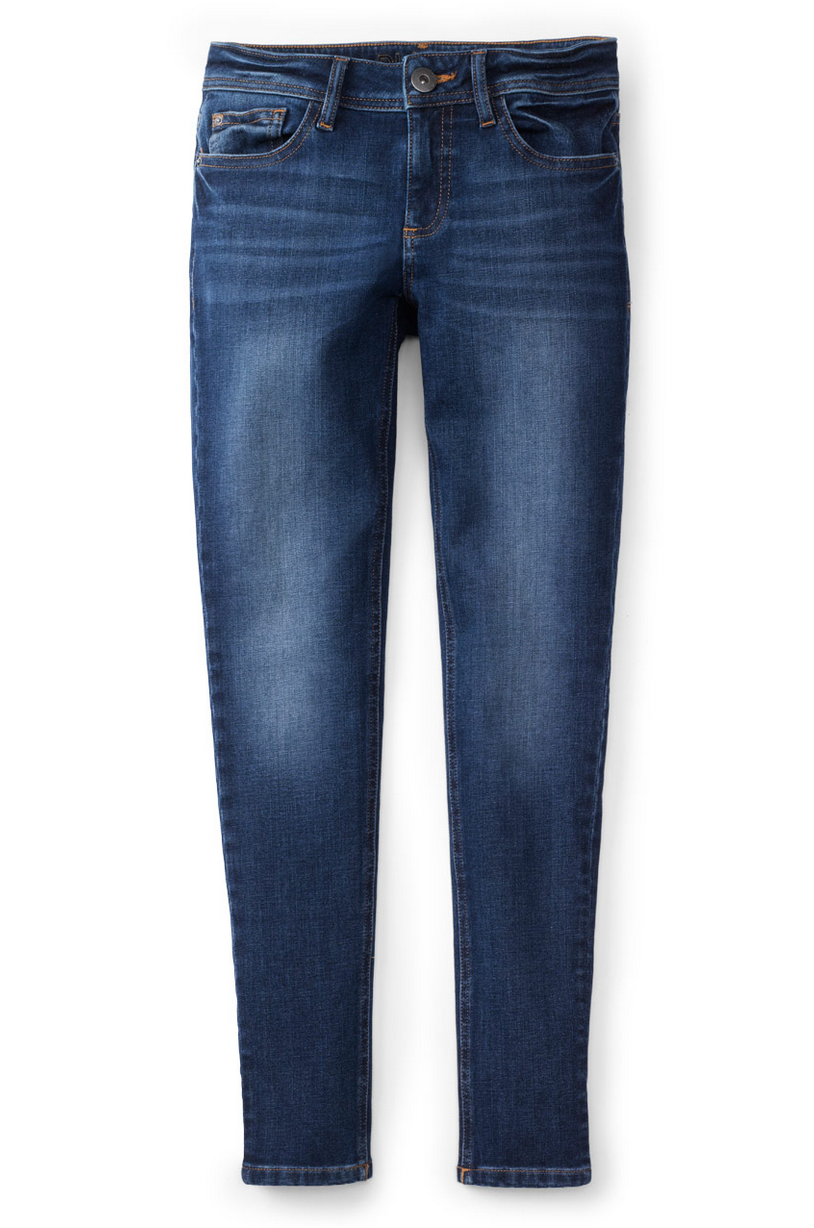 Royal blue
Put on some blue suede shoes 'cause Pantone named Royal Blue as a top Fall 2014 fashion color trend. The navy-esque color can be a little too sophisticated for kiddos, but these shoes do a great job of balancing the trendy shade with silver trim so the kicks have an updated classic look with a bit of playfulness.
Oliver, Umi Shoes, $60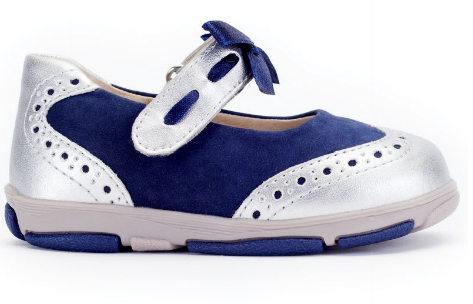 More on kids' fashion
Gymboree's World of Eric Carle collection brings bedtime stories to life
Matilda Jane Clothing: Adorable fashions for your little one
Kardashian Kids has sizzling summer style