Happy Outcome For Pregnant Crime Victim
At nine months pregnant, you don't need anything else to worry about — but a Michigan woman had to try to fight off a purse snatcher.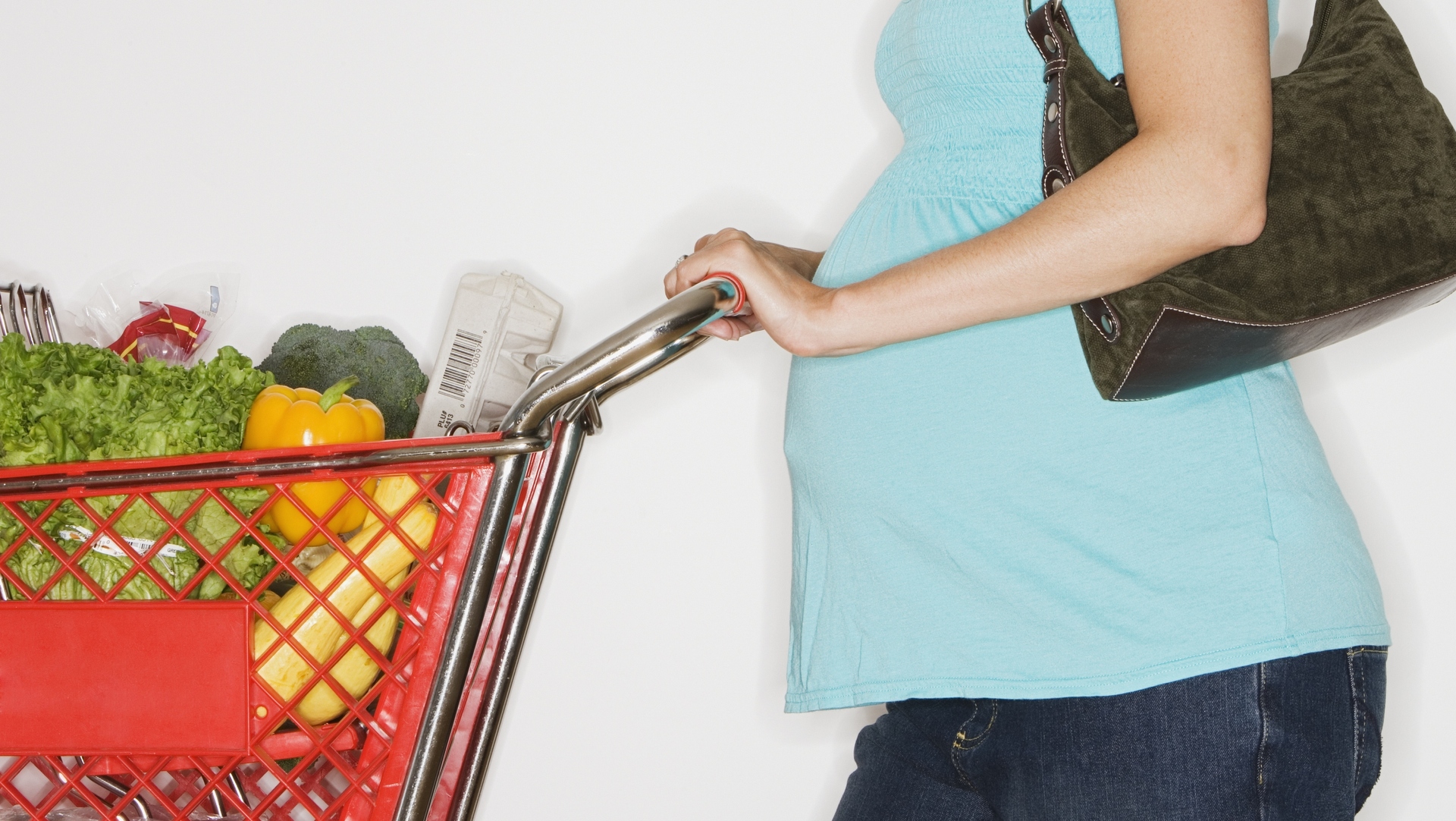 Photo credit: Tetra Images/Tetra images/Getty Images
Kristen Thompson was putting groceries into her vehicle near her home in Flint, Michigan, when a man ran up behind her, grabbed her purse, and ran. The story, however, does have a happy ending.
Purse snatched on baby's birthday
Thompson was 9 months pregnant and had just completed a shopping trip. She was loading up her car when her purse was snatched. She gave chase and confronted the thief, but he knocked her to the ground and kept running.
Fortunately, this altercation was witnessed by several people, two of whom ran after the fleeing suspect and wrestled the purse away from him. Members of Thompson's family were able to keep ahold of him while they waited for police, and he was taken into custody.
Fortunately, the mom-to-be wasn't seriously injured, but she did go on to delivery a healthy baby boy later that day.
I have to wonder — did the attack jump-start labor? Or was it just a coincidence? Either way, I'm really happy that not only did her attacker get apprehended and her possessions returned, but she and her baby boy are doing well despite the stress and fear she must have experienced.
More amazing birth stories
Bride and groom upstaged when best man's wife gives birth at wedding
Mom missing part of her heart has a healthy baby
Mom-to-be turned away from hospital twice