Milestone Stickers In Trendy New Designs
Sticky Bellies recently rolled out a fresh collection of milestone sticker designs. From military-inspired badges to trendy hues, get a peek at our favorite looks for photographing your little one's first year.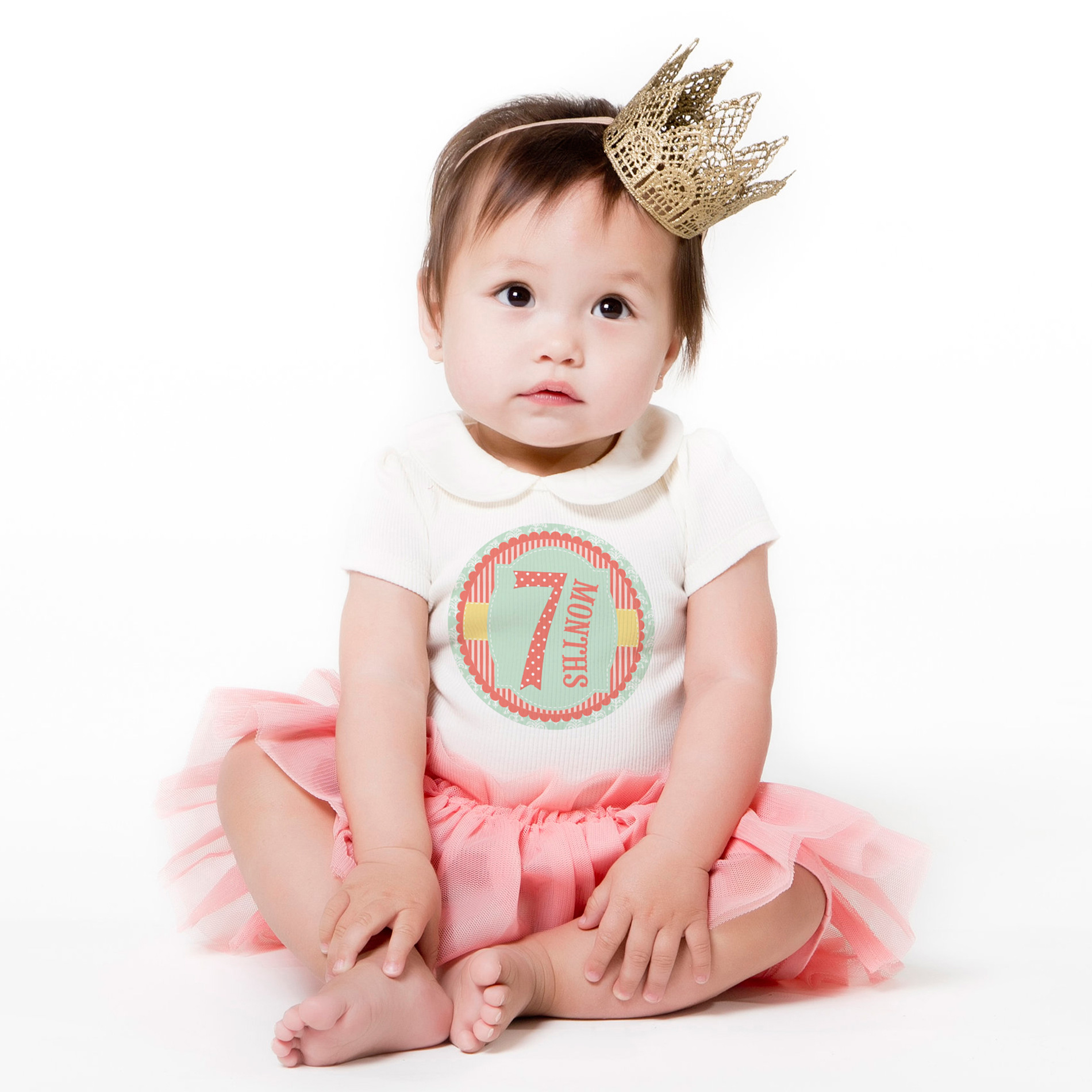 Milestone stickers have been all the rage among new parents for the last several years. The stickers are a super-easy way for parents to take monthly snapshots during Baby's first year to document all the crazy fast ways they grow.
Now, to be honest, some of the milestone stickers out there can be kind of a drag. Which is why parents have turned to Etsy or started DIYing their own to give them some extra personality. But really, who the heck has time to make their own custom stickers while caring for a newborn?!? Not I.
Which is why this new collection of milestone stickers from Sticky Bellies is so great.
Get a peek at the new designs released just this week:
Painted Pixie
The hand-painted Painted Pixie design has a watercolor effect that's oh-so-popular right now in home decor. I love, love, LOVE this one and wish it was around during my daughter's first year. (Sticky Bellies, $14)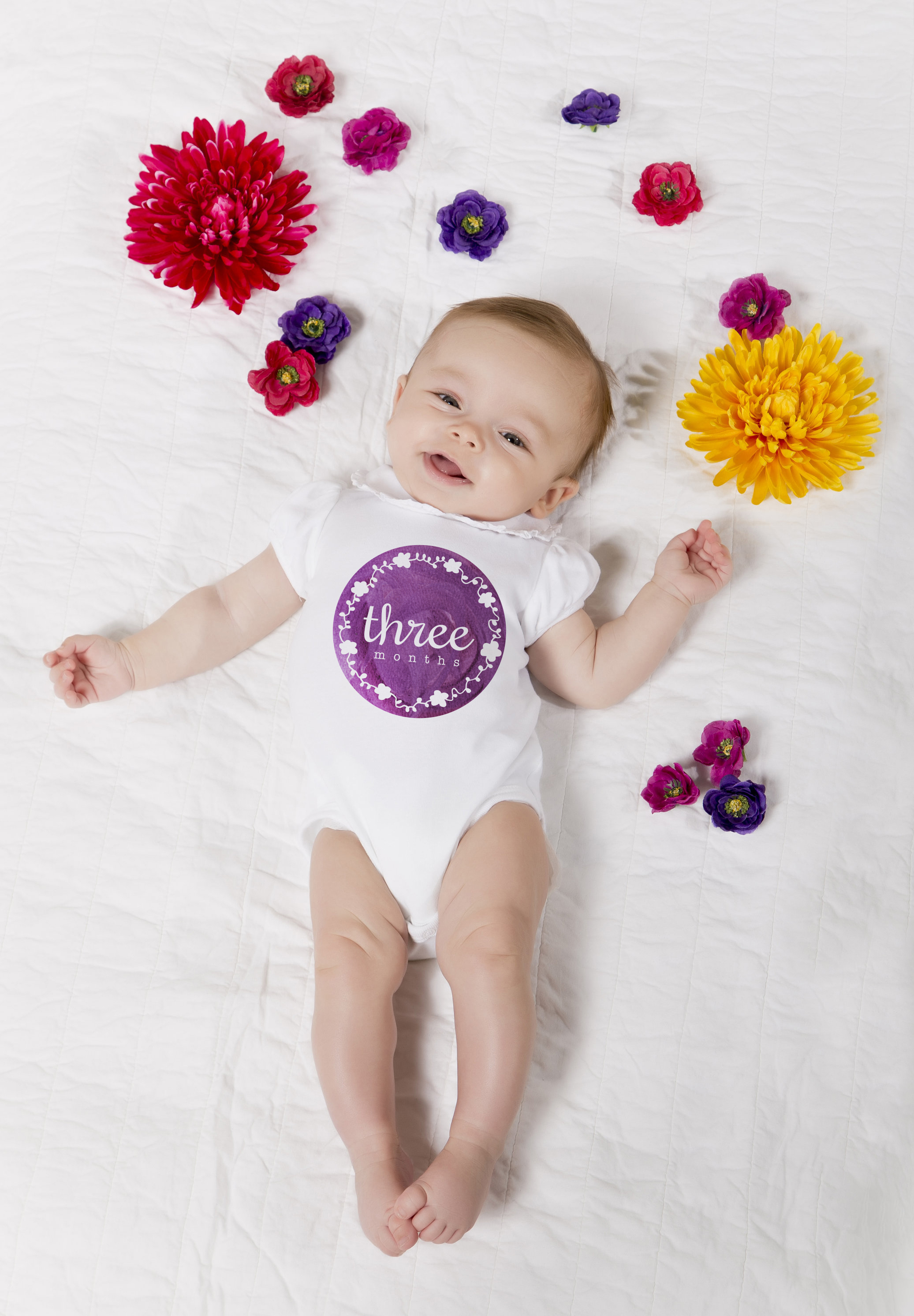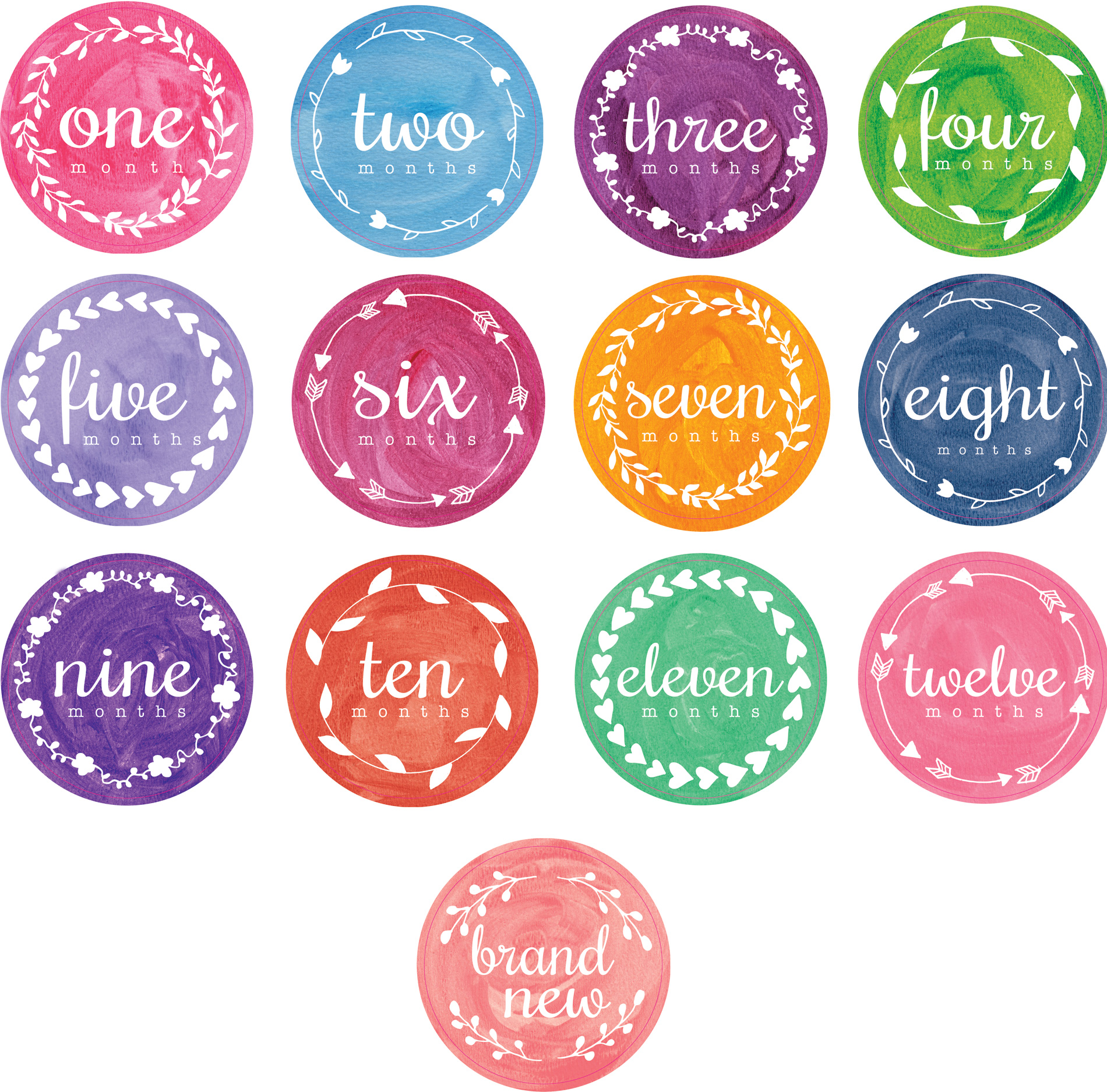 Garden Party
I can't get enough of mint green and coral, and this Garden Party design combines the trendy color combo with different pattern plays. (Sticky Bellies, $14)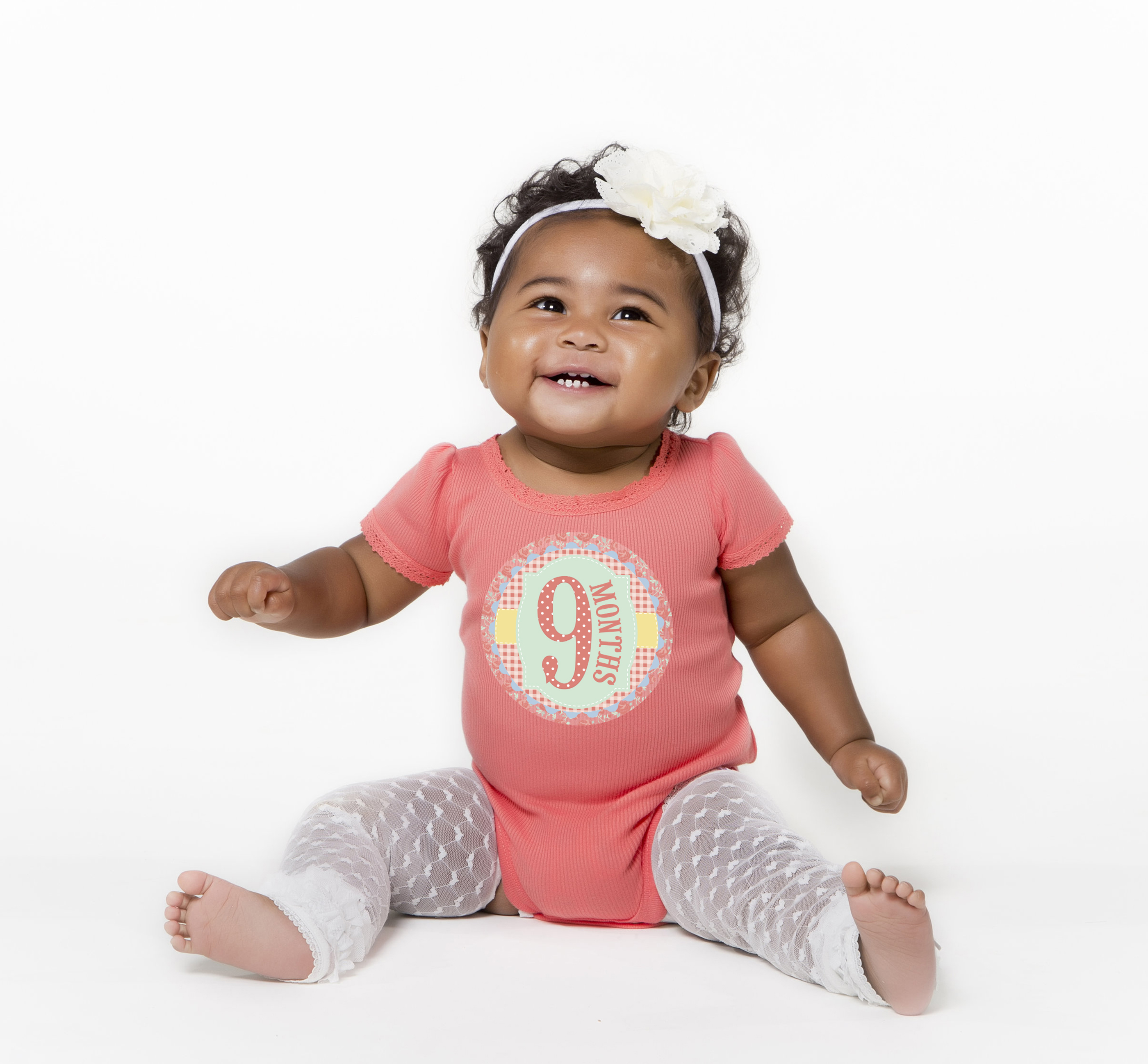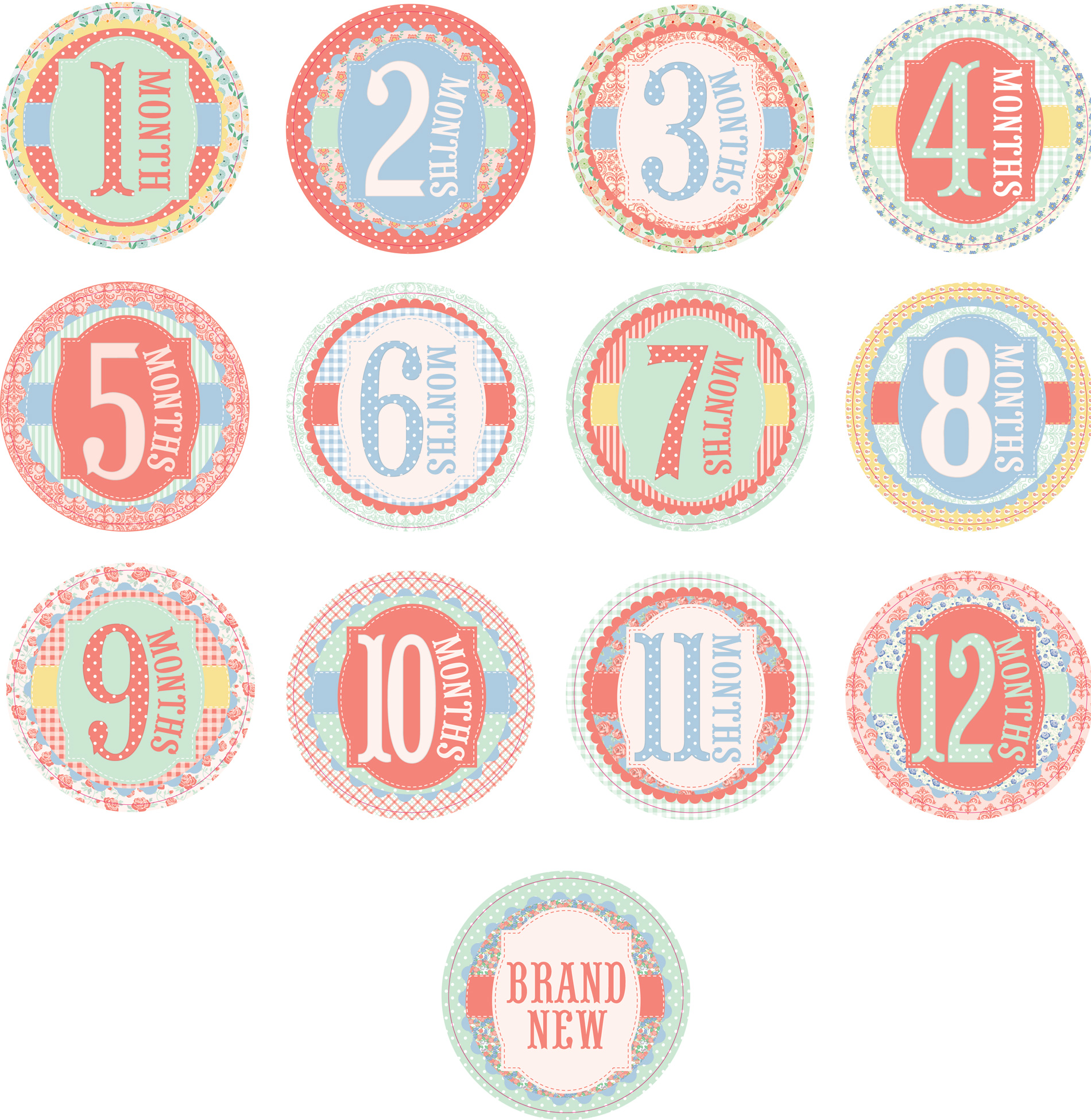 Little Trooper
Military families will especially dig the Little Trooper line. The neutral burlap backgrounds would also make for great photos to hang in a vintage-inspired nursery. (Sticky Bellies, $14)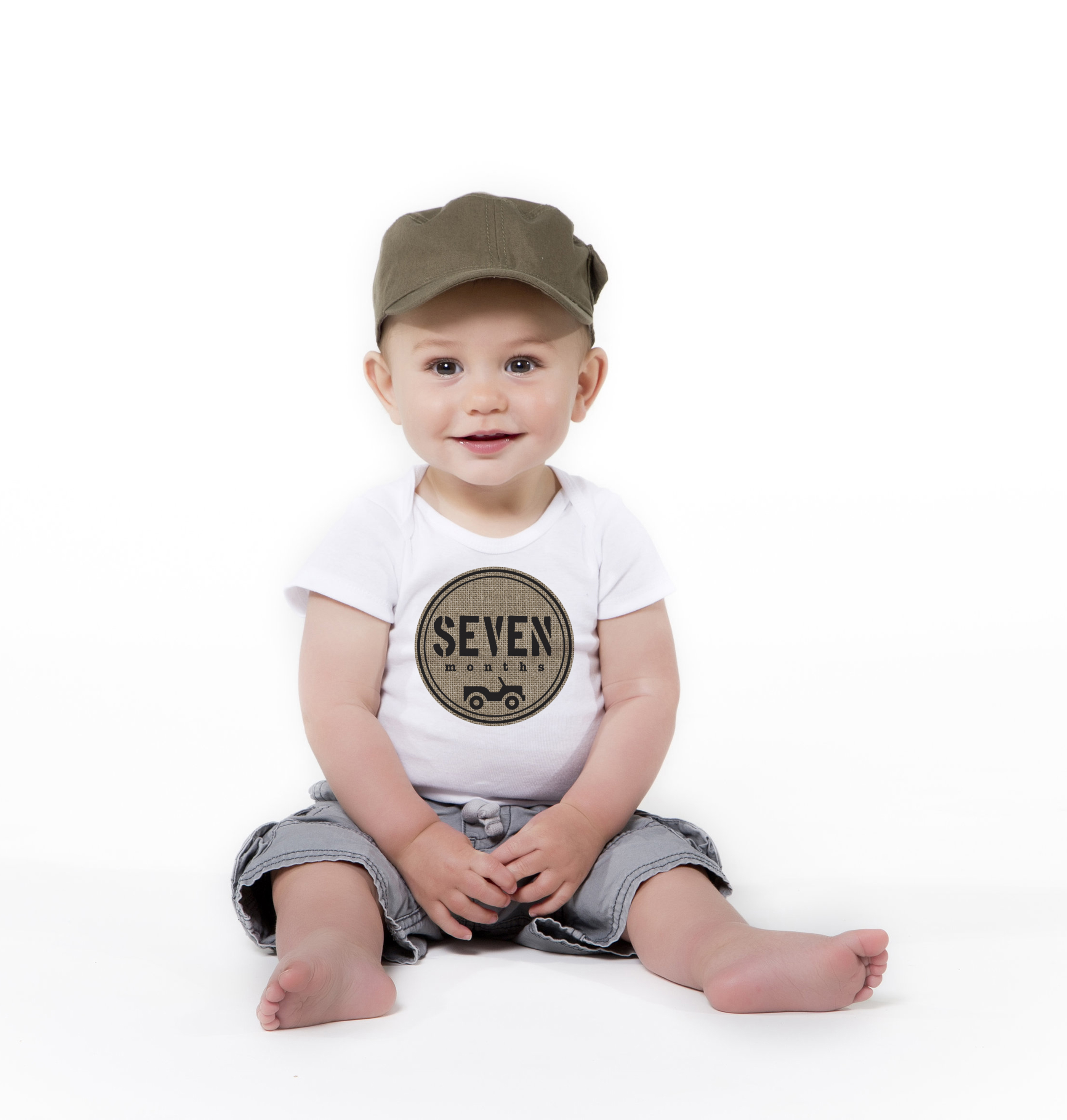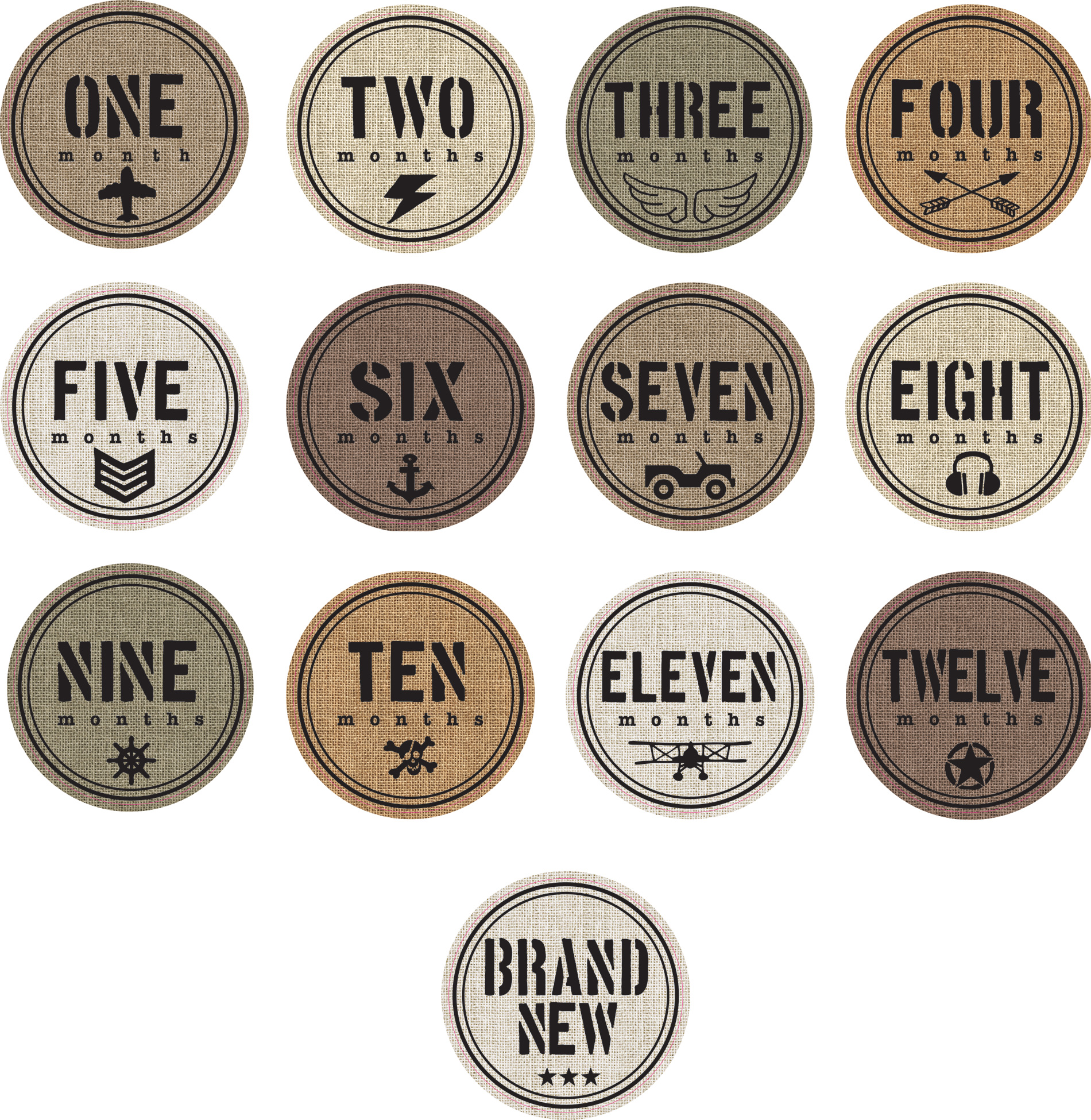 Sporty Shorty
Sports-themed nurseries and kids' decor are super popular, so the concept of incorporating this look into milestone stickers is nothing new, but the Sporty Shorty does so in a more stylish way (without the extra cutesy sports graphics). (Sticky Bellies, $14)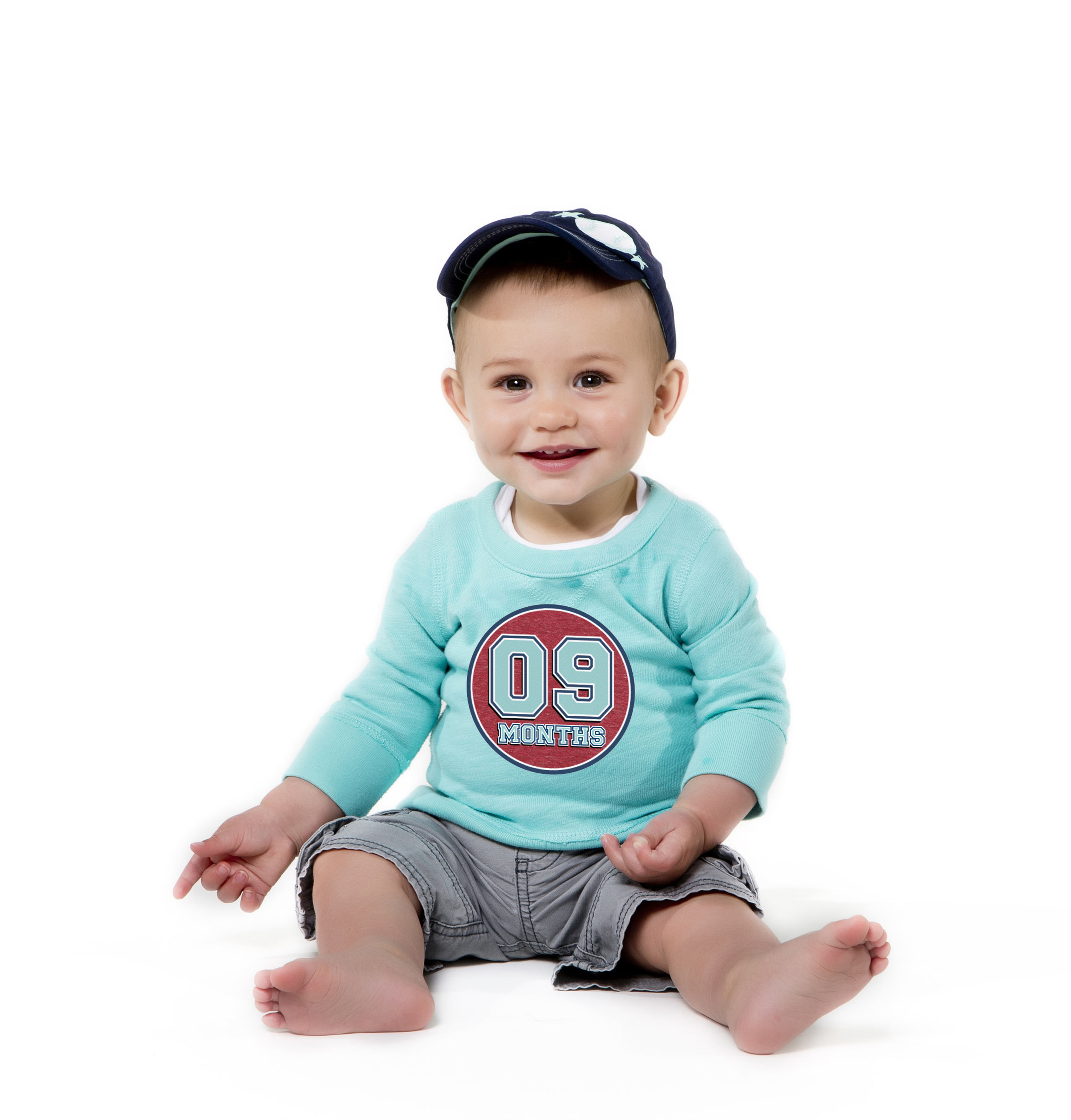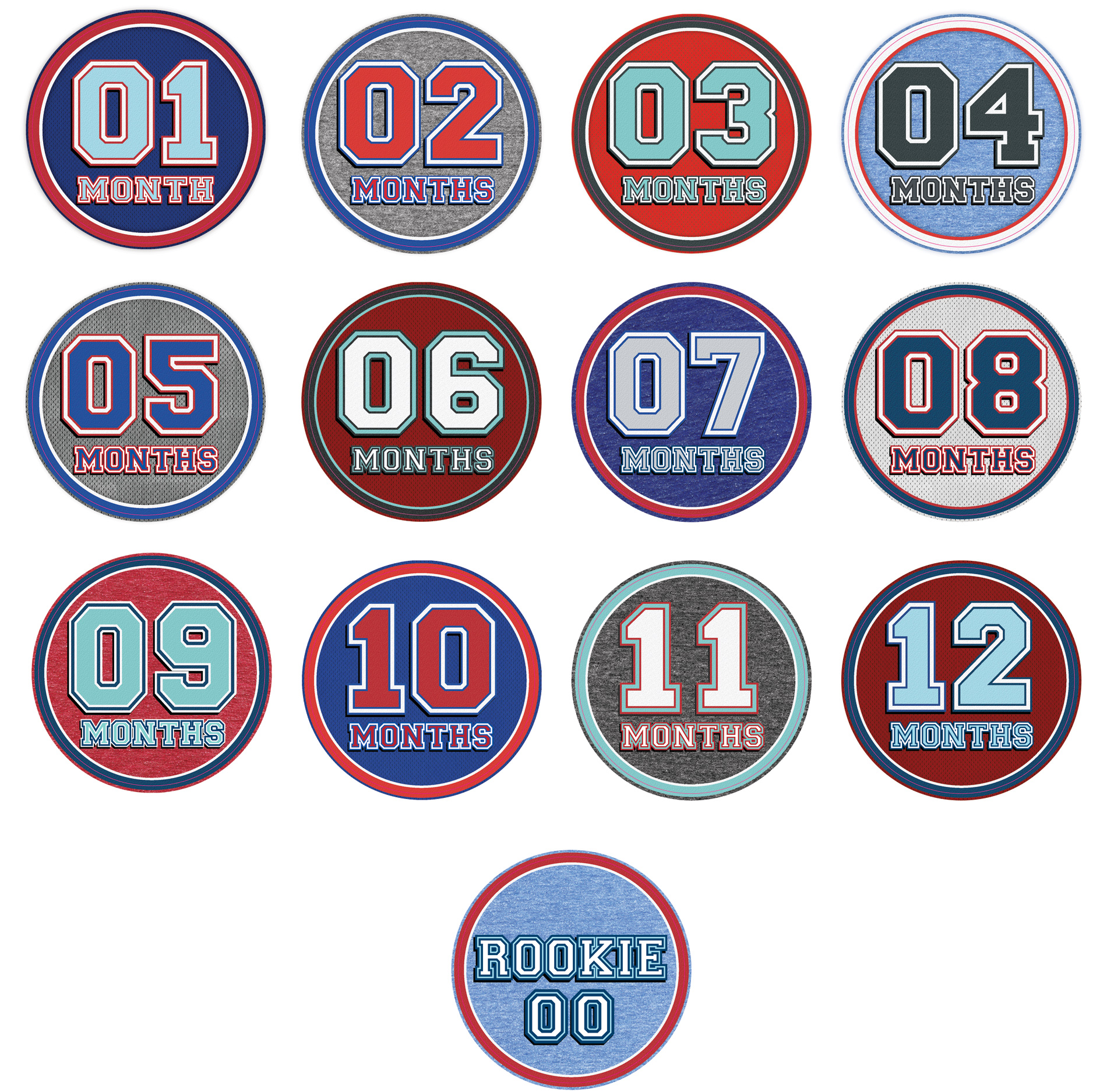 Limited edition: Aloetree
These stickers with colorful little characters help support a very important cause. A portion of the profits from the limited edition collection will go to Chab Dai, an organization that works to end child trafficking. (Sticky Bellies, $15)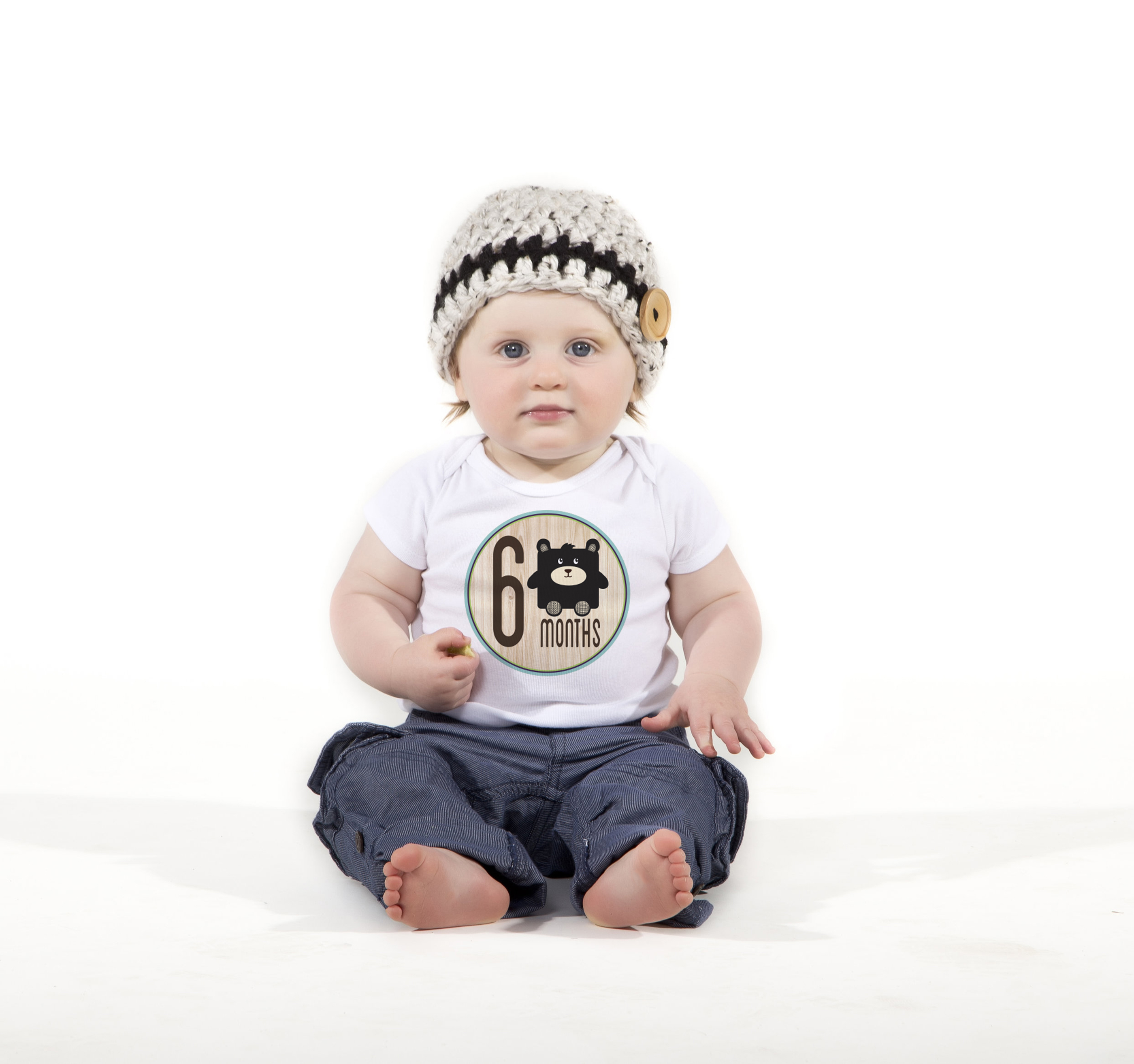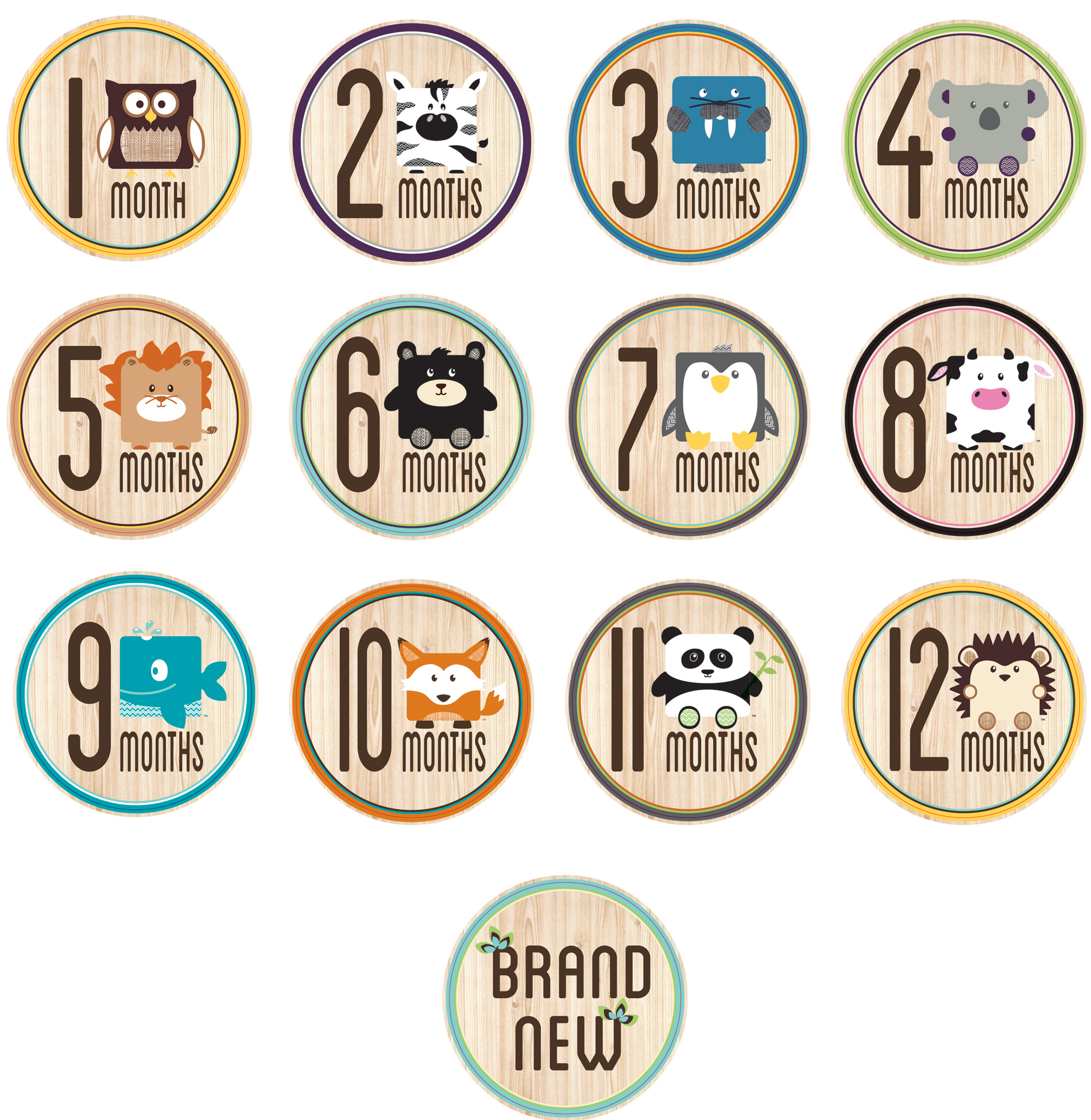 Which one is your favorite?
More baby gear picks
This will change how you cut your toddler's grapes
Review: Mamas and Papas Armadillo stroller
Gymboree's World of Eric Carle collection