Katie Price Gets Woodland Inspiration For Her Baby's Name
British model Katie Price has announced her baby's name, six weeks after her birth, and it's definitely an unusual one.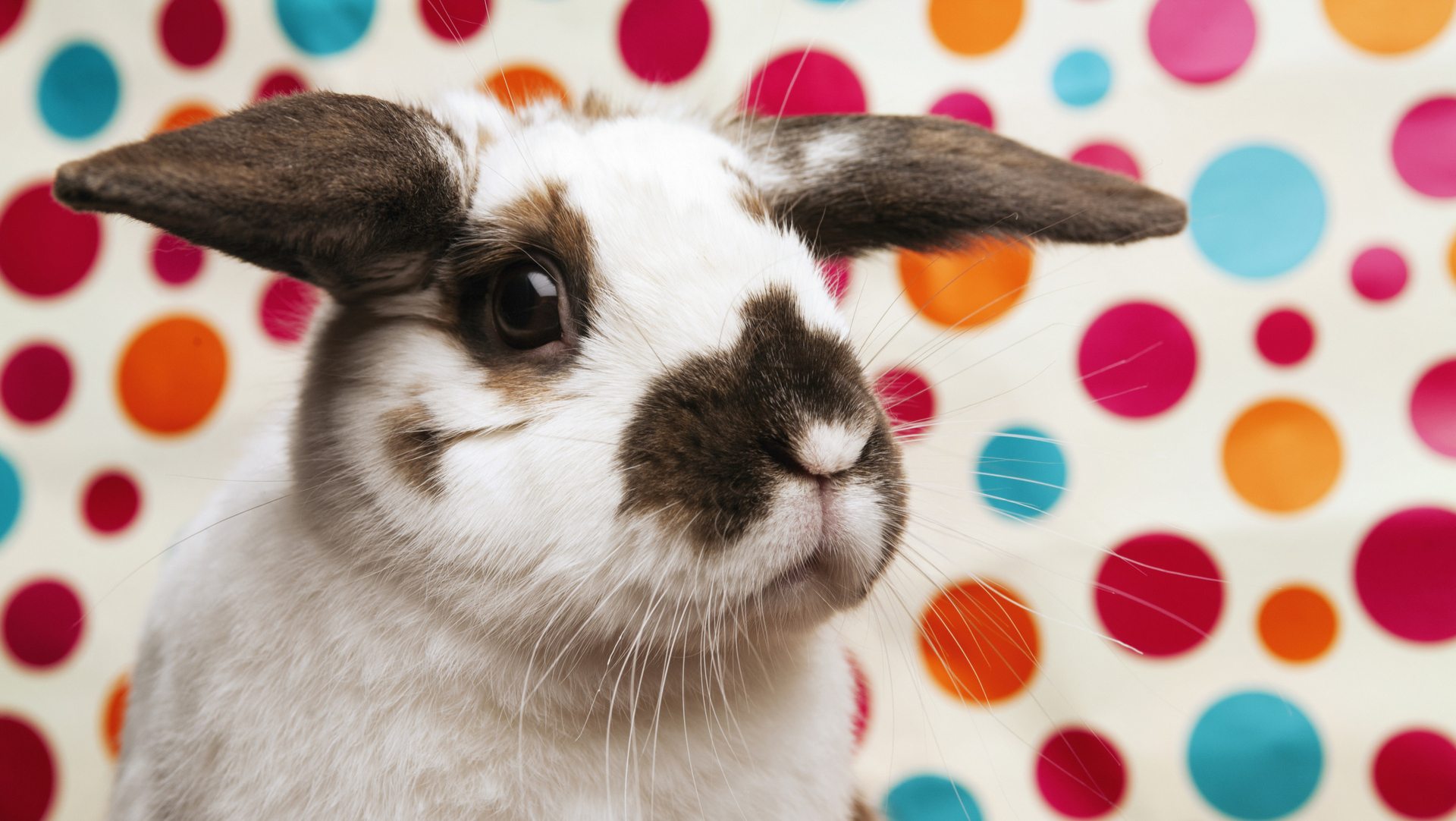 Photo credit: Cavan Images/Digital Vision/Getty Images
Katie Price, now a mother of five, has announced her daughter's name after weeks of baby name indecision. She introduced her little girl, named Bunny, to British OK! magazine.
Unusual baby names
Katie's first child is a boy named Harvey. As a traditional name, this one didn't raise any eyebrows. Her other sons are named Junior and Jett — again, not too outrageous. However, her first daughter has a very much out-there baby name, Princess Tiaamii, which I'm not totally sure how to pronounce.
She also revealed that there were several other names in the running for little Bunny — Lady, Disney, Precious, Bambi and Peggy are the ones she mentioned, with Peggy being the only traditional name in the bunch. She told the magazine, "It's really cute, isn't it? I considered it being spelt Bunni with a heart above the i, but I don't think that's really a part of the English language."
No, Katie, it isn't. But I'm sure she could have written it that way if she wanted to.
I am no fan of reaming people for their baby name choices. I think the decision is extremely personal, and even those who choose traditional or classic names run into argument from friends and family members if it isn't a name they would choose for their own child. It's annoying to have people who aren't you discuss whether your baby's name is a good one or not. Why should they care? It's not their baby.
This baby name choice, though, sounds like a 7-year-old got to name the baby — not an adult woman. It's cute, sure, but will be quite a name to live up to, and I don't really feel that it "works" as an adult name. Maybe she'll call herself Bonnie when she gets older.
What do you think of the baby name Bunny?
More celeb babies
Prince William and Kate Middleton expecting second child
Scarlett Johansson welcomes first child
Drew Brees and baby daughter take cutest selfie ever