You Can Get Pregnant Past Menopause — This Mom Shares Her Story
Once you go through menopause, your baby-making days are over, right? Not necessarily. With egg donation, even older women can have babies.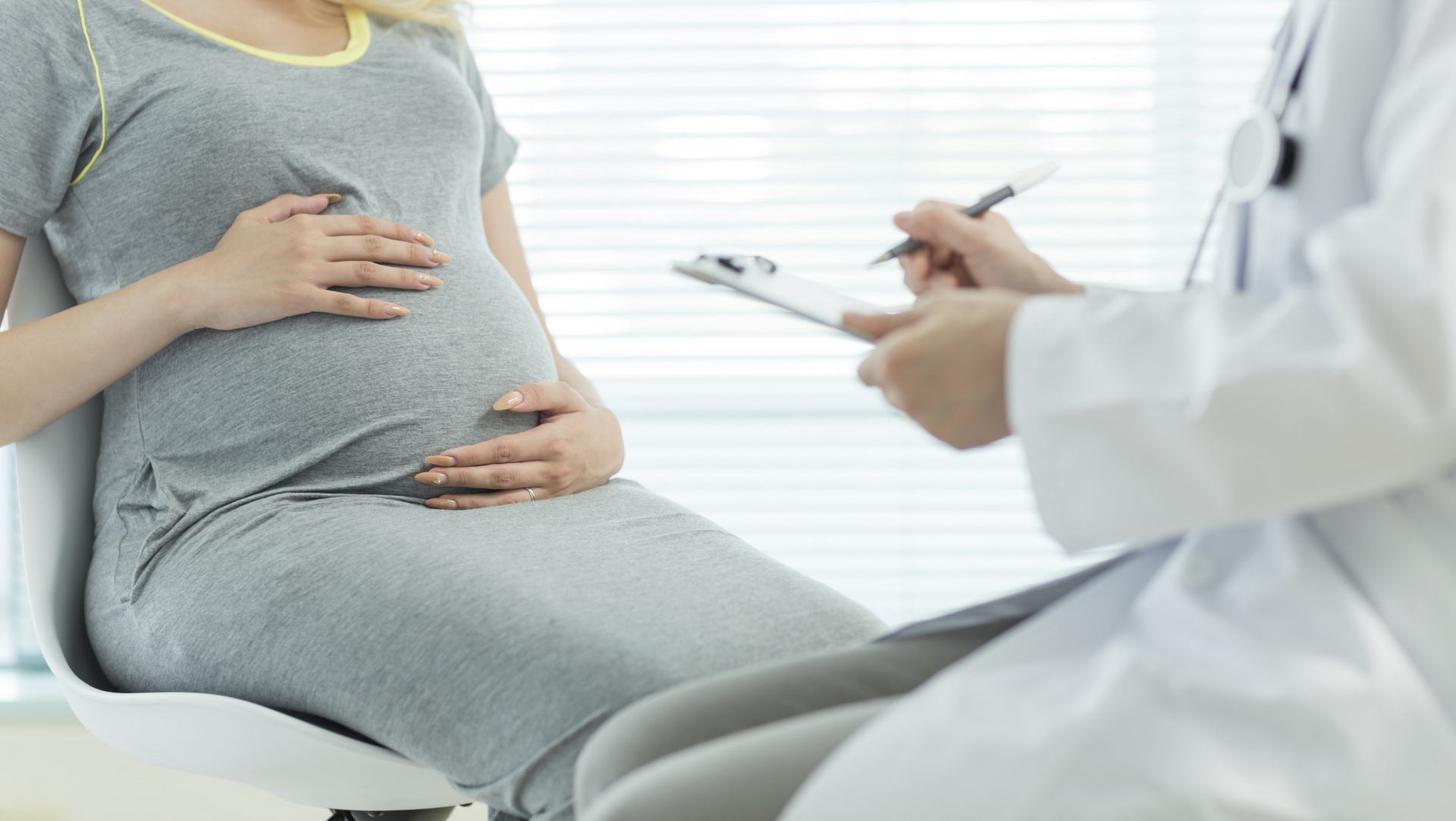 Photo credit: byryo/iStock/Getty Images
Tracey Kahn runs a successful publicity firm and raises her 2-year-old daughter. And even though she's older than a typical pregnant woman, she's currently expecting her second child.
Pregnancy after 50
Kahn, a single mom of one, felt that her family wasn't quite complete. She underwent in-vitro fertilization, using donor eggs and sperm, and became pregnant with another little girl, who is due later this year. Her first daughter was also conceived using donor eggs and donor sperm.
In her mid-40s, she tried to get pregnant using donor sperm, but after many attempts as well as a miscarriage, she decided to go a different route. She has had success two times, and she couldn't be happier.
She reports that reactions from others have been quite varied. Some people wonder why she's doing this at her age, and others are supportive.
Would you do it?
I have to admit that I would not be interested in the slightest in going through pregnancy at age 50. I can say that, though, because I already have four children and the idea of going through it all again in 10 years sounds bananas to me. I was 35 when my youngest was born and I felt like crap for pretty much the whole pregnancy. But again, this was my experience — if she felt good enough in her late 40s to try again after 50, then that's her thing, not mine.
I also must say that I can't imagine having teenagers when I'm in my late 60s or early 70s. Oh my gosh.
I think it's amazing that technology exists now to allow women to carry a baby, even if she is past menopause, and I'm glad that Kahn's dreams do get to come true.
More pregnancy in the news
Prince William and Kate Middleton expecting second child
Carrie Underwood is pregnant
Best pregnancy styles of the celebs