Gross Discovery As Gerber Baby Yogurt Reveals Maggots
An Oregon family says they found maggots in their daughter's yogurt, which is totally gross. Fortunately, Gerber is thoroughly investigating.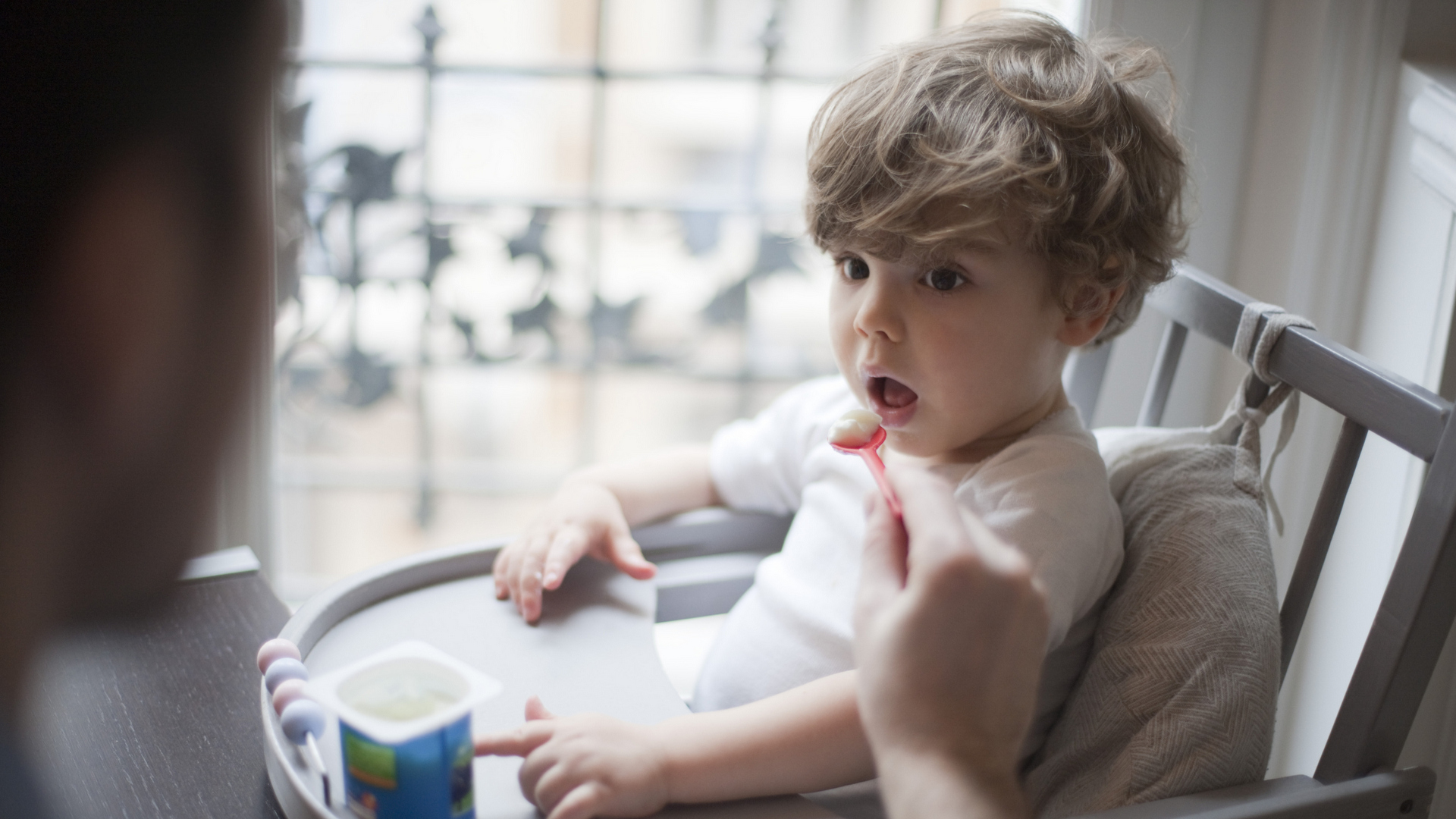 Photo credit: PhotoAlto/Sandro Di Carlo Darsa/PhotoAlto Agency RF Collections/Getty Images
There is no denying it — maggots are disgusting. But for one family, they say that they came up close and personal with these delightful creatures in the most unexpected place. As Mom peeled back the lid of a Gerber Graduates Yogurt Blend for their 2-year-old daughter, she says was greeted by a putrid smell and a host of maggots.
Maggots in the yogurt
Nobody wants to see maggots, ever. But you especially don't want to see them in your toddler's package of yogurt. That's what the Lorentz family claims they were confronted with when they opened up a snack for their 2-year-old girl.
The store they purchased the packages from, Fred Meyer, took them back and gave the family a $50 gift card. They have contacted Gerber and removed the remaining stock from their shelves as a precaution, even though there was no evidence of contamination.
Gerber released the following statement:
"For over 85 years, Gerber has been trusted by parents and caregivers to help raise generations of happy, healthy babies. Our top priorities are the safety of our products and the children who consume them. Gerber was notified of the presence of a foreign object allegedly found in Gerber Yogurt Blends Strawberry Banana. As part of our usual procedure, we are thoroughly investigating the matter. Parents can rest assured that we take great care with every product we make. Gerber maintains strict food safety and quality procedures in all of our factories, including numerous quality checks at the different stages of our manufacturing, packaging and distribution processes. It is highly unusual that something of this nature would be found in a finished product. We encourage parents who have questions regarding our products to contact Gerber's Parent Resource Center day or night at 1-800-4-Gerber."
This contamination could have happened anywhere along the line, and of course, even in the family's own home. But it's great that Gerber is thoroughly investigating… nobody wants to feed their baby maggots.
More newsy baby stories
Abandoned Dumpster baby alive and doing well
Study shows babies can start learning in the womb
Earthquake shakes baby's crib, but he doesn't wake up