Another Royal Baby Is On The Way
The royal baby watch is on again! Prince William and Kate Middleton are expecting baby No. 2.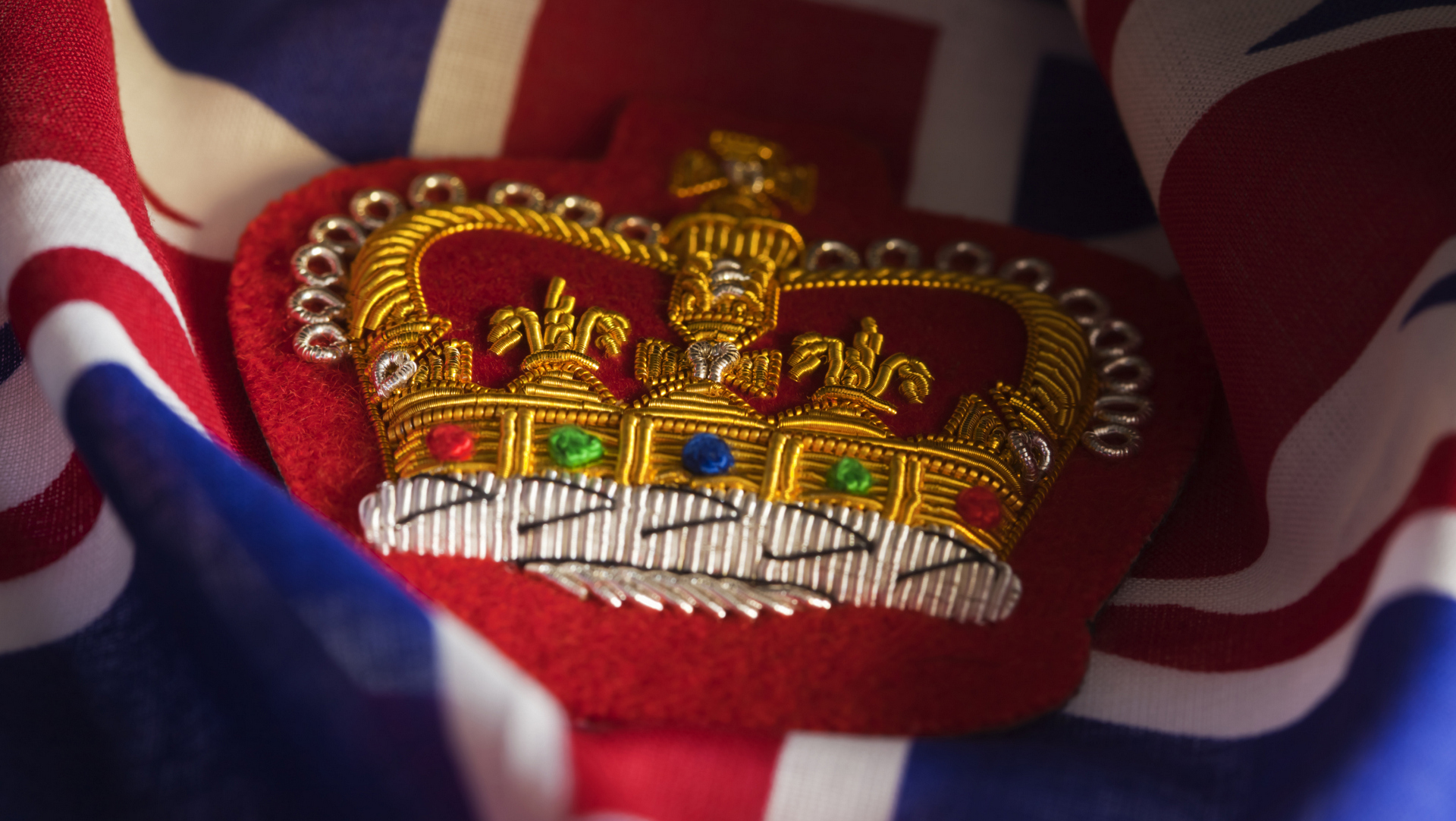 Photo credit: stocknshares/E+/Getty Images
Prince William and Kate Middleton have announced that a sibling is on the way for Prince George, and the Duchess of Cambridge is, yet again, suffering from extreme morning sickness.
A sibling for the prince
Prince George is now 13 months old, and I've seen so many pregnancy rumors swirling around for a long time. I know that everyone is all up in the royal family's business, and a royal baby is amazingly huge news. I remember seeing the paparazzi lined up outside the hospital where Kate was giving birth. And I also remember the gigantic breaking news headline at CNN, which was something along the lines of: Duchess of Cambridge has vaginal birth.
Since when is vaginal birth worthy of international breaking news?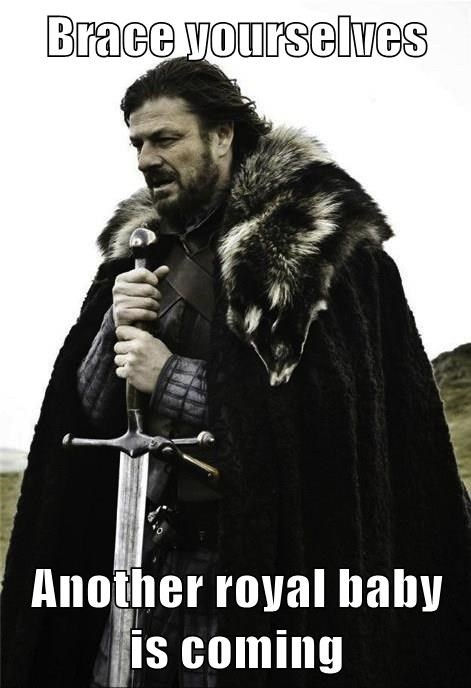 Following this announcement, you can expect even more coverage of the royal baby-to-be, and while I'm not a huge celeb follower, I admit that I do love the baby news.
I was bummed to read that Kate is again suffering from hyperemesis gravidarum (HG). I know that morning sickness is a normal thing and nearly every pregnant woman experiences it, but HG is above and beyond traditional morning sickness. Kate is fortunate that she doesn't have to worry about work or childcare, however, a luxury which many women with HG don't have.
Congrats, Will and Kate.
More celeb babies
Scarlett Johansson welcomes first child
Carrie Underwood is pregnant
Drew Brees and baby daughter take cutest selfie ever