It's A Girl!
Scarlett Johansson and her fiance Romain Dauriac are new parents.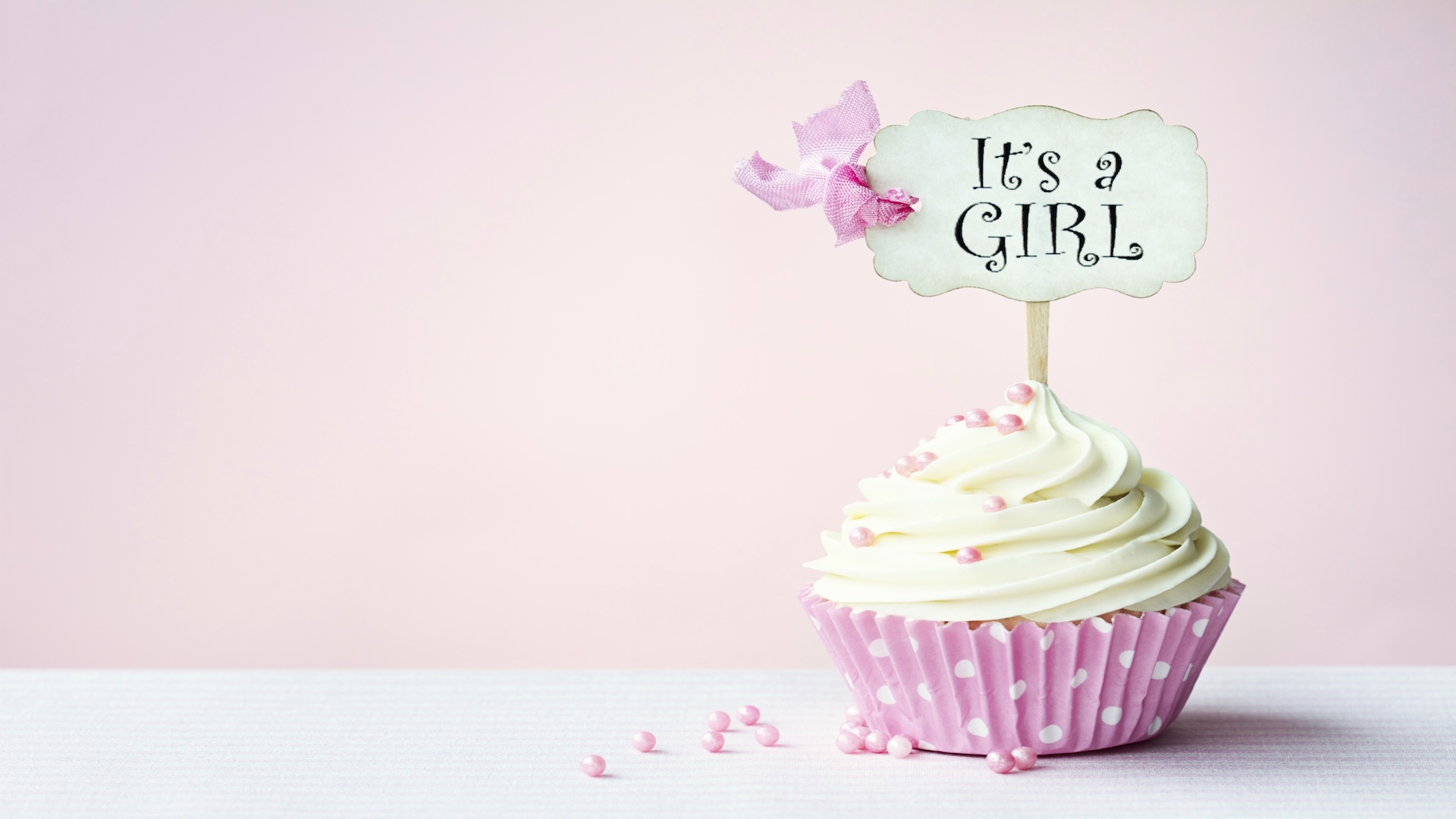 Photo credit: RuthBlack/iStock/Getty Images
The couple welcomed baby girl Rose on Sept. 4. A rep for the couple, Marcel Pariseau, confirmed that mom and baby are doing well. However, that's probably all we will hear about the couple and their new baby.
Both Johansson and Dauriac are supporters of the No Kids Policy, which is a collaboration by the celebrity community to protect their children from the ever-present eye of the paparazzi's lens.
Kristen Bell and Dax Shepard started the campaign last year, pleading to media outlets as well as consumers to respect the privacy of celebrities' children. Bell and Shepard became first-time parents with daughter Lincoln born last March. They are currently expecting baby No. 2.
Earlier in the summer Bell said of the initiative, "I've heard from a couple different people who certainly get stalked much more significantly than we do that it's quite literally changed their day to day lives with their kid."
She continued, "I'm a firm believer that all we have is our collective consciousness. Moms especially, but parents and informed consumers just decided it was a line that shouldn't be crossed. We've started to see the results and I'm very grateful for it. I think it makes for a more positive media monster."
While we all love a great baby photo to ogle, it's unlikely that Johansson and Dauriac will give us that opportunity any time soon. Regardless, we wish the couple a very happy experience as new parents and we hope that baby Rose lets them get a good night's sleep every now and then.
Do you wish you could see pictures of Johansson and Dauriac's baby girl? What do you think of the No Kids Policy?
More celebrity mom and baby news
Carrie Underwood is pregnant
Hayden Panettiere nominates her unborn child for the ALS ice bucket challenge
Will Kate Middleton and Kim Kardashian be pregnant at the same time again?