Heartbreaking Discovery Has A Happy Ending
Good fortune shined down upon a newborn baby whose mother abandoned it in a Dumpster shortly after birth.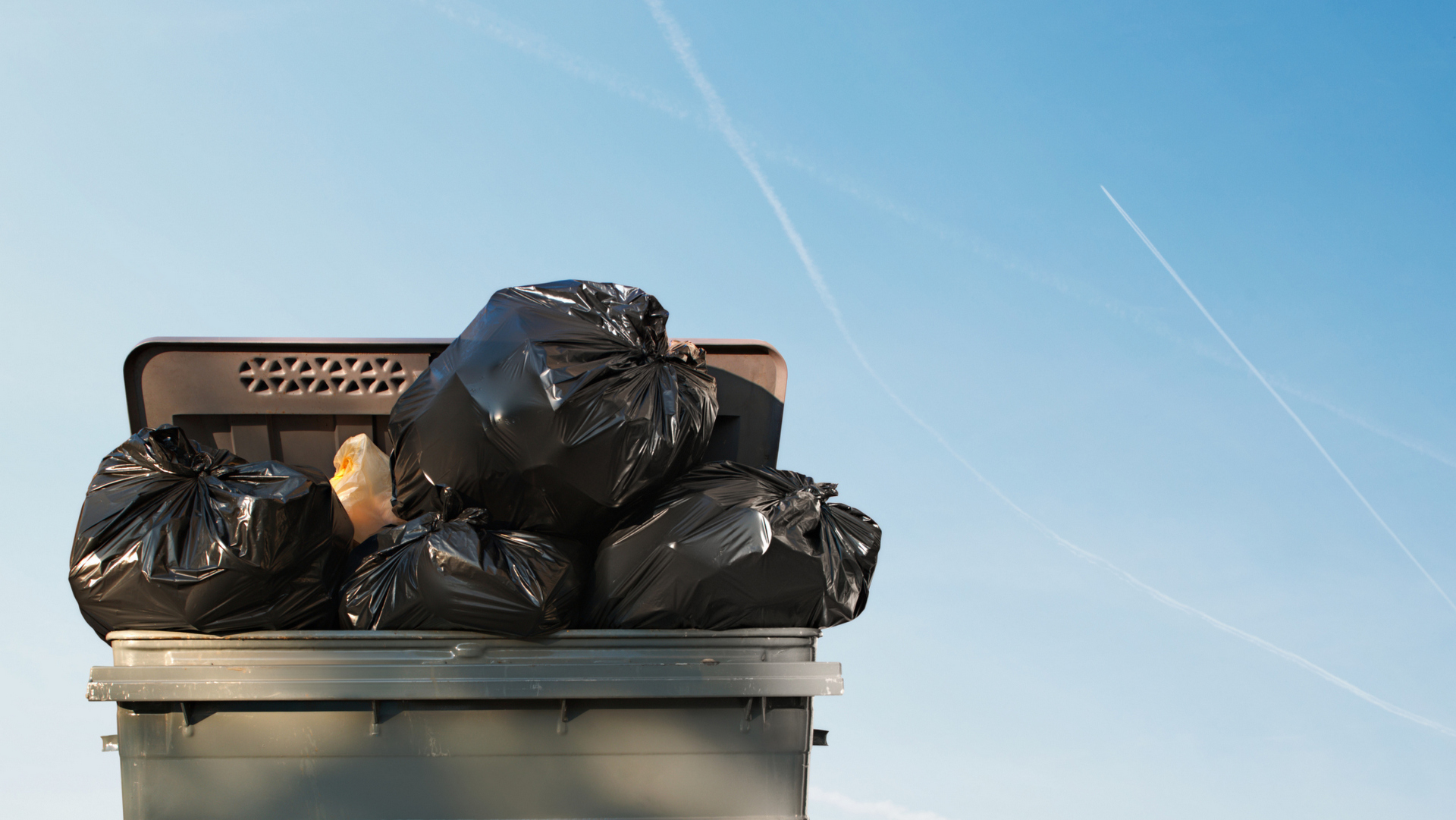 Photo credit: Marwood Jenkins/Photographer's Choice RF/Getty Images
You never want to hear about someone abandoning a newborn baby, because many of those stories have tragic endings. Even when a state has a "safe haven" law in place, babies are still discarded in trash cans or Dumpsters, and they often perish. So when I read about a man finding a baby in a Dumpster in Jacksonville, Illinois, I was afraid to read it, but happily the baby is alive and is doing well.
Baby alive and doing well
Near a business (and just a short hop away from both a fire station and a police station), an employee made a startling discovery — as he was throwing away some trash in a Dumpster, he found a newborn baby. The police were called and the infant was whisked away to a local hospital, where officials declared it to be in good health.
Illinois established a Safe Haven Law in 2001, where an adult can drop off a baby within 30 days of birth, anonymously, and no questions will be asked. Babies can be left at police stations, fire stations and other places that are established to take custody of babies whose parents wish to give them up. As long as there are no signs of abuse, parents aren't sought after or charged.
It's a mystery why this mother chose to toss her newborn into a Dumpster to most likely die, and police are looking for her. They say that child-abandonment charges may be pending, but they also want to find her and help her get medical care if she needs it.
I cannot really wrap my mind around abandoning a newborn, especially when there were two safe haven locations nearby. But I'm so happy to hear that the little one is doing fine, and while officials aren't releasing details such as sex and race of the baby, I hope that they do find the mother to give her the help she needs — and to hold her accountable for her crime.
More babies in the news
Study shows babies can start learning in the womb
Mom gives birth while registering her son for preschool
17-day-old baby gets a new heart