Best Man's Wife Has Baby In Car Outside Of Wedding
Weddings are often full of surprises: No one ever expects the best man's wife to go into labor and have her baby in a car before it even begins.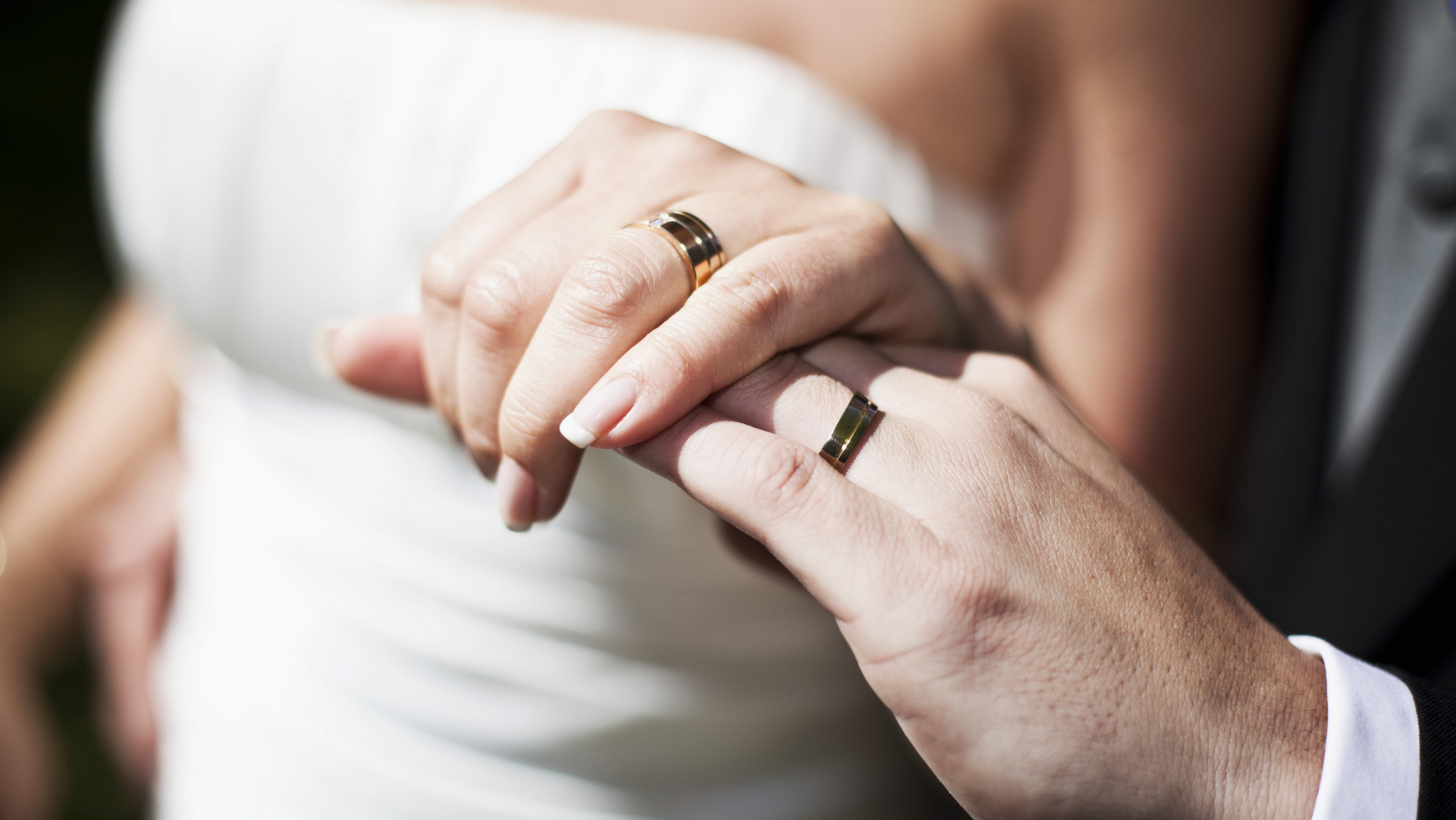 Photo credit: Katja Kircher/Maskot/Getty Images
How many of us have declined to be in a wedding because we'll be pregnant when the big day rolls around? There are many reasons for doing so, such as the fact that you can't really predict what size you'll be on the wedding day. Other moms-to-be, however, may worry that they'll go into labor and give birth before the wedding bells are able to ring. But what if your husband is in the wedding — then it's totally fine, right? Well, not always.
Exciting birth outside a wedding
Amanda Hutchinson's husband was expected to be the best man in his friend's wedding, but before the ceremony could even begin, her water broke. The baby was definitely not interested in waiting around for a ride to the hospital, so the mom-to-be was quickly ushered into a car right outside to give birth.
The bride, Amanda Vasey, said that she had just put on her dress when the best man raised the alarm. "At first I didn't believe him because he had been so nervous about his speech that he had joked about spilling water on the floor and saying his wife's waters had broken to get out of doing it," she told The Telegraph. "But then I saw that he was serious and my mum and bridesmaids ran down to help."
She reports that they had to fetch huge sheets to drape over the car windows because people were trying to peek in at the new mom. The baby, a girl weighing 7 pounds, 9 ounces, arrived healthy, and the family, including the best man, went off to a hospital.
Vasey says that the new mom kept apologizing for stealing the show, but Vasey assured her that the day hadn't been ruined at all.
Babies at weddings
Babies can make weddings memorable even well after they are born. My husband's cousin got married about a month after my third baby was born, and she cried so badly I had to leave the church. And of course, when I tried to nurse her, she spit up milk all over my top. His cousin's wife told me later that she always wondered who the crying baby was in their wedding video, and that it was a sweet memory — so while I was flustered when it was going on, nobody else even batted an eye.
More cool birth stories
Mom missing part of her heart has a healthy baby
Mom-to-be turned away from hospital twice
Dad-to-be captures wild birth with GoPro camera