Country Superstar Expecting Her First Child
The latest pregnancy announcement in Hollywood comes from singer Carrie Underwood.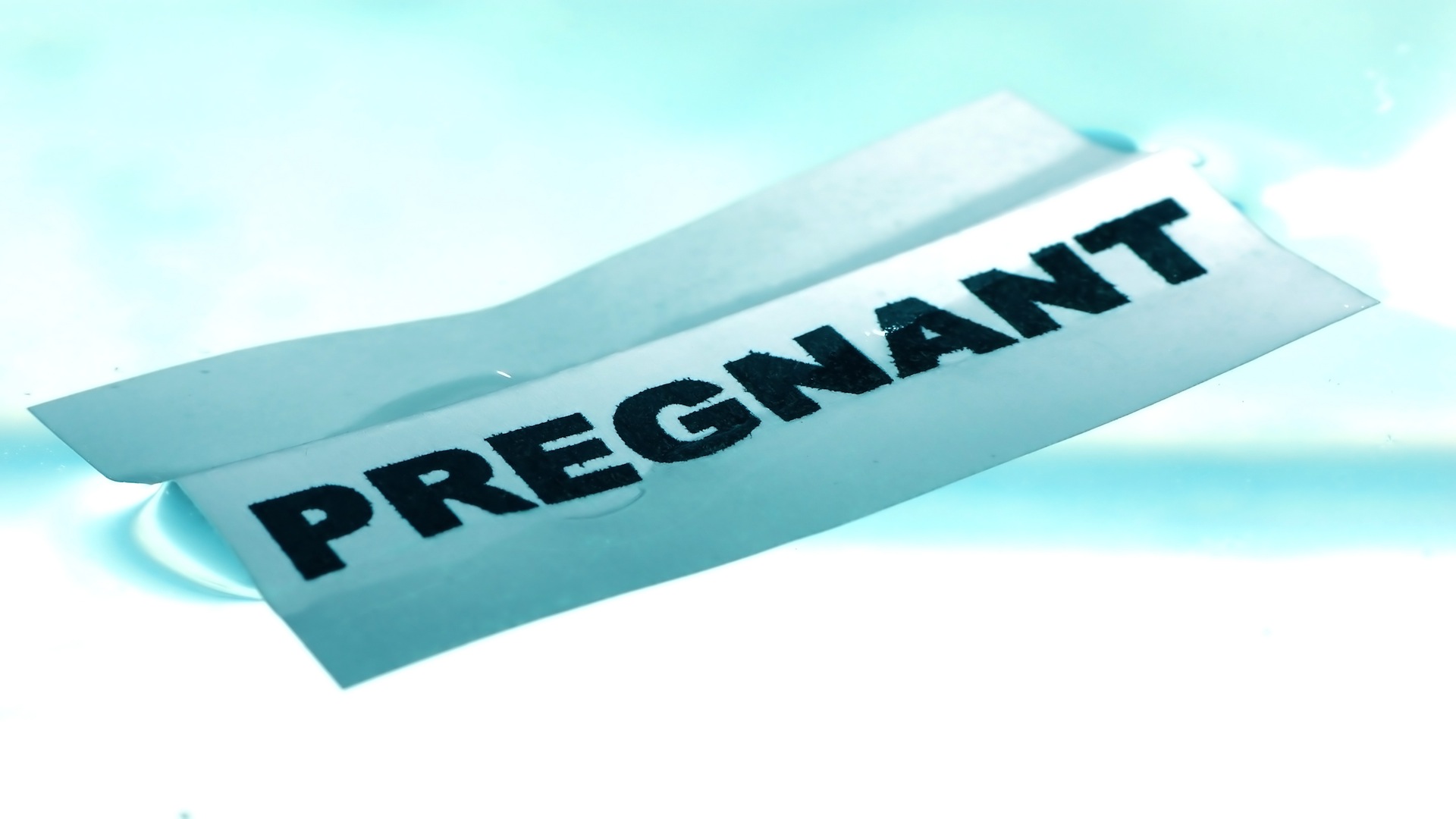 Photo credit: Hemera / 360/Getty Images
It looks like Labor Day has a double meaning this year!
Carrie let her "fur babies" make the official announcement of her pregnancy via Twitter. She posted this picture, which she captioned, "In honor of 'Labor' Day, Ace & Penny would like to make an announcement. Their parents couldn't be happier… "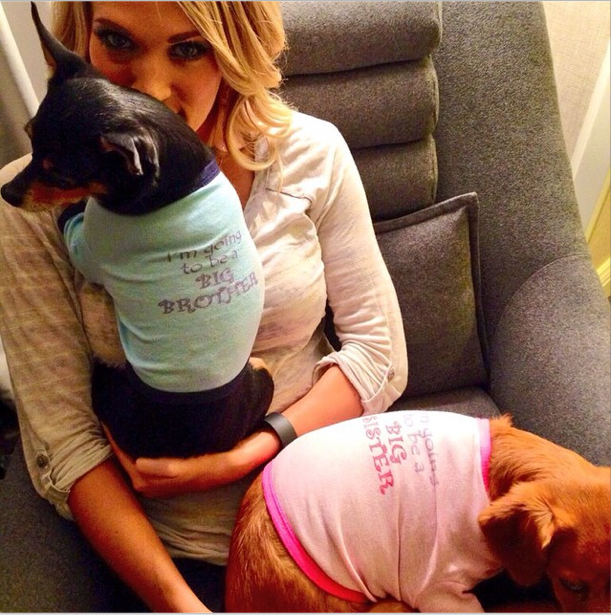 Expectant parents Carrie and Mike Fisher, a hockey player for the Nashville Predators, were married in 2010. Shortly after they wed, Carrie said of having babies, "Whenever you're dating someone it's like, 'When are they getting married, when are they getting married?' As soon as you get married, it's, 'When are you having babies?' But it's going to be awhile. You never know what God has in store, and you can make all the plans you want. But at the end of the day, whatever's going to happen is going to happen. We're not planning on it for awhile. We just want to enjoy being married."
She added, "Honestly, I don't think it would be fair to our kid to bring a child into our lives right now. We both need to figure out how to slow down a little bit."
It looks like they finally figured that out and are now ready to settle in and welcome their new addition! Mike even got into the baby announcement game by posting this message on his Twitter page: "We haven't picked names yet but it's looking like Fly is gonna fly. #boyorgirl #flyfisher".
We wish Carrie a happy and healthy pregnancy. We can't wait to see how she decides to dress her bump. Since her non-pregnant style is so awesome, we're expecting nothing short of amazing when it comes to her maternity fashion choices.
What do you think about the name Fly? Would it work better for a boy or a girl?
More on celebrity pregnancy and babies
Hayden Panettiere nominates her unborn child for the ALS ice bucket challenge
Best pregnancy styles of the celebs
Drew Brees and baby daughter take cutest selfie ever