Saints' Quarterback Welcomes New Daughter, Takes Selfie
New Orleans Saints quarterback Drew Brees and his wife welcomed a new baby girl, and selfies ensued.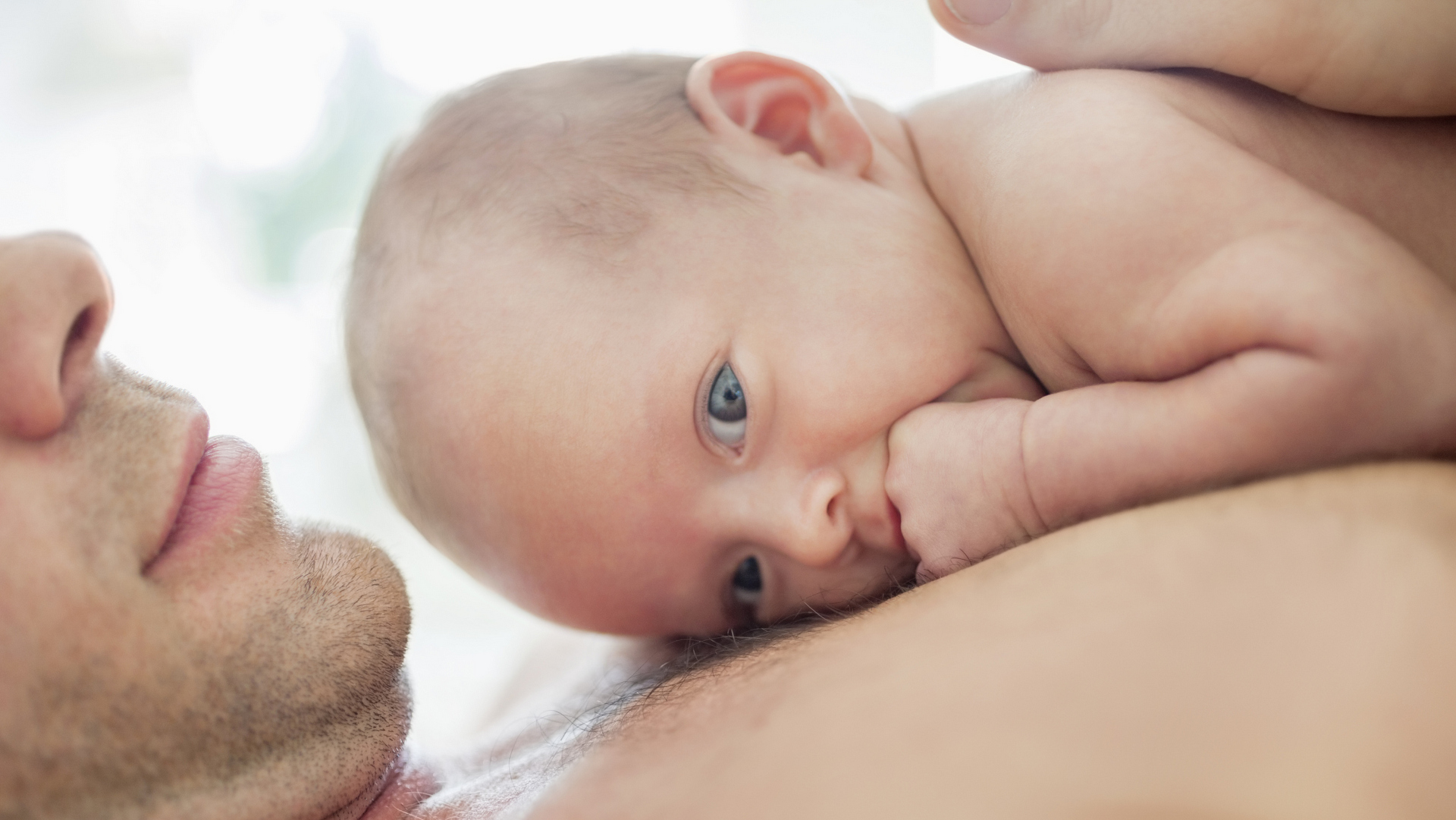 Photo credit: Tom Merton/Caiaimage/Getty Images
Who can resist a cute photo of a dad and his new baby? Saints quarterback Drew Brees and his wife Brittany welcomed their fourth child, a daughter, on Aug. 25. So of course he snapped a darling selfie with his newborn baby and tweeted it out.
The best selfie ever! pic.twitter.com/b7pfUwiVi0

— Drew Brees (@drewbrees) August 26, 2014
It's not often that I get to write about two things that I love at once — sports and parenting. So it's nice when a sweet story about a happy football dad makes its way across my computer. And while I'm not a Saints fan (go Chiefs!), I have always liked Brees.
The girl, whose name has been picked but not released to the public, weighed 7 pounds and 7 ounces, and was 20 inches long. Brees reported that he was able to catch his baby as his wife delivered her, which makes this story even sweeter.
More celebs
Hayden Panettiere nominates her unborn child for the ALS ice bucket challenge
Will Kate Middleton and Kim Kardashian be pregnant at the same time again?
Queen Elizabeth parties with great grandson